Today is a rather busy day in our little family. We got up early as usual, got on our bikes and drove down to feed the ducks. It was so much fun for both of them (and us). We got home two hours later, after a relaxing ride along the Limfjord. It's just a very special place – and so relaxing.
Right now I'm busy writing a guest post – which I absolutely love – while the little one is sleeping and my husband and daughter went for a swim.
Later today friends will arrive – and we're going to have a little party – we're going back in time to the 1980s – I'm pretty sure we're going to have a blast.
But before I return to my guest post, I want to share with you this cute blogger home. It belongs to Tant  Johanna.  And I'm so in love with her kitchen and her work space. What an amazing eye for details – it's such a personal home and I love every little detail.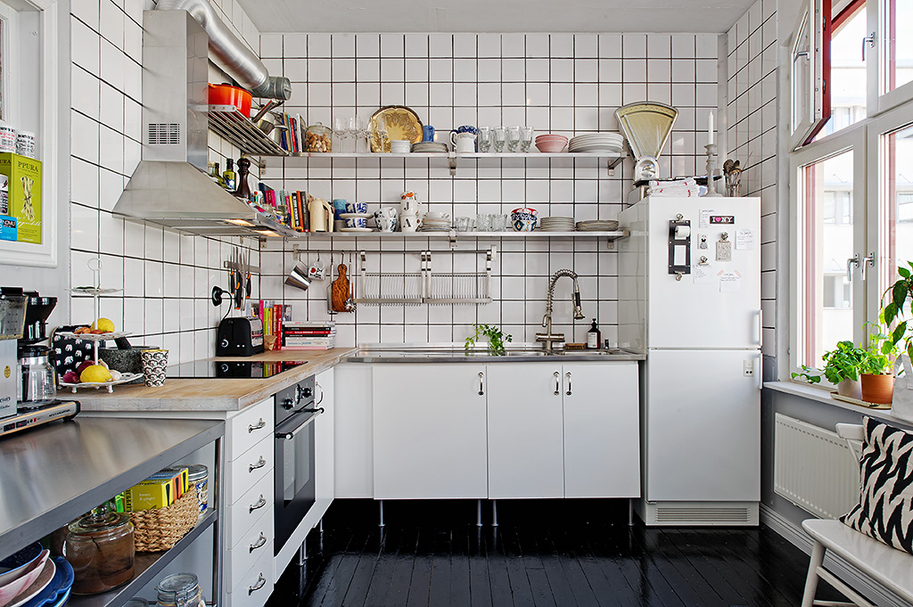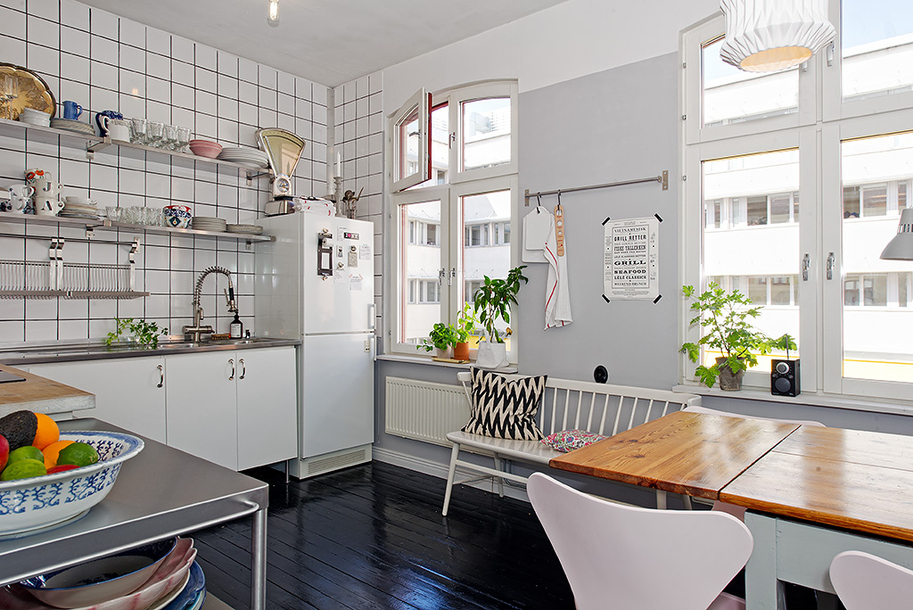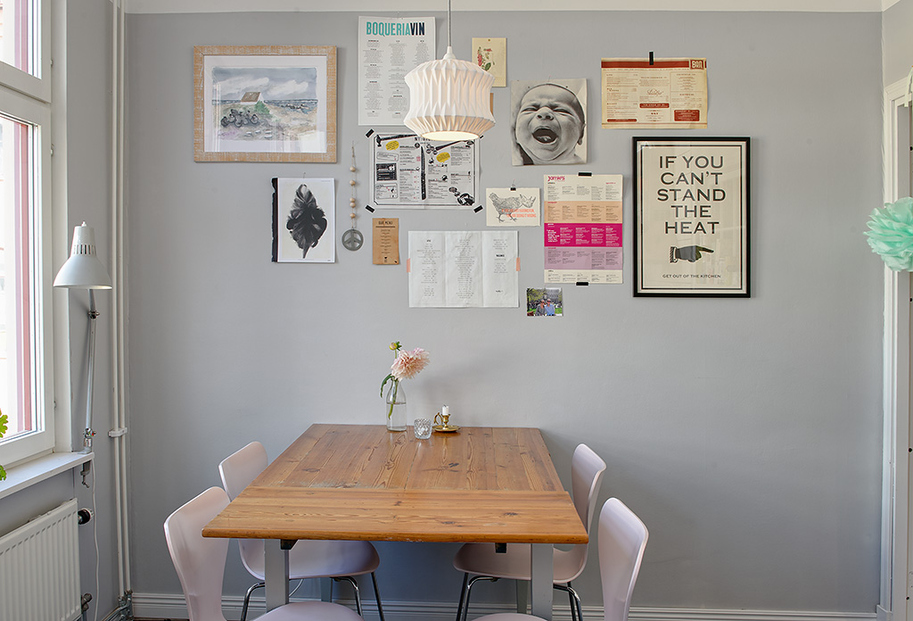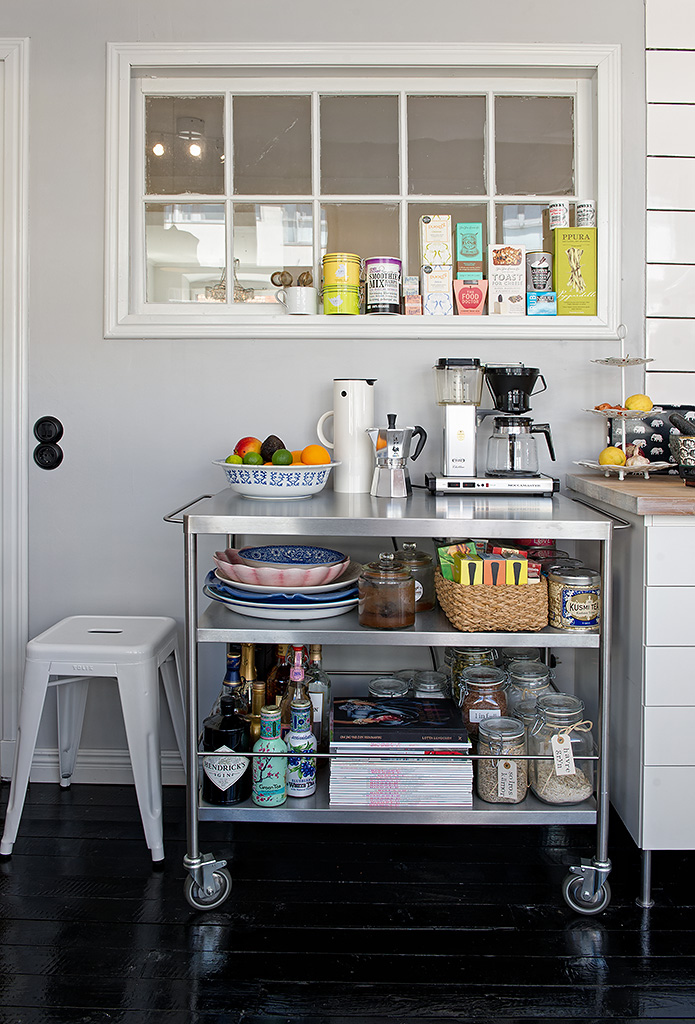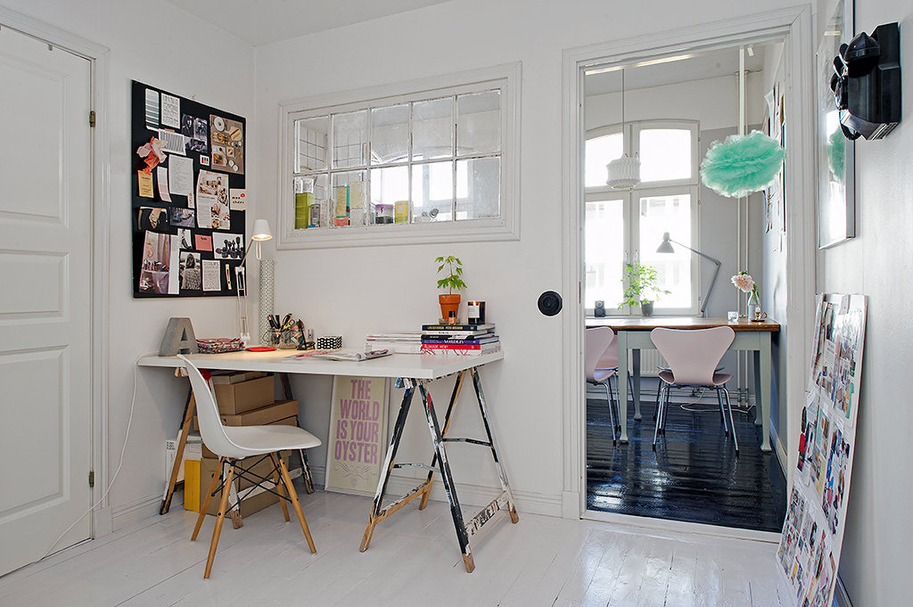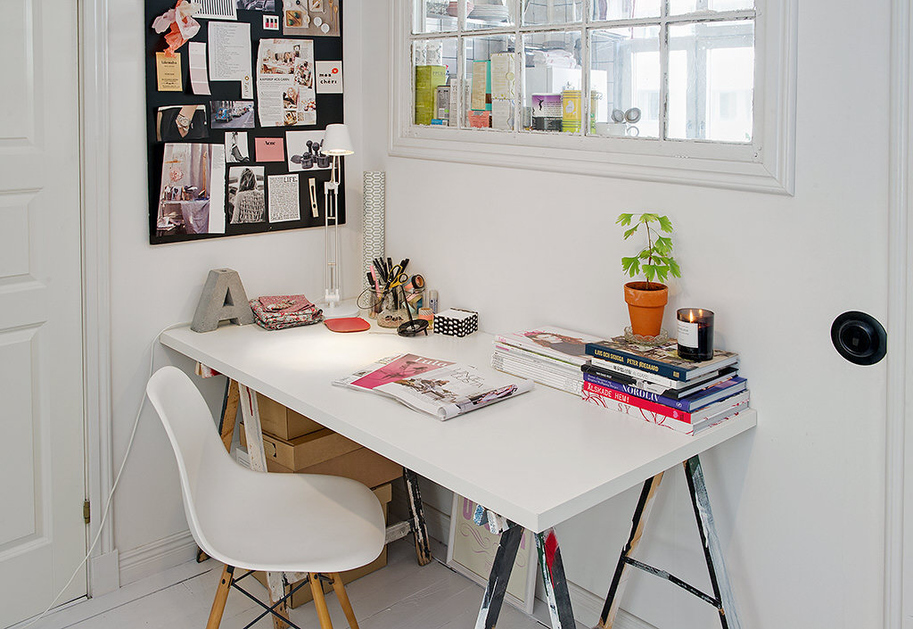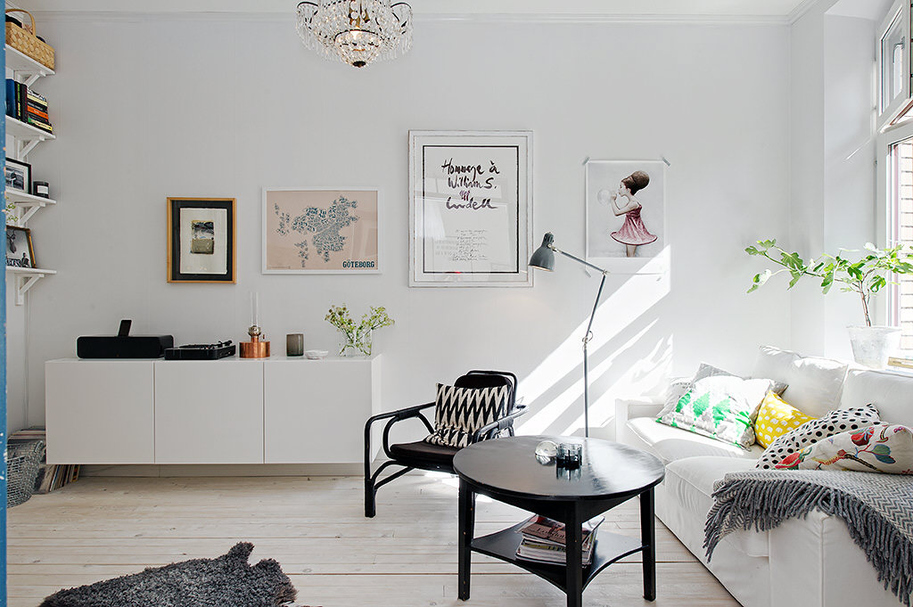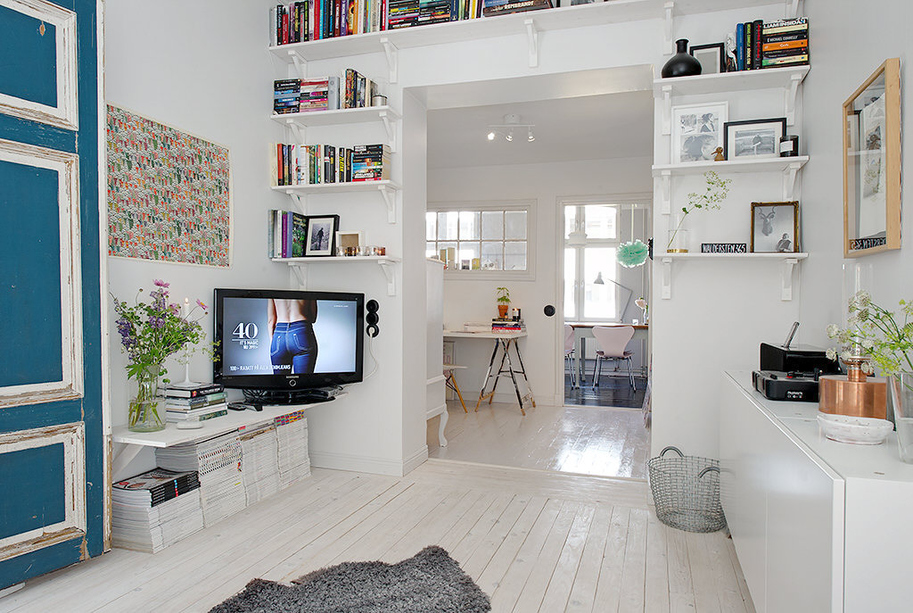 Source: Alvhem