This apartment is one of the most amazing places I've seen in a very long time. There are so many wonderful details, and so many beautiful things to enjoy in this well decorated home. I can only say, sit back and let your eyes wander.
I'm gonna stare at these pictures for a little while, write an article and then hit the bed early. It's been my first real back to work day – with lots of articles to write, so I'm pretty tired.
I hope you enjoy these pictures as much as I do. Which one is your favourite?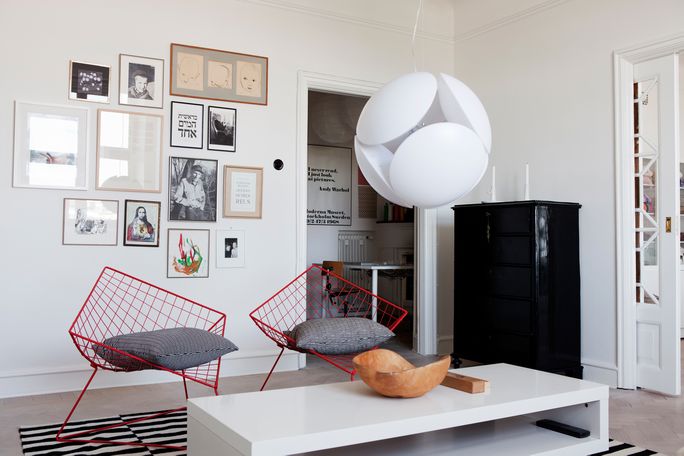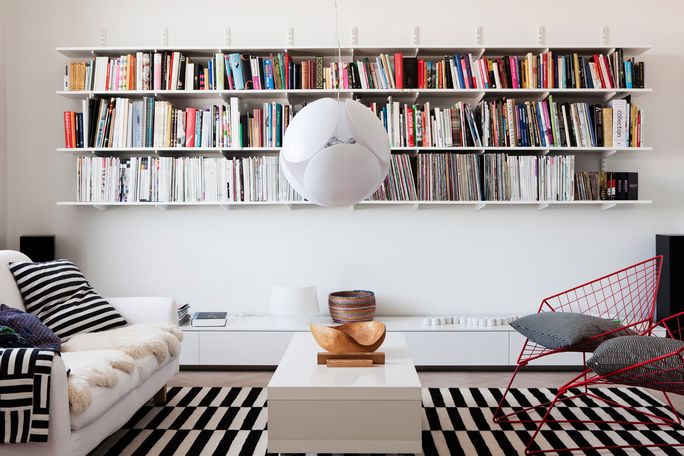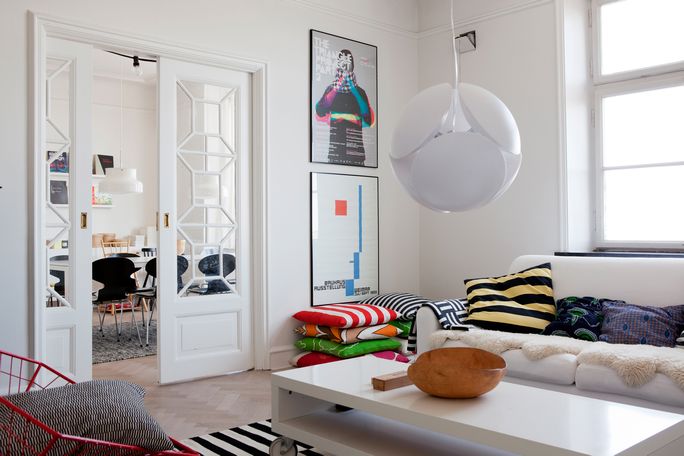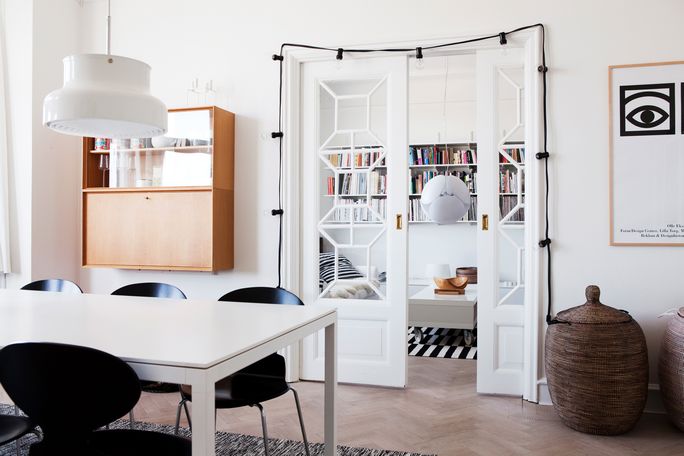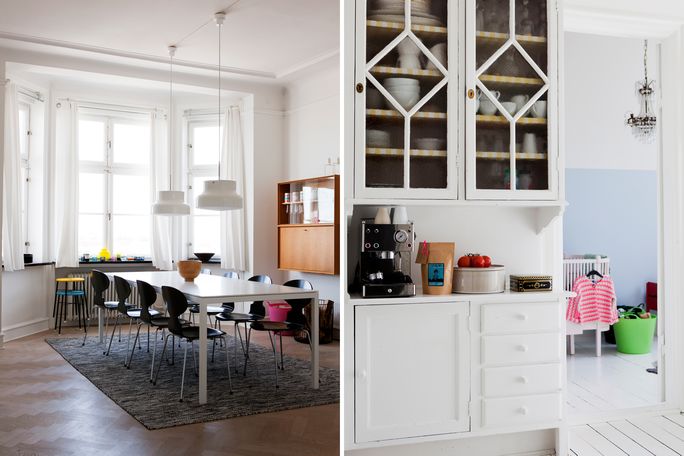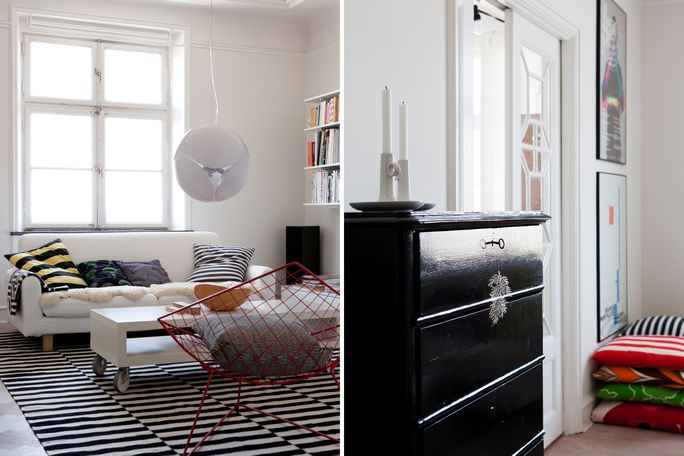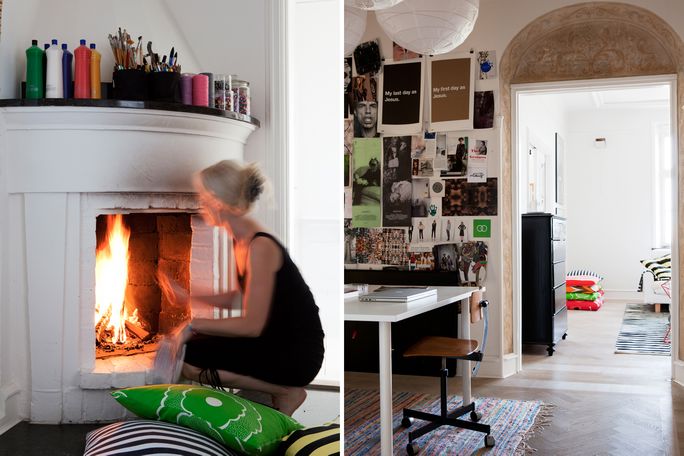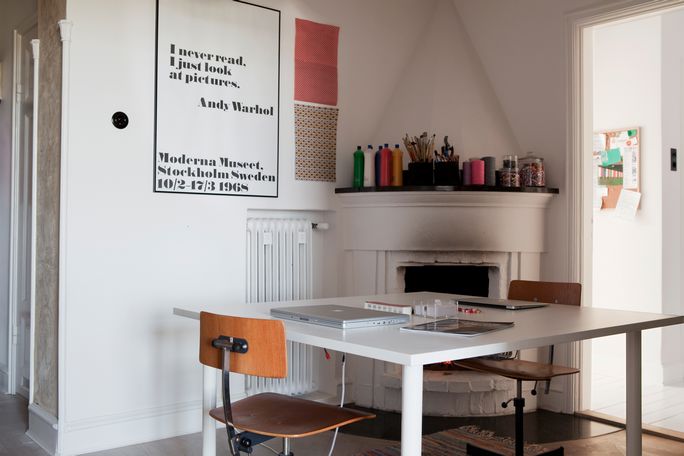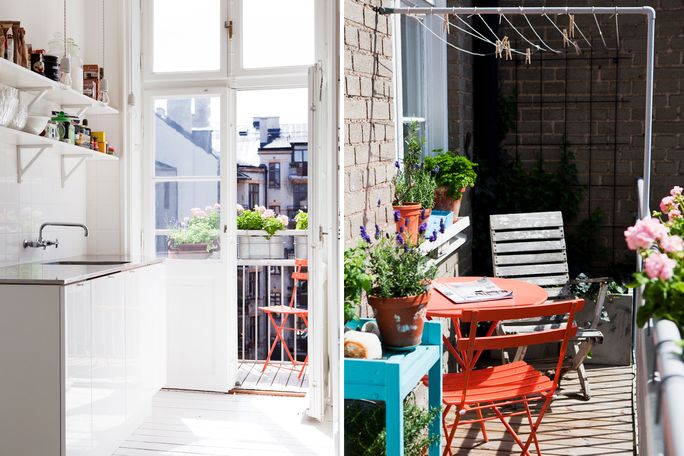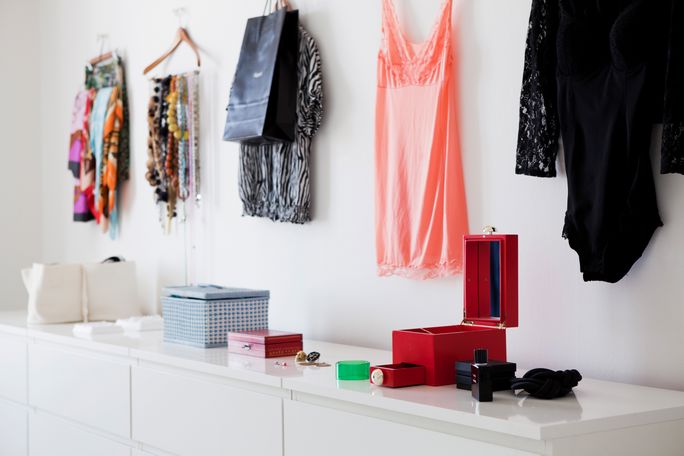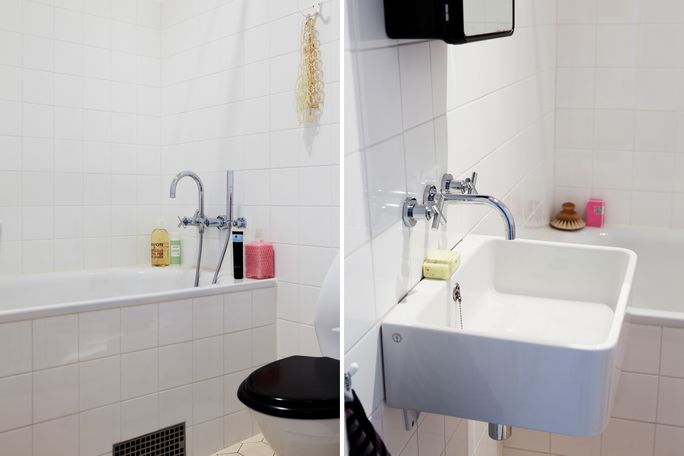 Images: bolaget