Here in Denmark there is a new kid in town. We've got ourselves a new interior design magasine, as I have mentioned previously this week. I still need to read through it, because right now I've only had time to browse through it. But from what I've seen so far, it looks promising.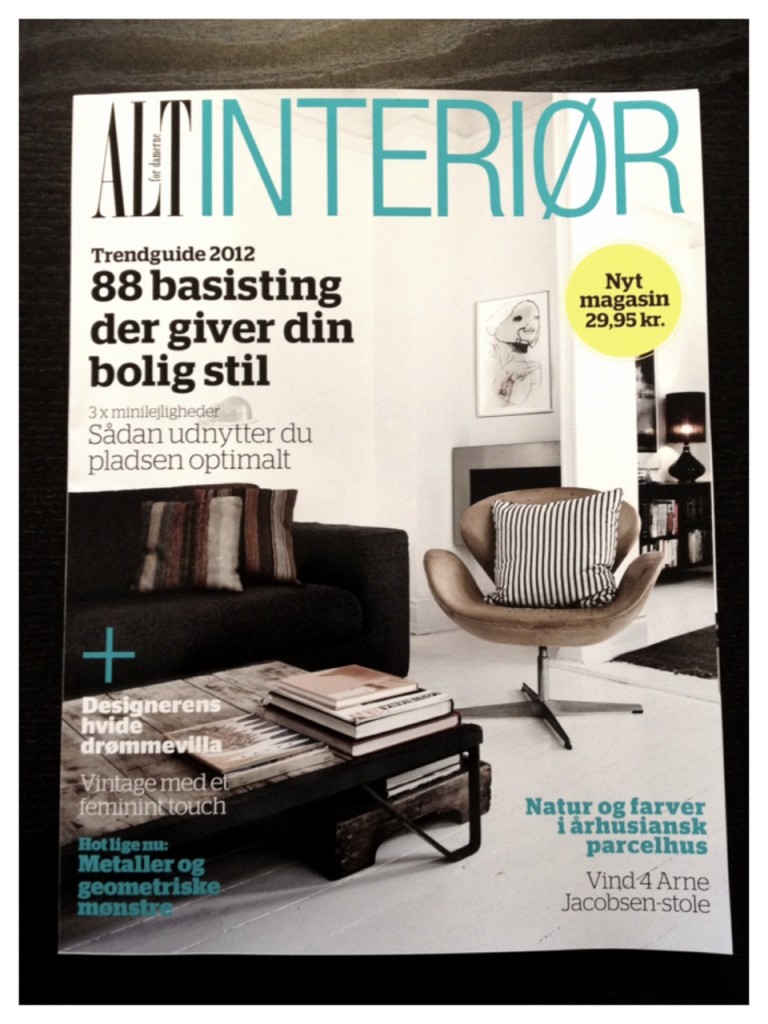 The talented photographer Line Thit Klein has shared with us a few of her pictures from the new magazine.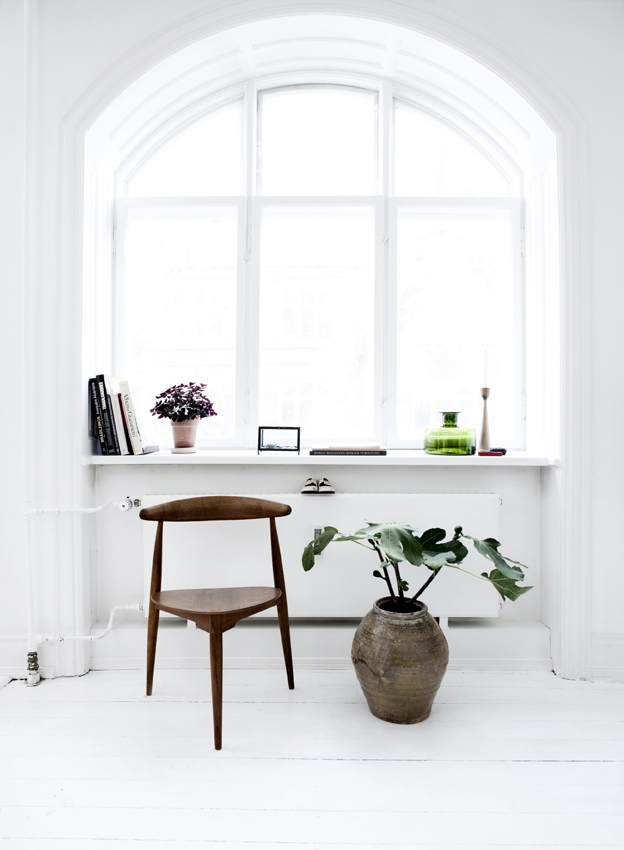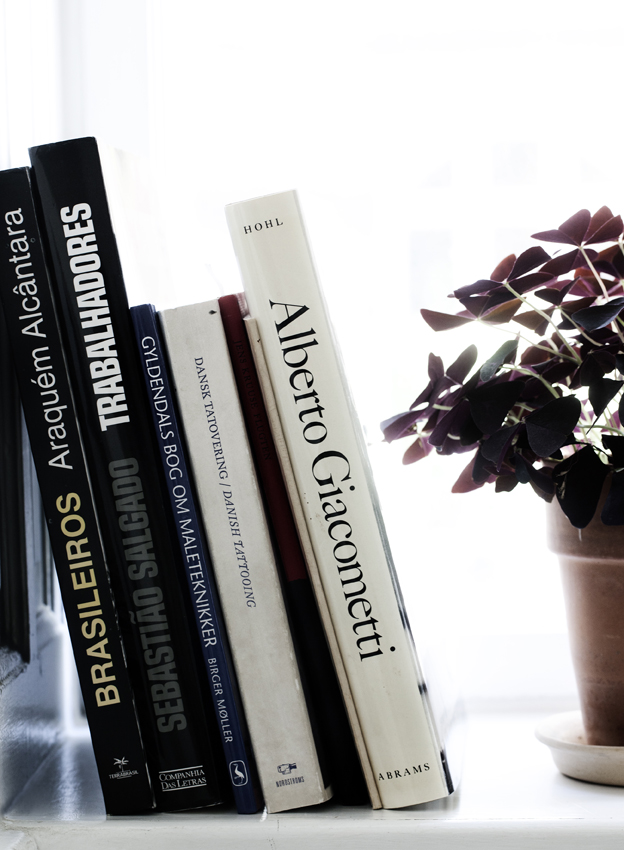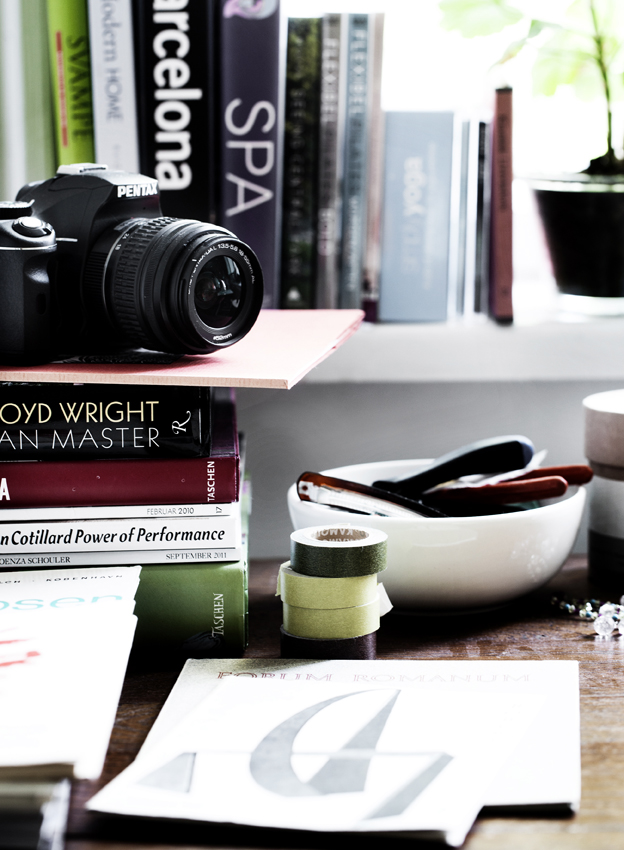 It'll be interesting to see the next couple of issues of ALT interiør.
Images: Line Klein, Espresso Moments