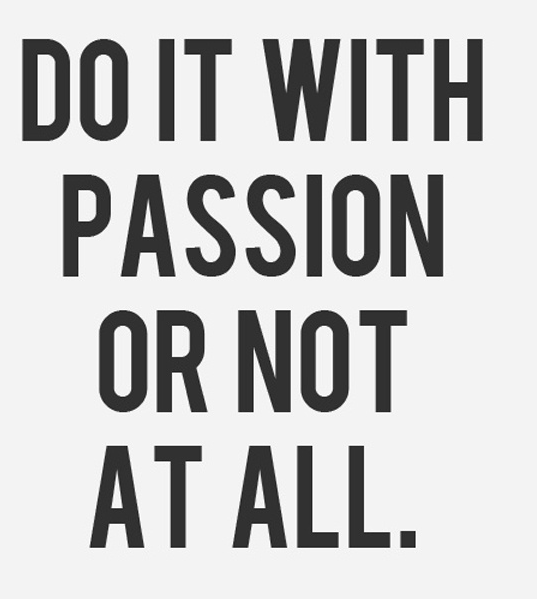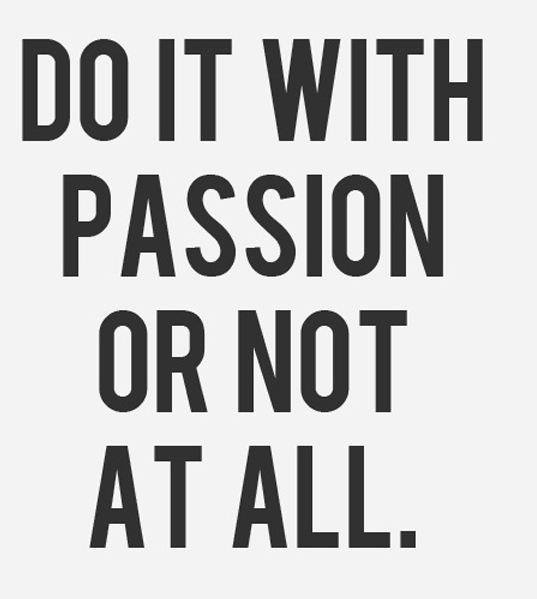 I didn't plan for it to take this long. But one day took the other – and it turned into a month.
When July came around, I knew I needed to take a break and figure out what to do next. I was extremely tired and I did not enjoy writing posts anymore – it had become yet another duty on my list. And I couldn't take it anymore. I knew I had to take a good look at my life and start changing the things I didn't like.
I took a good long vacation with my family – only posted a few pictures on Instagram and pinned a little on Pinterest on the iPad. ButI never once opened my Mac. I hardly watched TV (only a little Netflix – did you watch Orange is the new black?) and I really loved being offline for so long.
It was so much fun to just play and be with the kids and I also did manage to get time to relax and read as well (Finished Gone Girl by Gillian Flynn – but none of my friends have read it, so I need to find a reading group so that I can discuss it with someone).
Of course one month cannot cure it all, but it helps to clear out a few thoughts. I said to myself that I would not start writing posts here on Espresso Moments before I was ready to get really inspired and passionate about it again. Then last week, I started thinking about different blog posts, design projects and about blogging again – so I guess it's time.
I'm ready to start blogging again <3