Every week lots and lots of mails pop into my mailbox. I was home sick yesterday, and I always find it difficult to stay in bed. So of course I get bored quite fast. But luckily for me I had my iPhone and my iPad to keep me company.
So when I wasn't sleeping, I looked at some pretty homes, and one of them, I found in one of the many mails I got yesterday.
This is the wonderful home of Marina. She lives in Copenhagen with her boyfriend, her son and a girl on the way.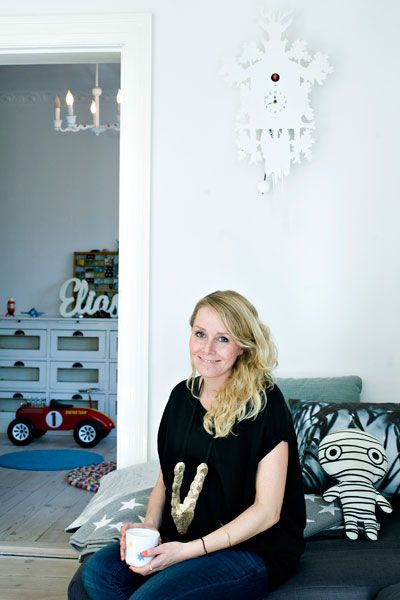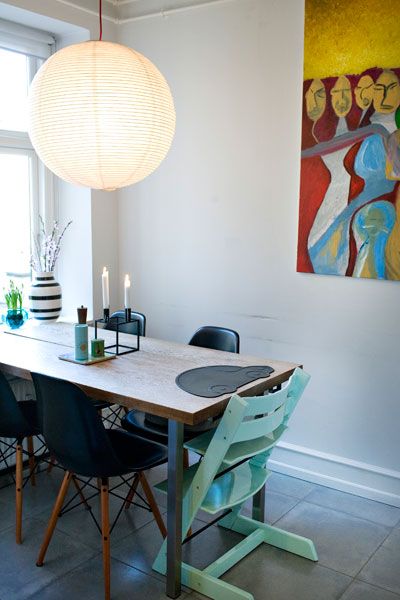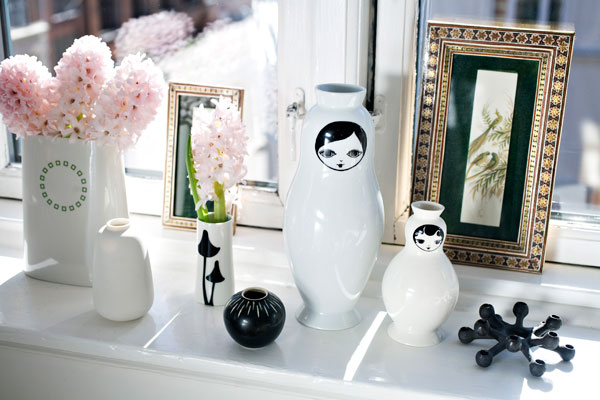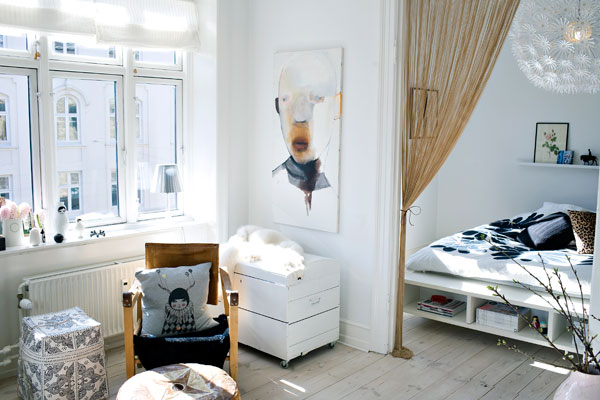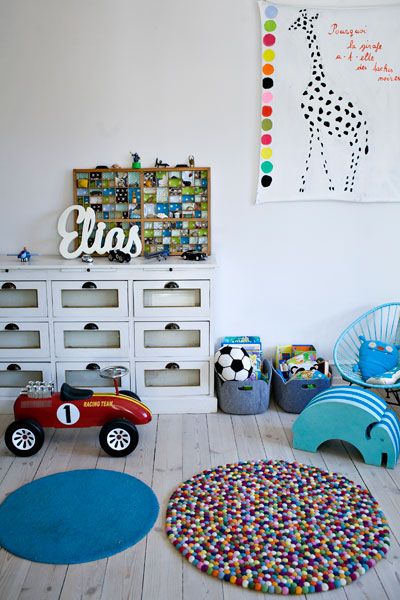 If you want to see more pictures of her home you can visit fri.dk, which also features an interview with Marina (in Danish), or you can go straight to her blog Casalicious. Have a lovely day.
Source: Fri.dk