I'm in a Hamburg state of mind and I cannot wait to visit the amazing city again soon. This time I'll introduce my 7 year old girl to the city.
This would be my ultimate collection of great things to pack – except for the concrete diamond of course. But it just reminds me of Hamburg. In many ways Hamburg is just that – an beautiful diamond made of concrete.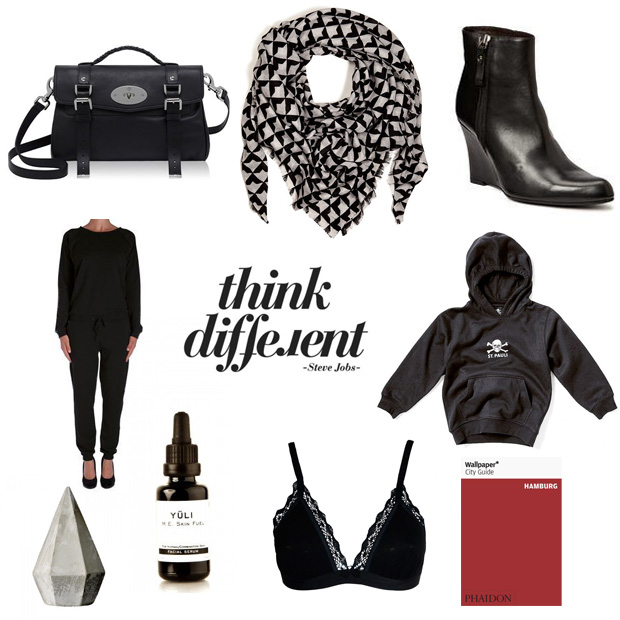 All the pictures (except the Wallpaper guide) can be found on my Pinterest boards.