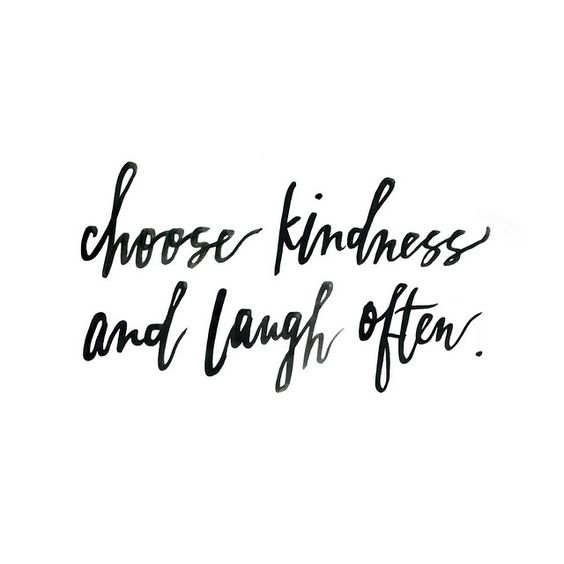 Somehow December came and went. I ended 2016 with a nasty cold, and 2017 began with a few days in bed. But now I'm up and ready for 2017 and the changes this new year will bring.
I've got high hopes for this year. Like the rest of the world, I'm also waiting to see what'll happen, but on a personal note, I'm more than ready for 2017.
This week and the rest of the month actually is all about my daughter turning 11 years old. I'll write a post about what to buy for a girl like her soon. Hopefully, I'll have some time this weekend.
I just wanted to stop by and say hello. I've got a night with a good book planned.
Take care xx