I was looking for inspiration the other day, and I found this cute little home in Gothenburg. While looking at all the beautiful details, I actually started looking at all the champagne bottles. Suddenly I got the urge to hop in a car and drive to France and buy bottle after bottle. I wonder if my husband would feel the same?
When we planned our wedding reception back in 2007 we wanted a fancy wedding cake and lots of champagne. We were students back then with a little girl and didn't have enough money for a big wedding party – but we wanted to splash out on these two things. I haven't regretted it one moment. It's still one of the best decisions I've ever made. Some people didn't understand our decision, but I loved the fact that we didn't care. It was our party, and that's how we wanted to celebrate the day with friends and family.
But somehow the champagne bottles haven't been that big a part of my life since. Of course, we drink a few bottles on New Year's Eve every year and on special occasions. However, I would love to pop a bottle on a Saturday night as well. I think I'll add "drink more champagne" on my life goals. That's not a bad plan if you ask me.
Back to the apartment
I should also add a comment about the apartment – it's only fair. The styling of this small home is pretty impressive if you ask me. It's a small apartment, but it's got everything you need. I cannot help but admire the smeg fridge. I've loved it forever, but now I'm not so sure I would actually buy one for our kitchen. I'm convinced that our old fridge will be the next thing to go in our home. So I'll have to decide sooner than Iater. I'm also in love with the old rustic door. What is your favourite part of this home?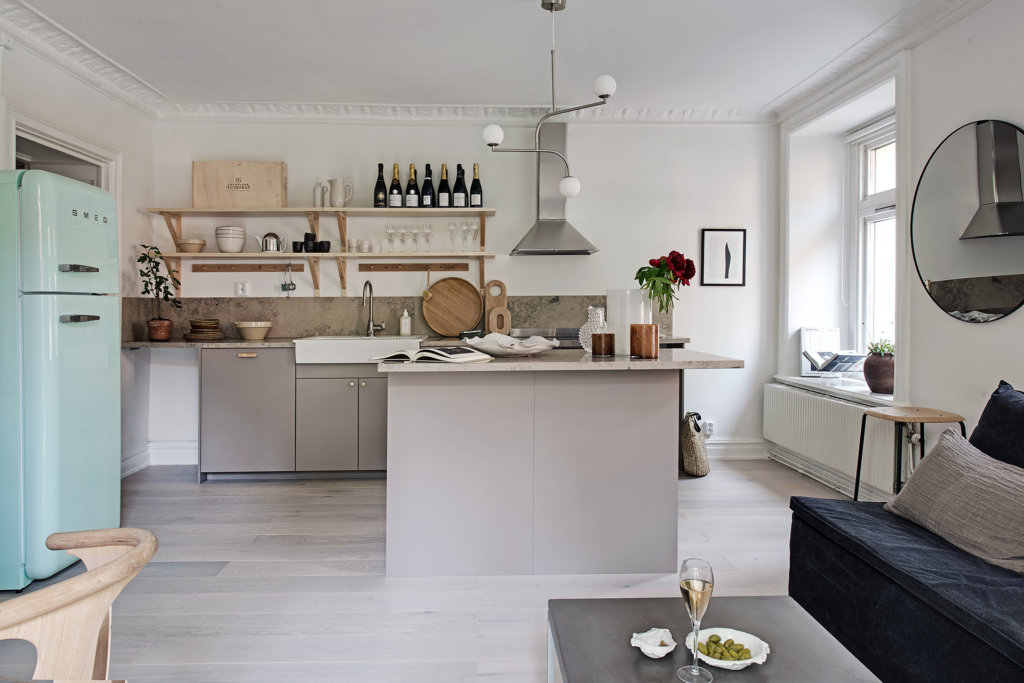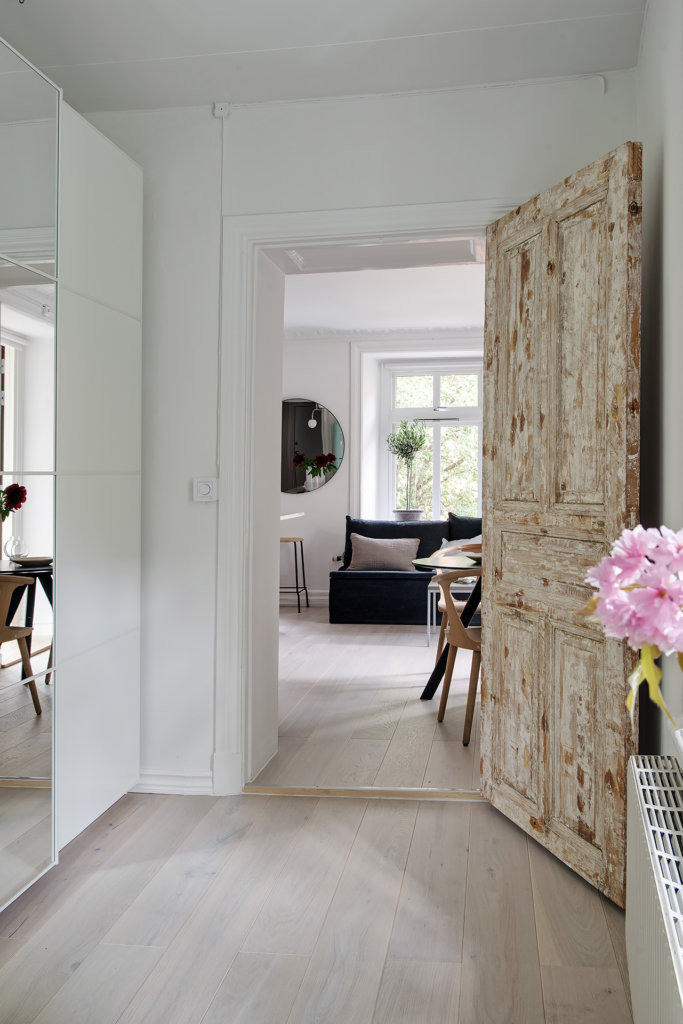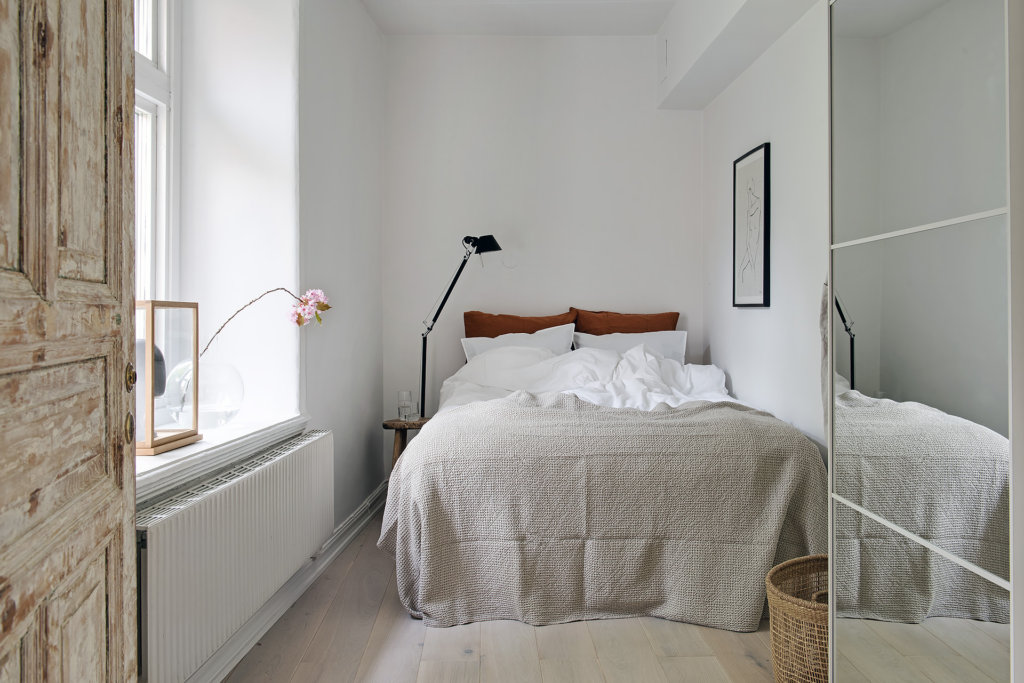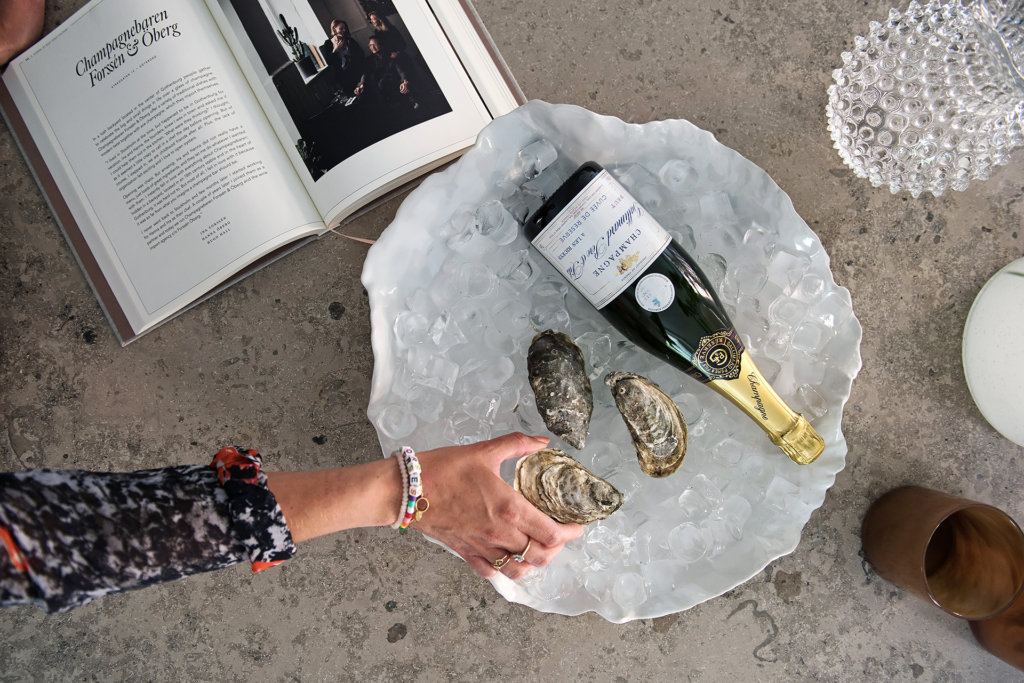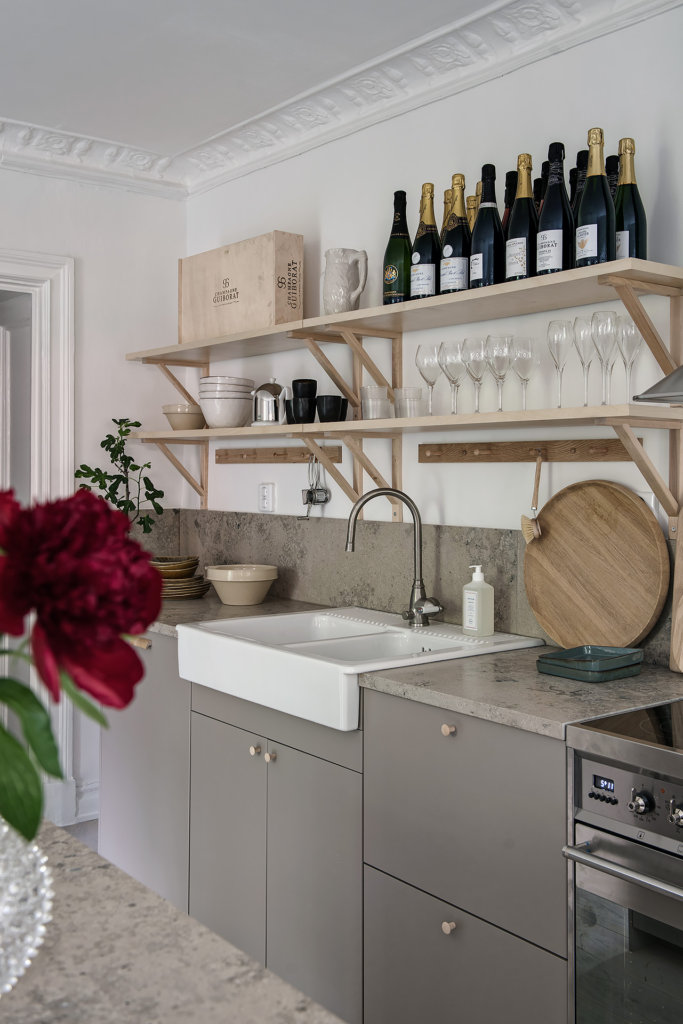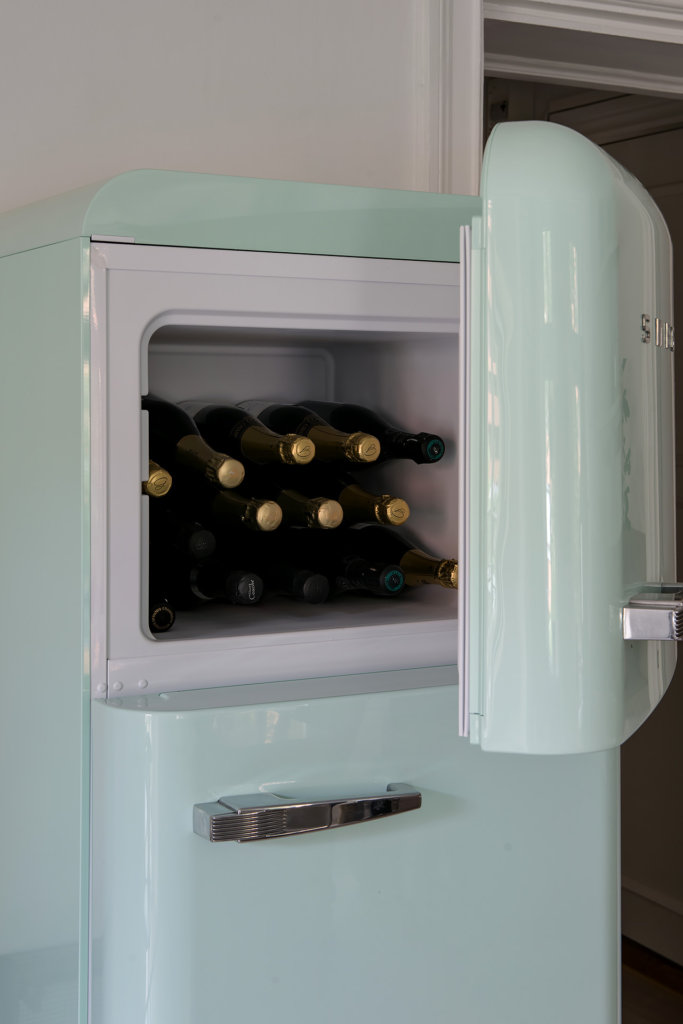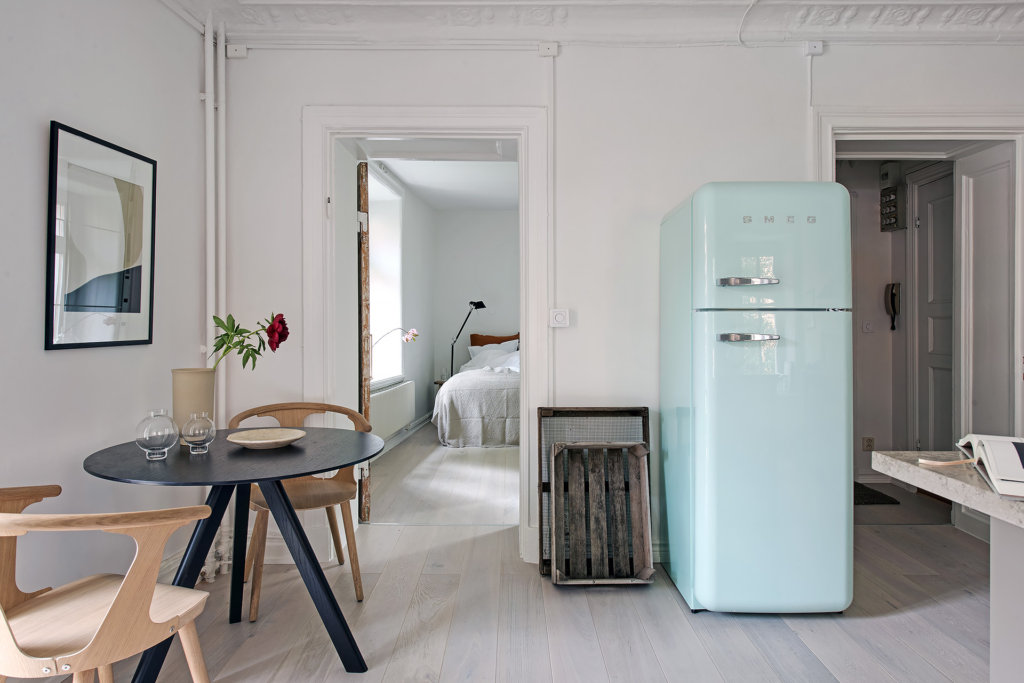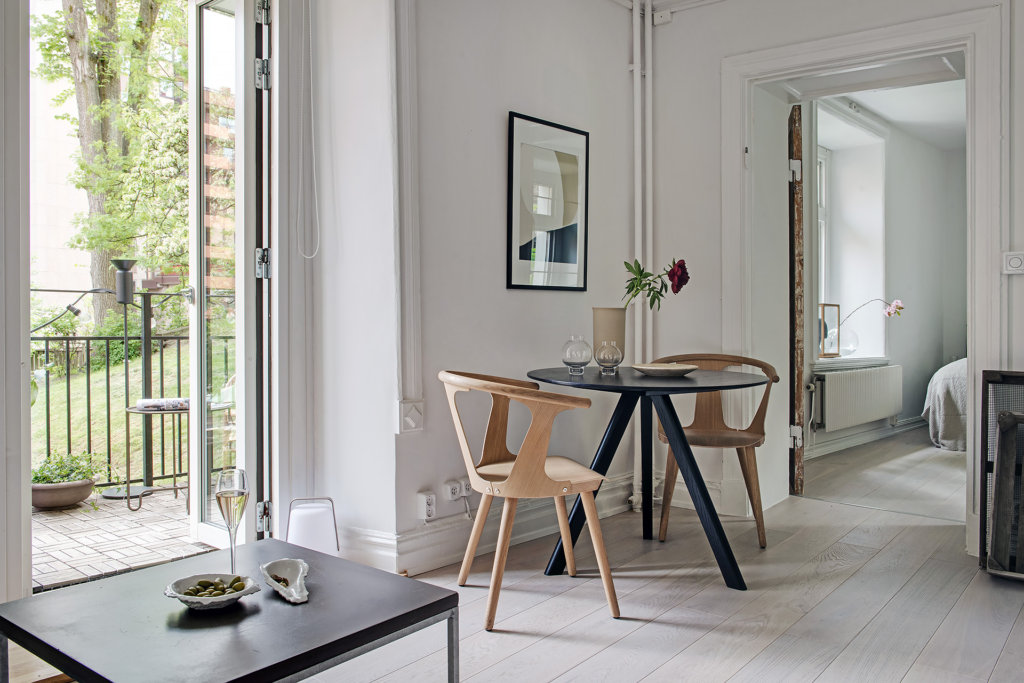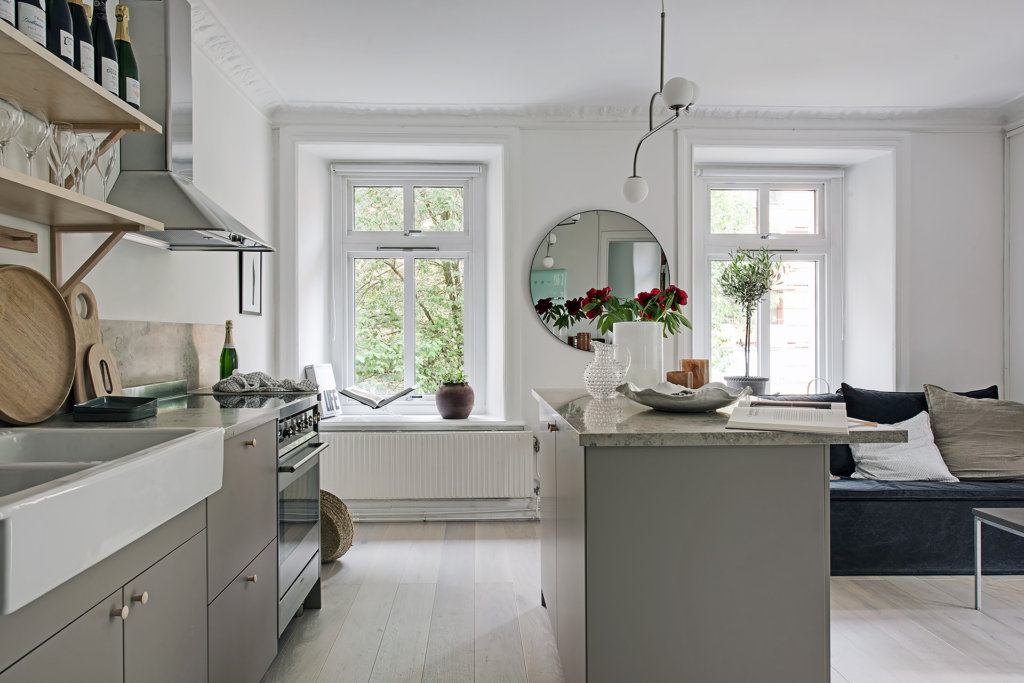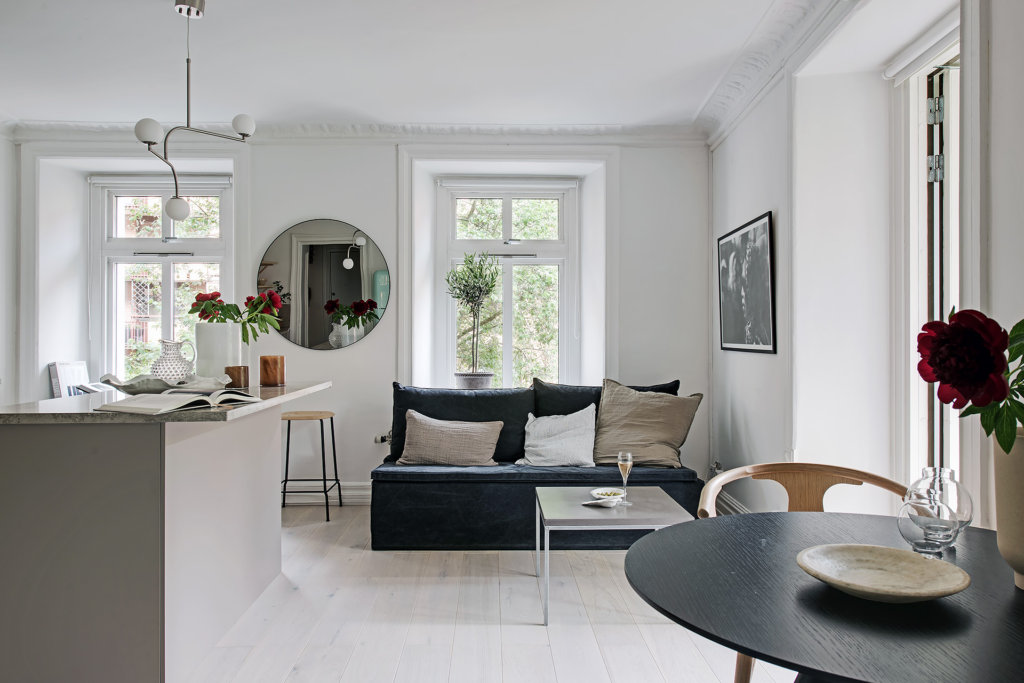 Images: Alvhem