I almost feel like it isn't really summer if I haven't been to Gothenburg in Sweden. Last week we decided on a day trip this year with both kids. Unfortunately, the ferry had a little accident on Sunday, and we had to change our plans. We were all pretty excited about the trip, but we decided to go during our fall break instead.
I wanted to return to my favourite coffee spot da Matteo with my husband and both kids.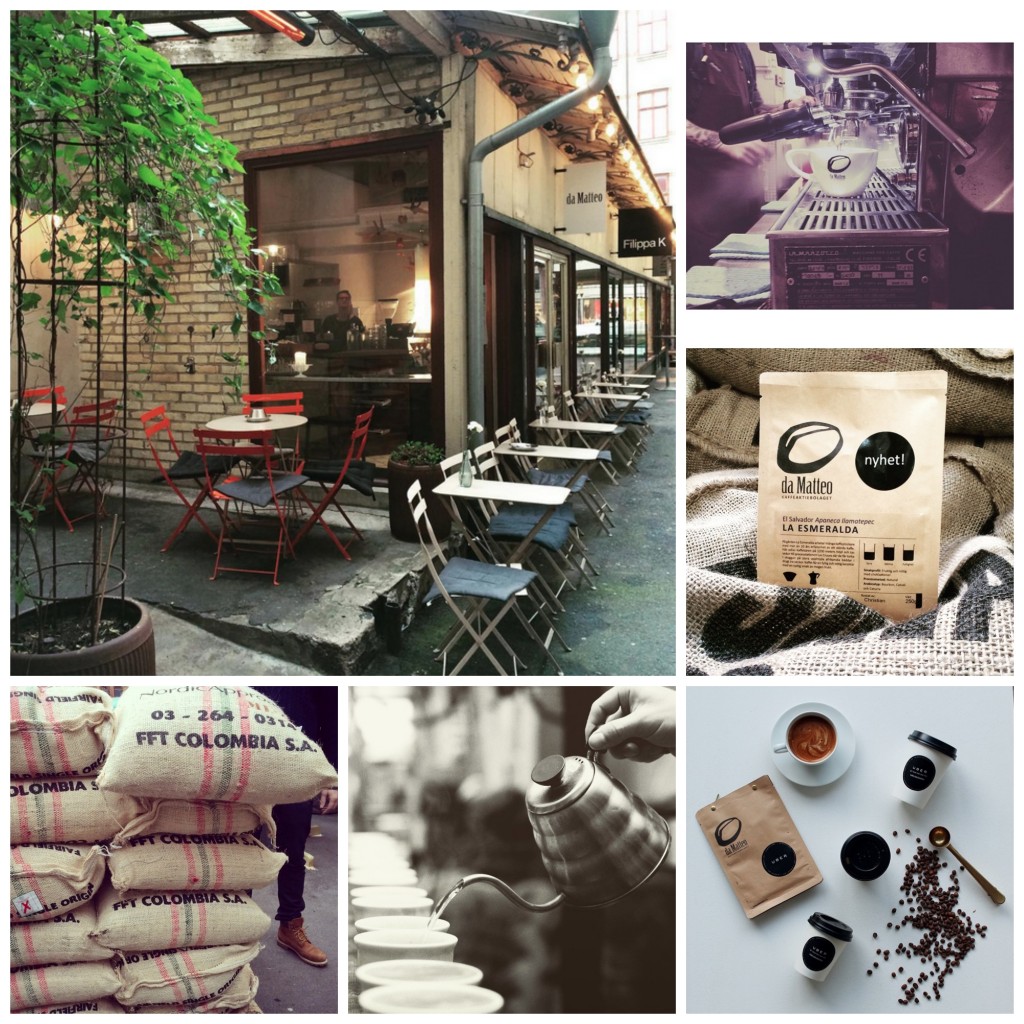 Photos via Instagram @damatteo
But I also recently discovered another coffee spot, Kafé Magasinet, which I've been wanting to explore.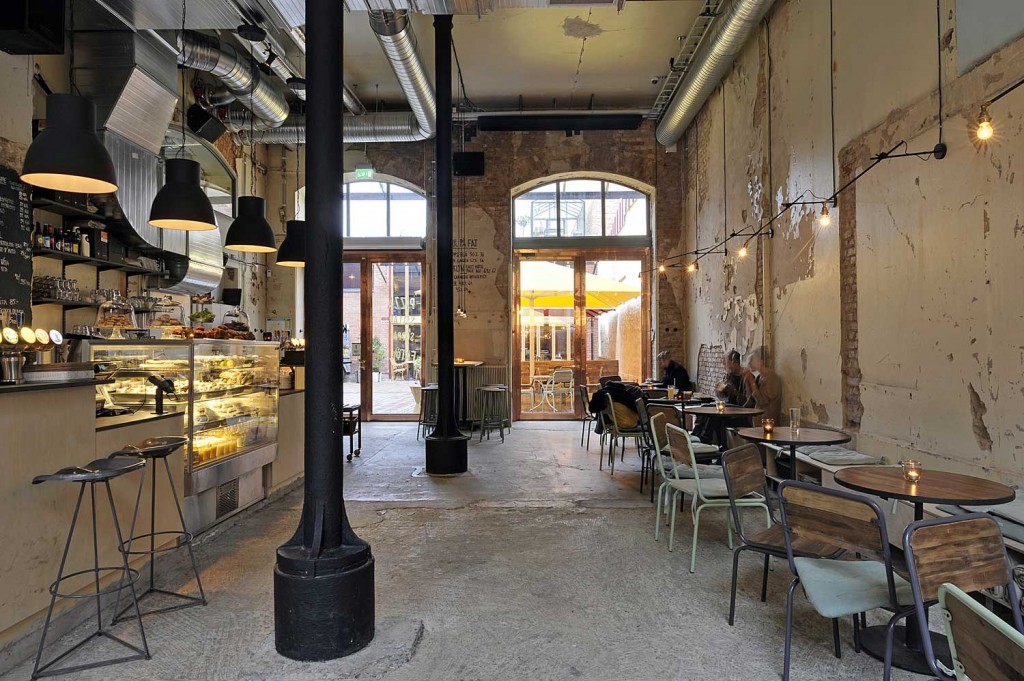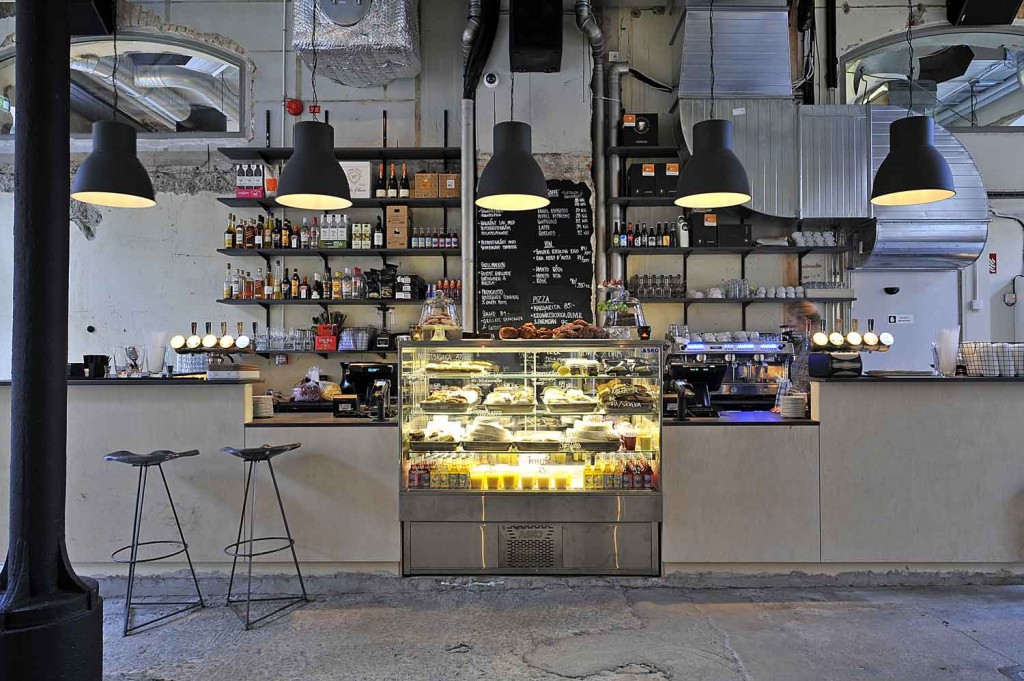 Photos: Henrik Lindén via Yellowtrace