It might be last minute, but I just couldn't help it. I found this cute DIY Christmas Street from mrprintables, and I had to share it with you.
I don't think I'll make it this year though (and somehow we've ended up with way too many calendars again this year). But I'll keep this one in mind for next year. You can find and print them right here.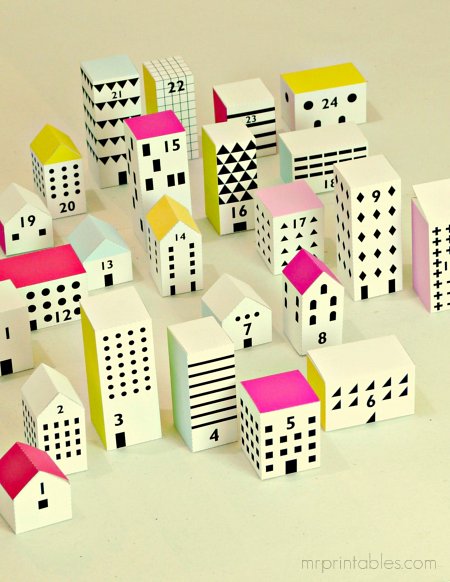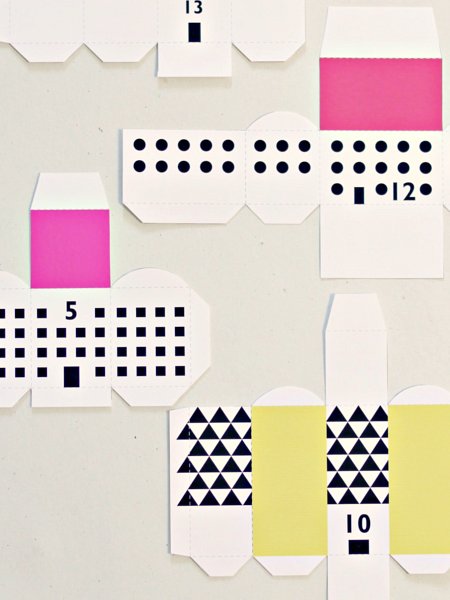 I'm off to do the last bit of cooking – in one hour 18 people will arrive – and we'll kick off the Christmas party season once again. Half of them are kids, so we're going to have so much fun.
Have a lovely Sunday!