This is the first post in a new series here on the blog. I'll highlight some of my favourite designers, their work, and other design objects or places, which have inspired me and some have become dear objects in my own home too.
I'll start off with the Danish designer Cecilie Manz (1972), because to me she is on the forefront when it comes to the new power generation of Danish designers.
After graduation from the design school Danmarks Designskole in Copenhagen in 1997, Cecilie founded her own studio (Manz Lab) in Copenhagen in 1998. In her studio, she designs lamps, furniture and glass etc. Cecilie co-operates with LightYears – and everyone of her lamps can be found in their collection.
In this post, I want to focus on her lamps. When you say Cecilie Manz, I'm pretty sure you think of the iconic lamp range Caravaggio. The first pendant was launched back in 2005. With it's distinctive figure, the red cord and the polished surface, it has become a clear design icon of the 2000s.
Since 2005, Cecilie has added more lamps to the family: a table lamp, a floor lamp, a black edition and a pendant with a shade made of opal glass.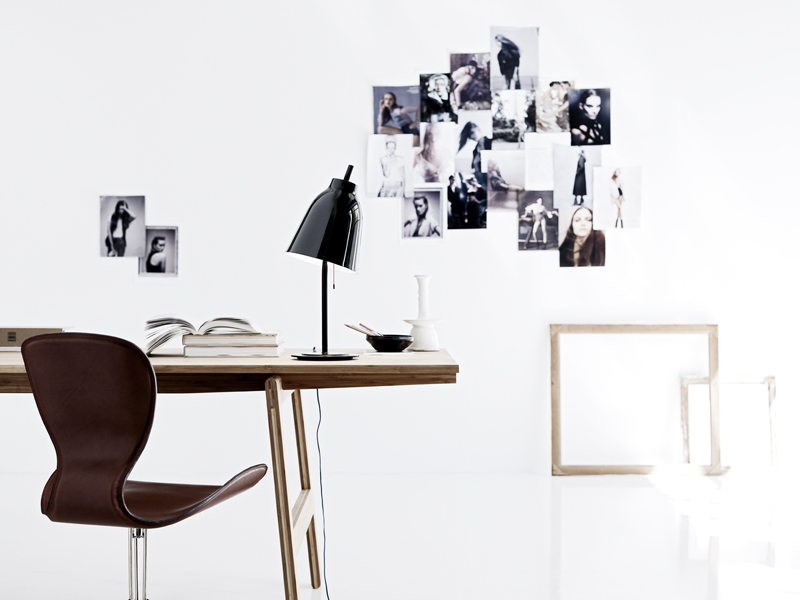 Statements by Cecilie Manz:
"Design should never receive greater focus than the light itself"
"I work with things that have a meaning to me. My general idea is always to have a clear argument legitimizing the designs that I make. Function is essential, and if I cannot formulate a good reason for a new product, it is better to refrain from making it"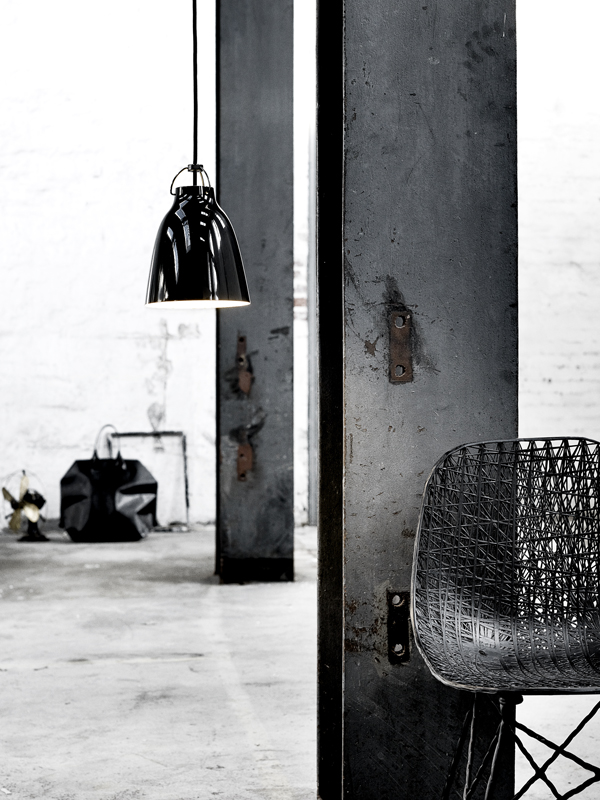 And now there's great news. In September/October this year a new Caravaggio lamp will see the light of day.
With the new Caravaggio Matt model, Cecilie Manz has added a new style and a new look to the simple and timeless design. The well-known and elegant design is now available in three matt shades that allow the pure lines and soft shapes of the design to speak for themselves.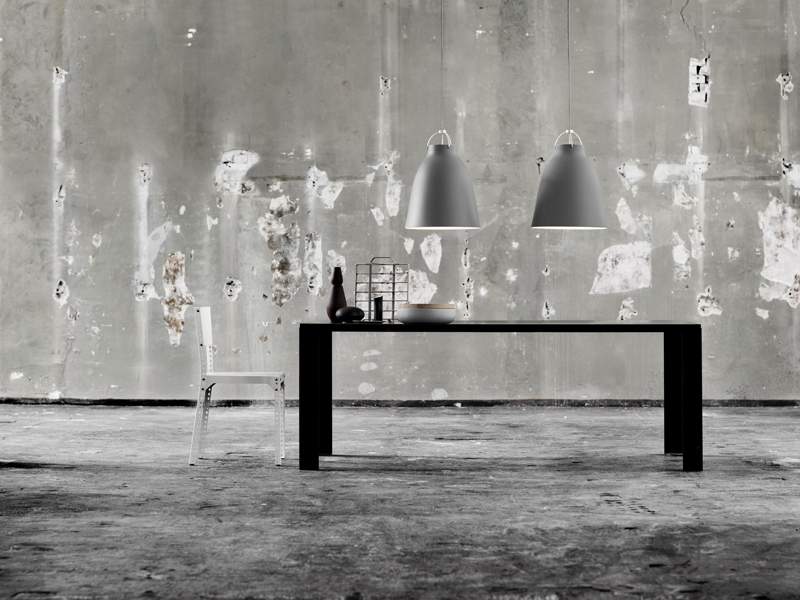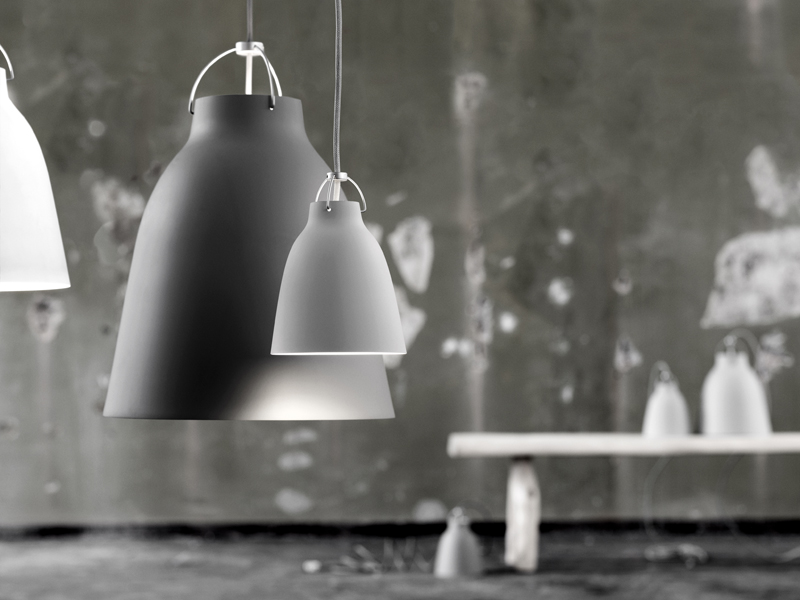 It is available in three sizes: P1 (ø165mm), P2 (ø257mm) and P3 (ø400mm) in white, light grey (Grey25) and a darker grey (Grey45).
I can't wait to see them in the shops. I've got two original Caravaggio's with red cords in my kitchen. We couldn't decide whether to hang them in the dining room or the kitchen, but the minute we put them in the kitchen the doubt was all gone. They brighten up a whole room.
Sources: LightYears, Cecilie Manz, Architonic, Fritz Hansen