Normally I don't do Easter. Or to be more specific, I don't decorate my home with Easter bunnies, eggs or other Easter related stuff.
But last weekend, when we were emptying my grandparents house, my daughter got a bag full of Easter decorations. And the year before, she got another bag, almost the same size full of chickens, Easter eggs and what have you. So I think I might actually try something very different this year. I know she'll love it, and we'll be having my family over for Easter brunch/lunch too. So why not?
But just to please my own eyes, I might add a few things from Spagat's Easter collection. I bought flowers years ago, and I still smile when I look at them. So of course, Spagat was the first place I looked, when I decided to look for pretty Easter things.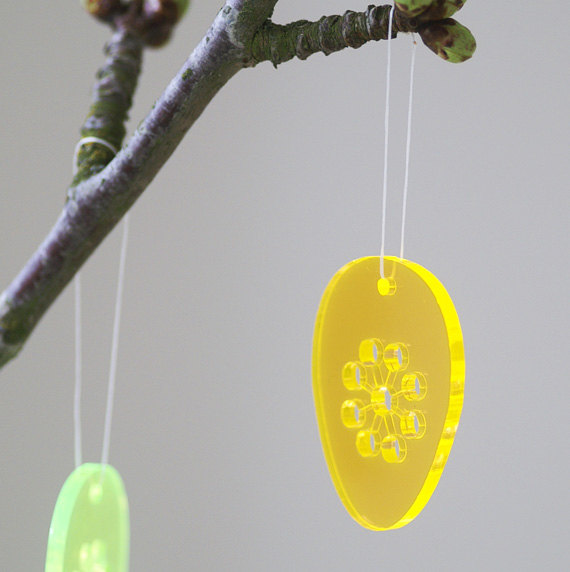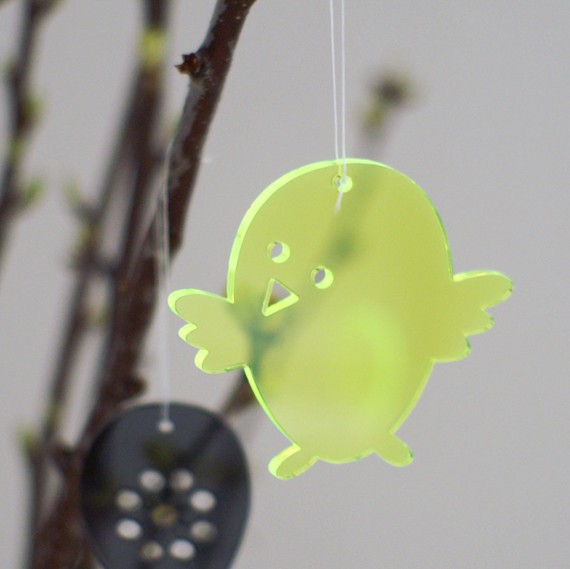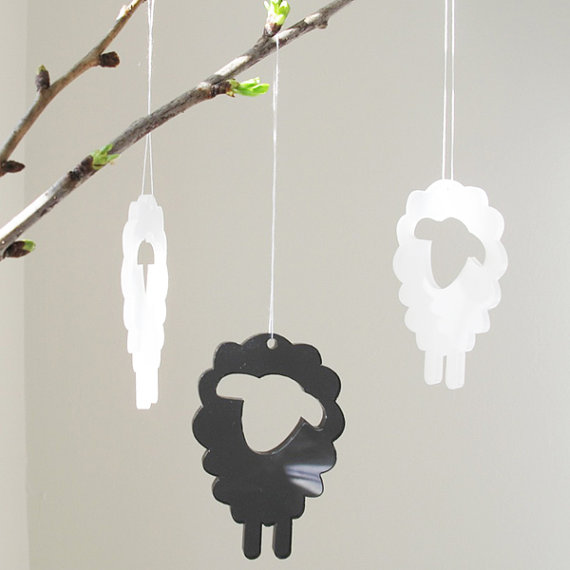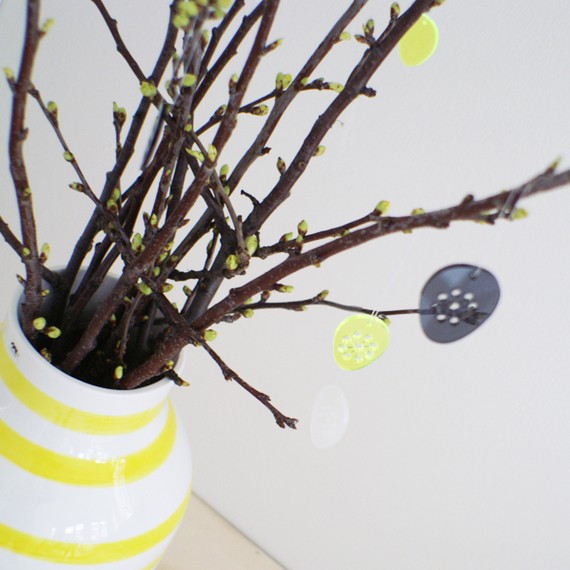 Images: Spagat on Etsy