It happens every year – I think I'm on top of things, and then I find out that I'm not. I've been really busy this week – buying gifts, working, trying to kill a nasty cold, family obligations in the day care and at the school and in a few hours our friend from Canada will arrive. So that is why it's been a bit quiet here on the blog.
But before I'm off to watch an episode of Homeland (it sure is addictive!), I'll just show you some pretty cool coasters.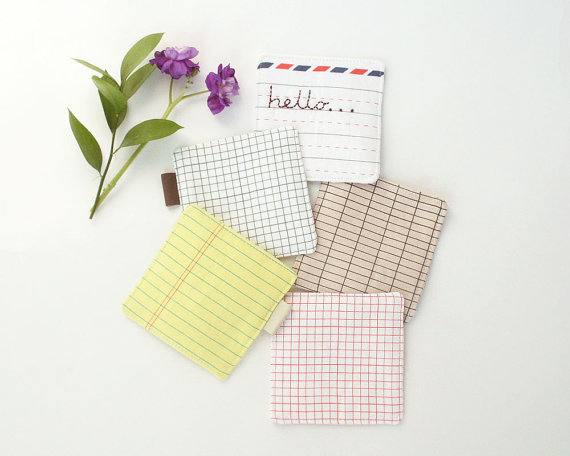 I found them on Etsy and just couldn't help it. I'll call it a small x-mas present just for me 🙂 See more lovely things in the shop here.
Image: Etsy shop Project129