I have decided to add a new weekly post here on Espresso Moments. I come across a lot of beautiful and inspiring blogs every day. And I want share these with you.
So from now on I'll feature a new blog every Friday in the category called FF – Follow Friday.
I hope you'll like it. And if you want to tip me about a blog, please contact me via mail.
The first one is the blog Forever Love. I feel in love with the beautiful bed, and started reading the blog after that. I'm very inspired. Hope you'll be too.
Have a lovely Friday.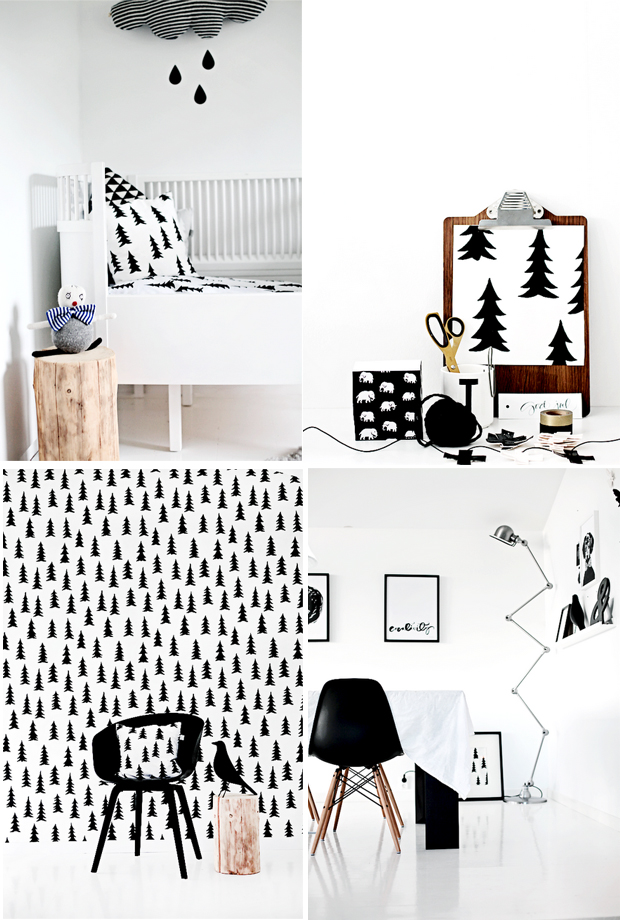 Images: Forever Love