This year my husband and I have invited my whole family for Easter lunch.
Since my grandfather passed away last Christmas, I wanted the whole family to get together even more. We're the only ones left, and I want us to stay close and be in each others lives. Not a day goes by where I don't think about my grandfather – I miss him so much – but this way I know he and my grandmother would be proud.
I'm trying to plan which dishes to make, but I've still got a long way to go. Instead I started looking at DIY projects for Easter. I know the kids will love making hama bunny's and decorate Easter eggs.
I've collected some of my favourite Easter DIY projects. I hope you and your family will have a fun time while making decorations for the Easter table.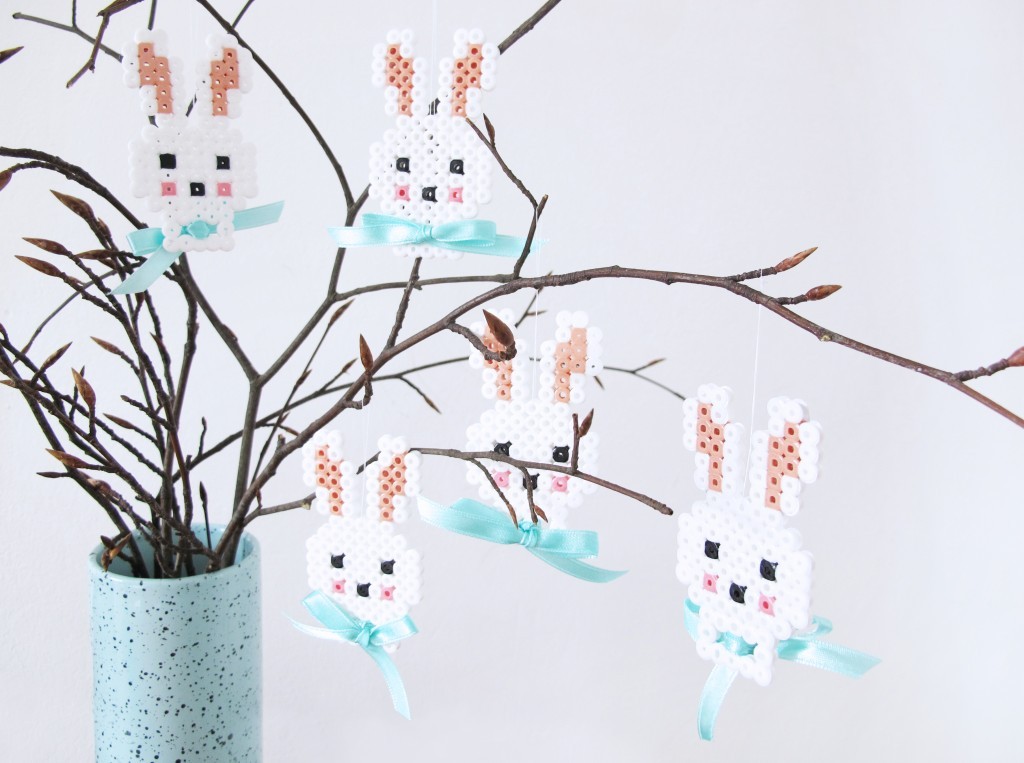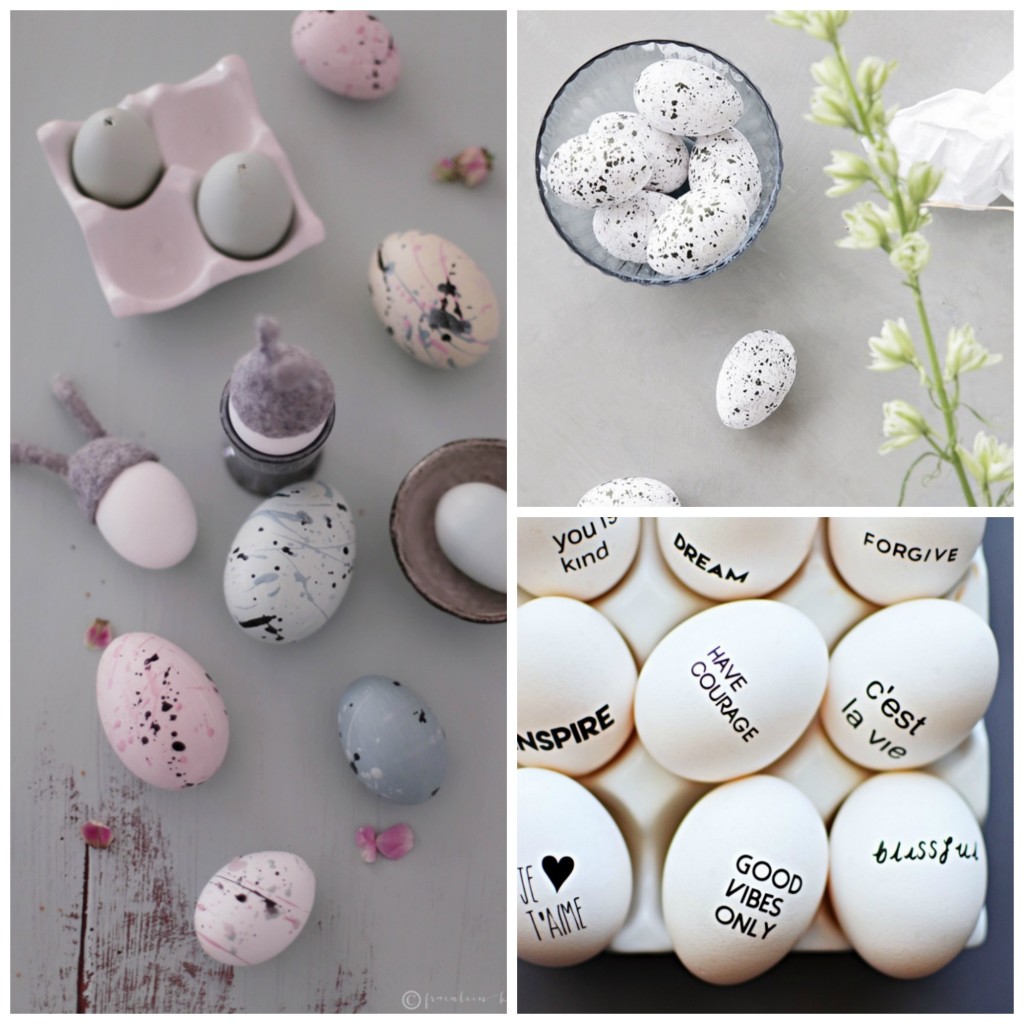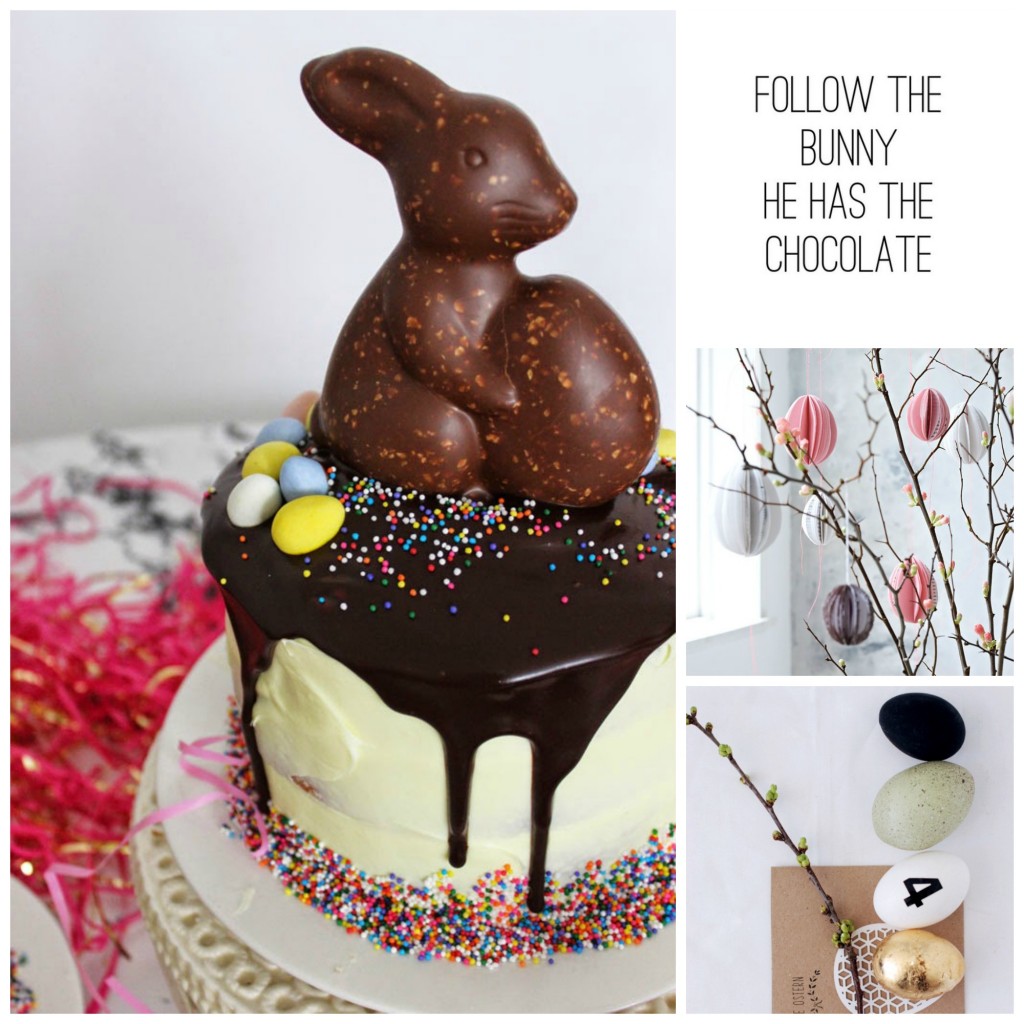 For more Easter inspiration you can always visit my Easter board on Pinterest. I'll collect many more ideas there in the coming days. So stay tuned for even more Easter fun.
Source: Hama bunny's via frk Hansen | Pastel Easter eggs | Easter Eggs a la Stylizimoblog | Good Vibes Easter eggs | Bunny cake | Follow the bunny | DIY decorations | Golden Easter Egg |