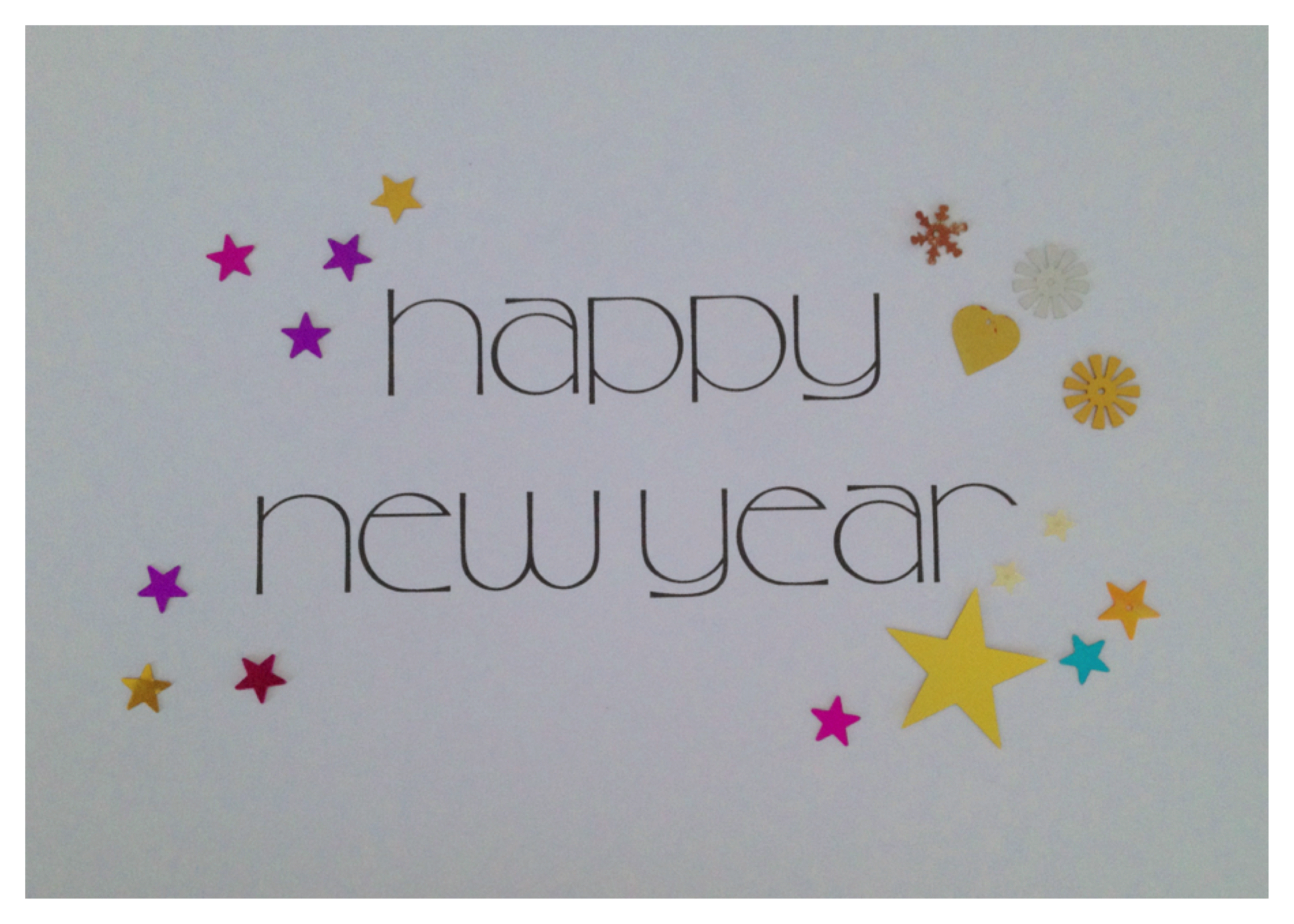 Happy New Year to all of you out there.
I've been enjoying the holidays with my family and it turned out to be a small break away from Espresso Moments too.
But I wanted to stop by and wish you all a Happy New Year and say thank you very much for reading Espresso Moments. It really means a lot to me. So thank you!
In 2013 I want to…
… l a u g h   m o r e
… l o v e   m o r e
… f o l l o w   m y   d r e a m s
… b l o g   m o r e
… t r a v e l   m o r e
… r e a d   m o r e