Goodbye 2013 and hello 2014!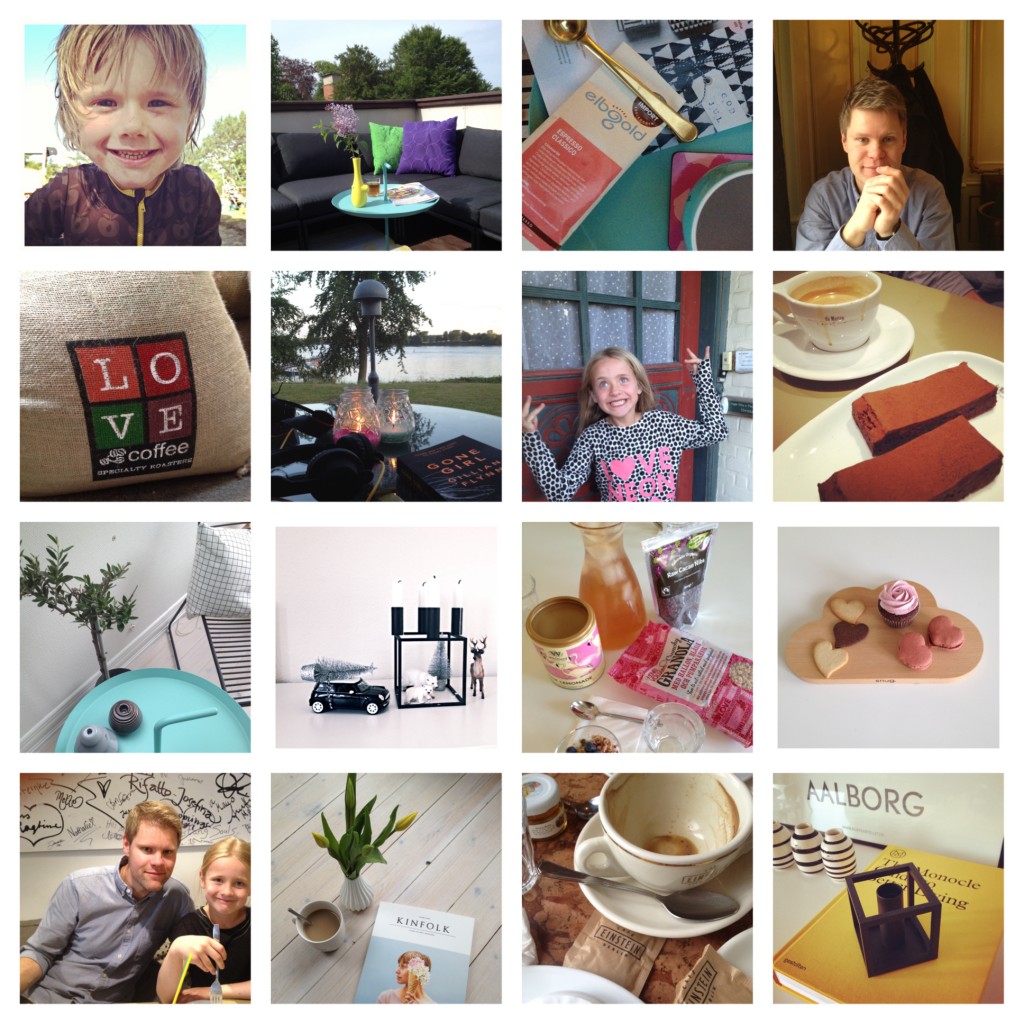 A few pictures from my year. My love, my family, my life. The most important people in my life. I'm so thankful.
And thank you so much for reading Espresso Moments. It means the world to me. I look forward to writing even more posts in 2014.
Happy New Year to all you you lovely readers out there.
I'll see you in 2014.