I've been real busy all week, and today is no exception. But with a little boy, who thinks he should get up at 5:45 on a Sunday morning, I've got a little time to write a post.
To be honest, I feel more tired than inspired right now, but I did find two pretty cool prints.
It's no secret, I'm a big Mad Men fan. We started watching season one on dvd this spring, when the kids were in bed at night – better late than never right. But actually, I found out that we were not alone. Lots of our friends have also picked up the series this year. I guess we're all 'victims' of having small children, jobs/kids where we have to get really early and a million other things to do late at night, where other people apparently sit down and watch Mad Men.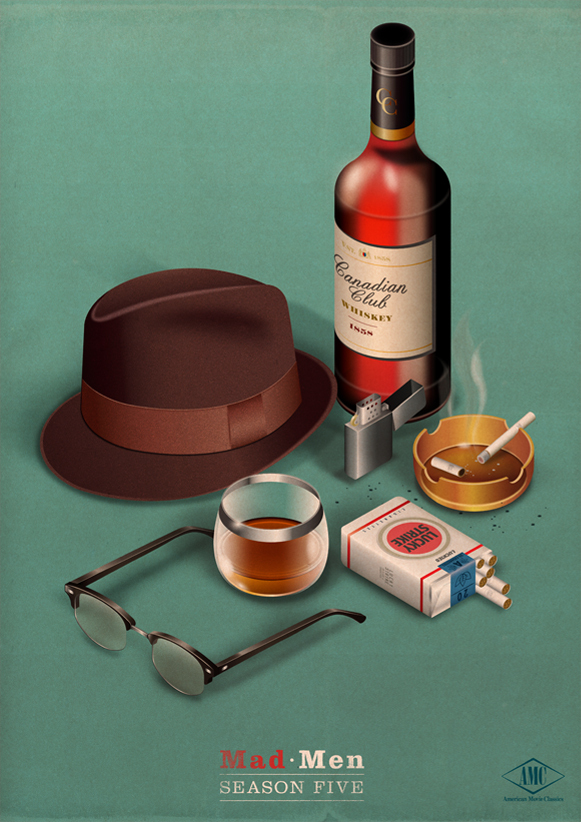 I'll be off to Aarhus later today. But now I'll just sit back with a cup of coffee and enjoy the quiet and bright morning.
Have a wonderful Sunday out there.
Images: Madebyradio