"When a man is tired of London he is tired of life; for there is in London all that life can afford." – Samuel Johnson
That's how I feel too. I've loved London from the very first time I sat foot in the city. It's the city I love to return to, the city where I relax and enjoy the atmosphere. So when I found the web site Hip Shops, which shows you the best of the best shops in various cities around the globe.
In this post, I'll take you on a trip to the coolest home deco shops in London.
SMUG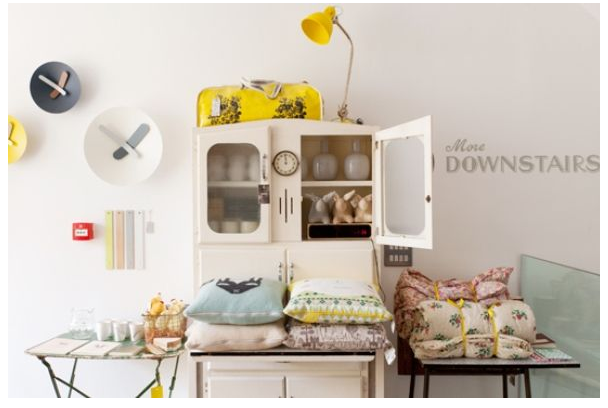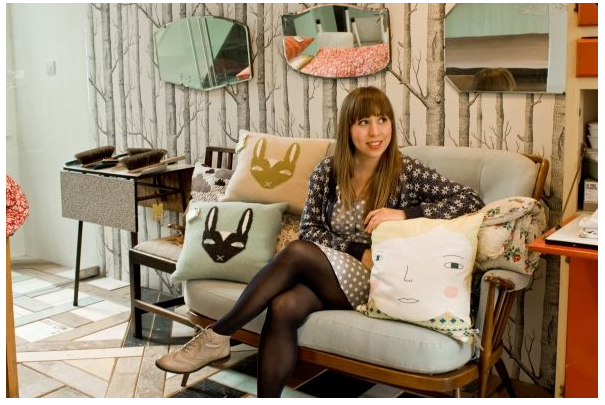 Info: It's the brain child of local girl, Lizzie Evans, a graphic and interior designer. Style: Design objects from around the world, 1950s furnitures. Where: 13, Camden Passage, Islington Online: www.ifeelsmug.com
CARAVAN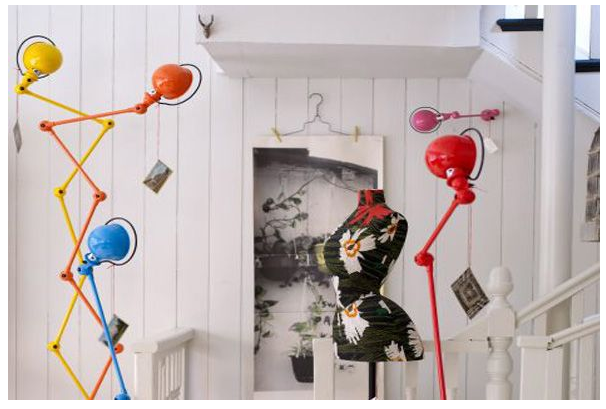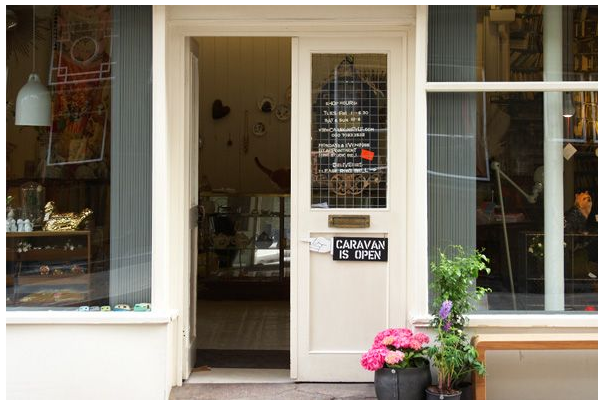 Info: Caravan is owned by the interior stylist and author, Emily Chalmers. Style: Caravan offers a wide range of unusual and eclectic pieces. Furniture, new and old, sits amongst decorative accessories for the home. Where: 3, Redchurch Street Online: www.caravanstyle.com
Do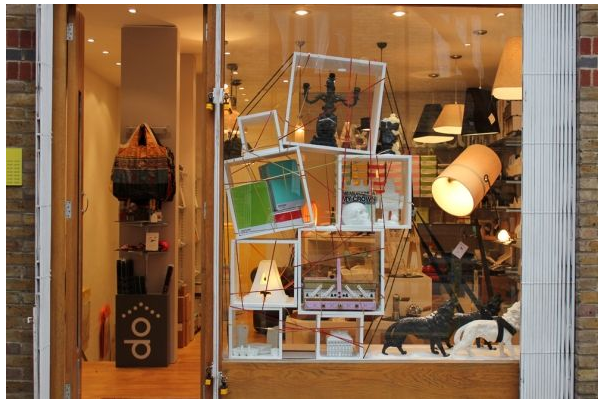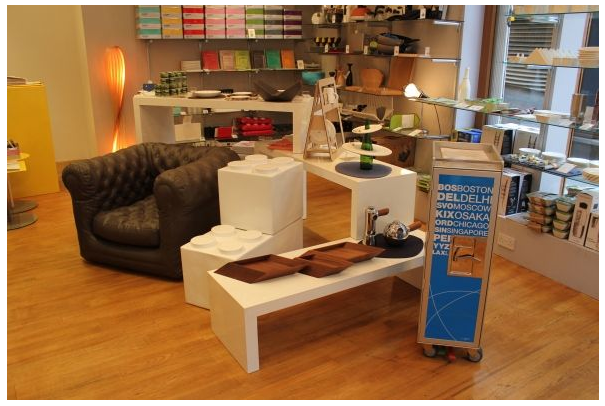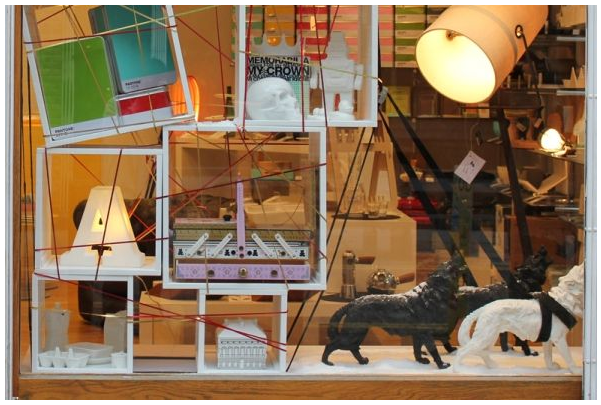 Style: At Do, interior design fans can fins a wide range of household essentials, which include modern and innovative pieces of furniture, lighting and so much more. Where: 34, Shorts Gardens, Covent Garden. Online: www.do-shop.com
Images: Hip Shops