I'm really enjoying the new catalogue from Danish House Doctor. I've been reading and looking at beautiful pictures for the last couple of days – and I've found more than a few items I want to buy this fall. Hopefully, I'll have tome to highlight a few of them in a post next week.
It's too early for Christmas decorations yet (at least for me) – but if you're as crazy about that time of year as I am – then you should take an extra look at their catalogue  right here.
Have a wonderful Sunday out there.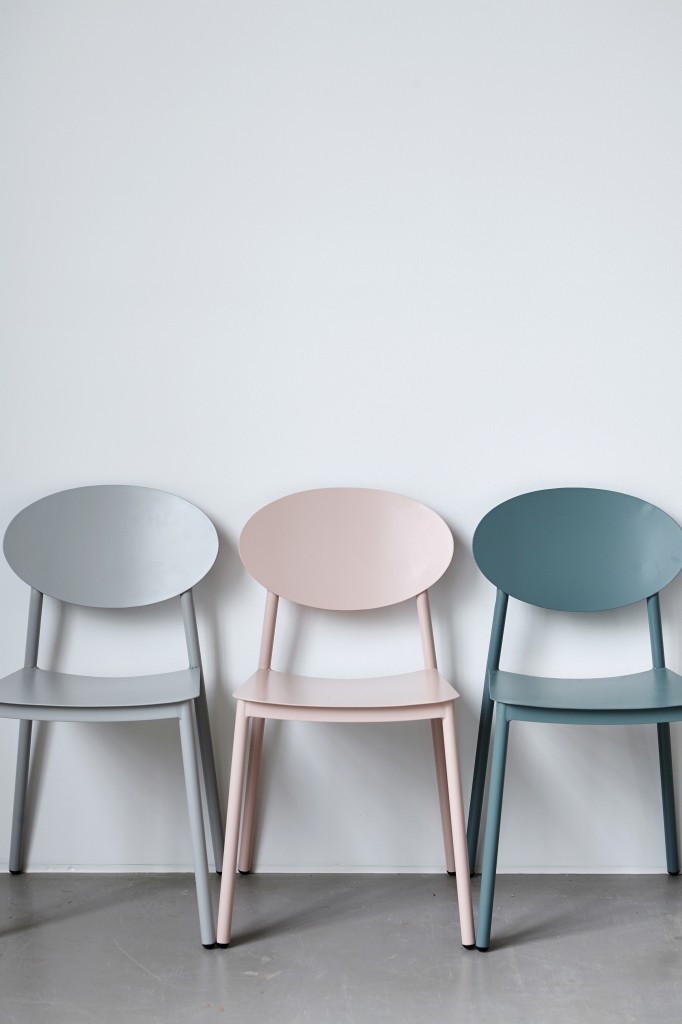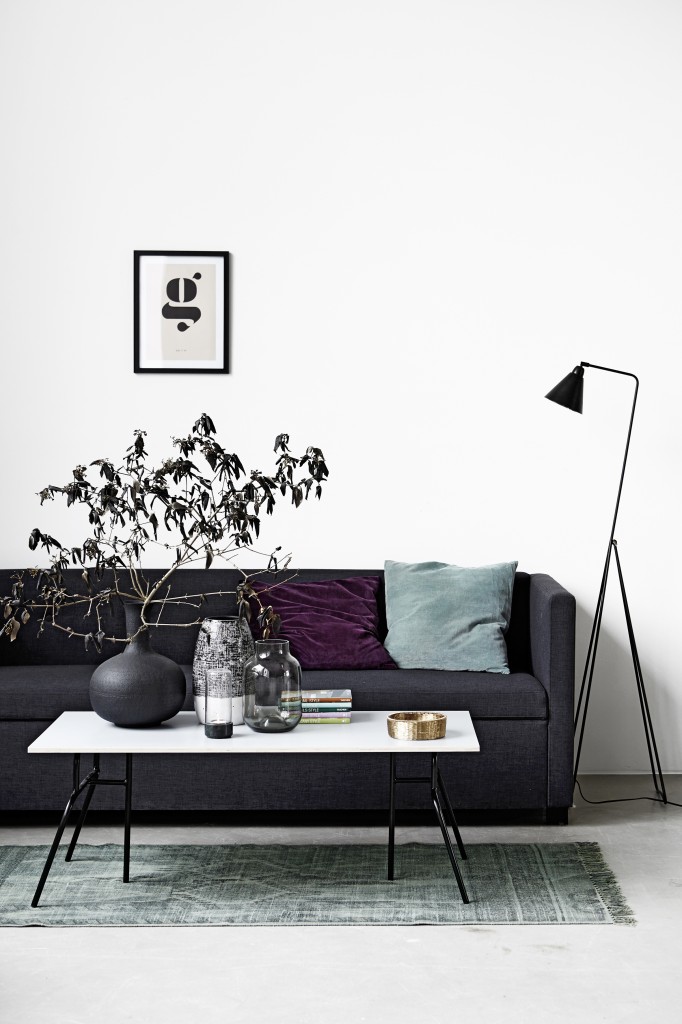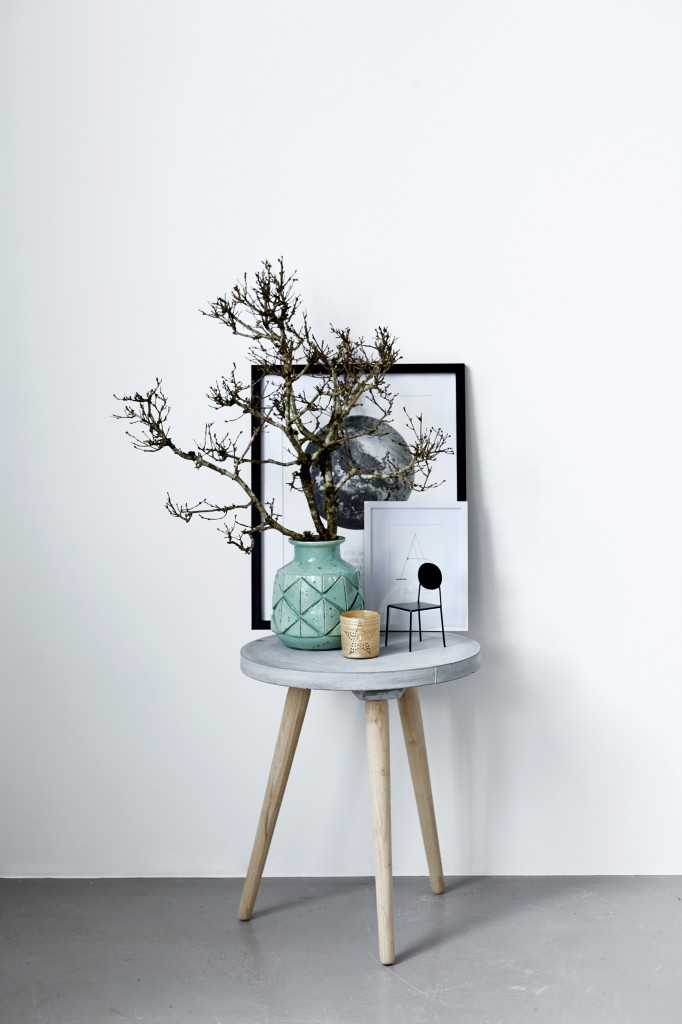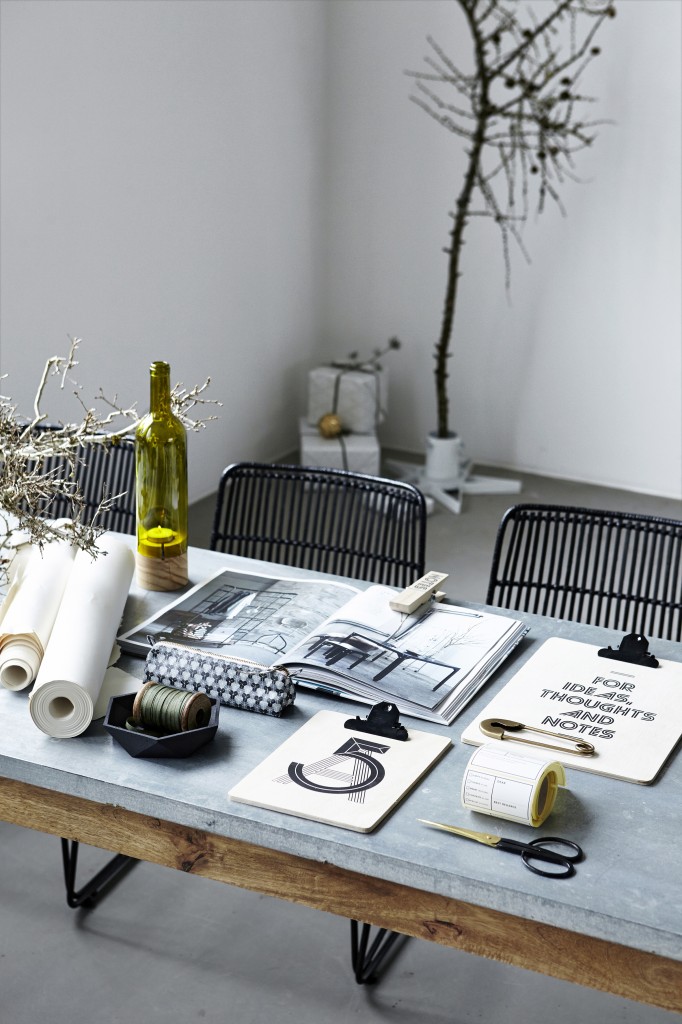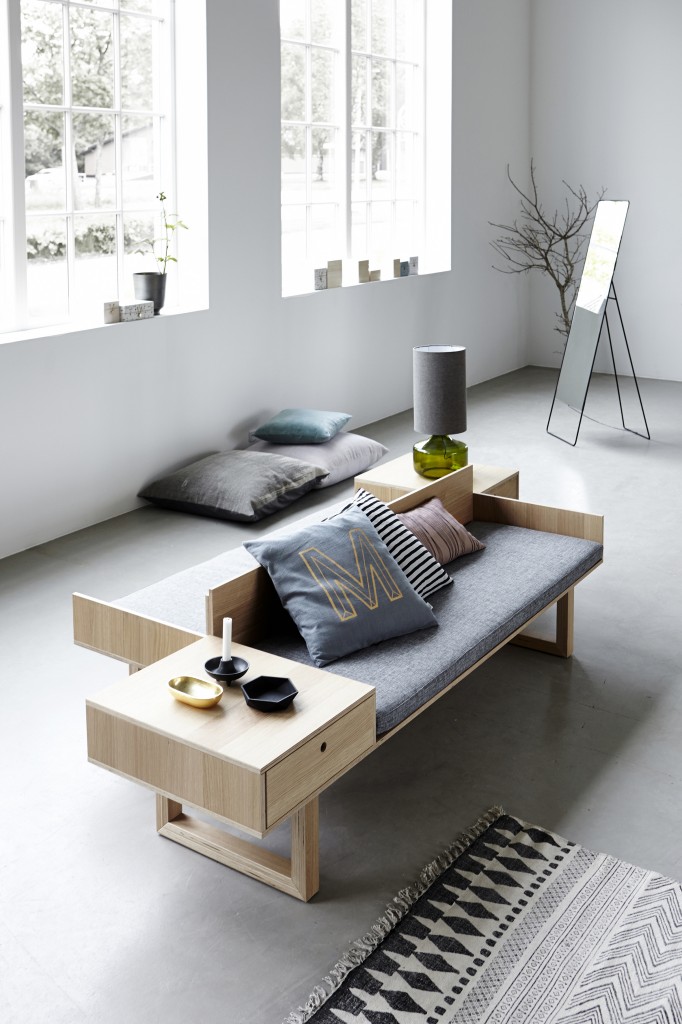 Images: House Doctor