As you might have noticed I've been attending the Blogging Your Way Instagram Bootcamp for the last two weeks. I've meet a lot of talented IGers, and I want to share some of them with you and spread a little insta love.
My first pick is Ciara Elliott @ciaraelliott. It all started because of this book: The Goldfinch by Donna Tartt. Ciara recommended another book, which I added to my summer reading list right away. The Opposite of Loneliness by Marian Keegan will arrive in my mailbox this week and I cannot wait to read it. Thanks Ciara and I look forward to following your IG account from now on. Here is a small collection of her beautiful pictures. Hope you'll enjoy.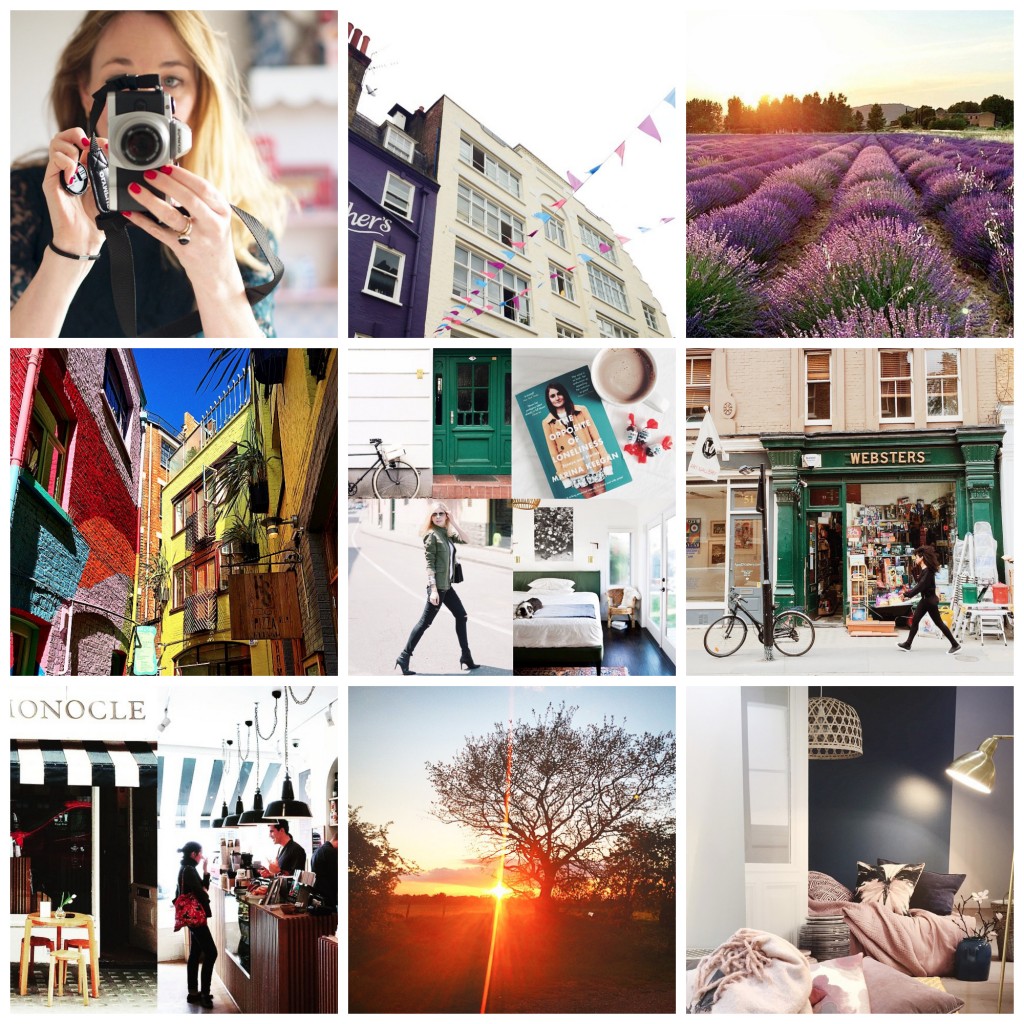 Ciara has got some amazing photos of her family as well, hop on over and check out her profile @ciaraelliott.
Have a lovely day <3