It has been way too long since my last Insta Love post. I've found a few new profiles, which I really like. Some of them are my go-to-source for inspiration these days.
Last week I came across an interesting profile, which I had to share with you here.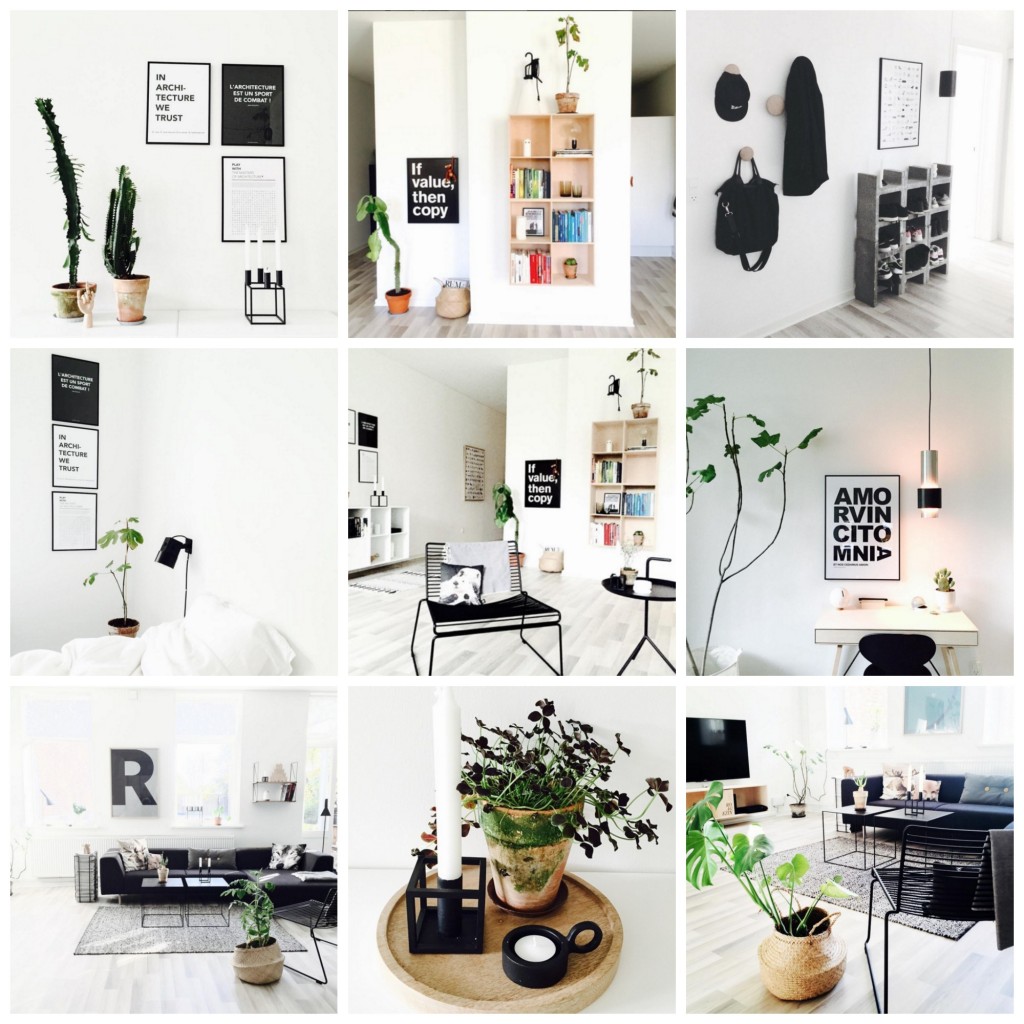 She's Danish, her name is Ditte, and she's behind the lovely profile @en_som_mig.
Her home is fantastic! She has got a great eye for decorating. I've already added a few things, which I found in her home, to my wishlist. I'll be keeping an eye out for this one, that's for sure.
Be sure to check out Ditte's Instagram feed right here.