I'm sitting at home feeling a little bit sorry for myself because I've got the flu. My whole body hurts and I'm so tired but I cannot sleep because the sun is shining. Which under normal circumstances, of course, would be a really amazing thing. But I don't want to be inside when the sun is shining. Not today. Not when my family is out feeding the ducks. But here I am. Damn you flu – just go away would you 😉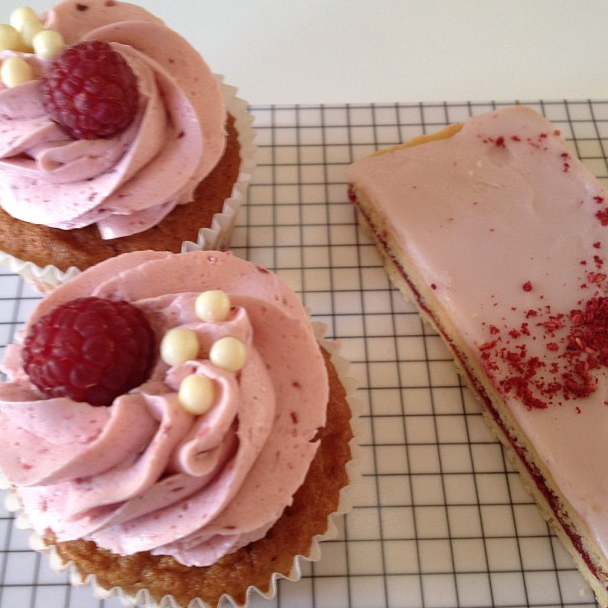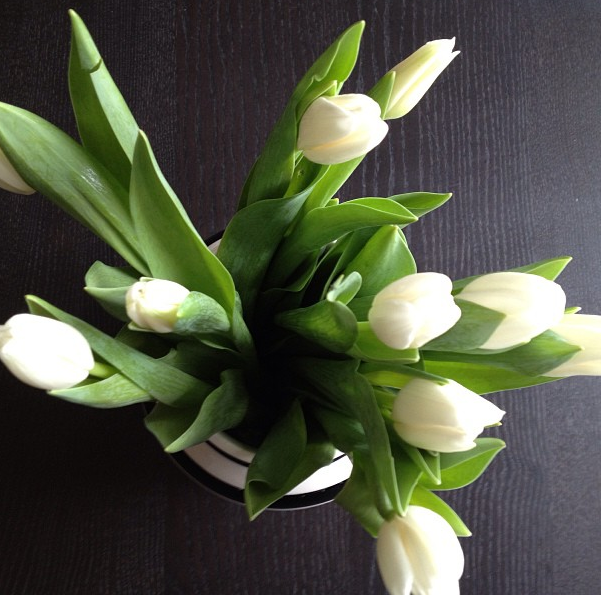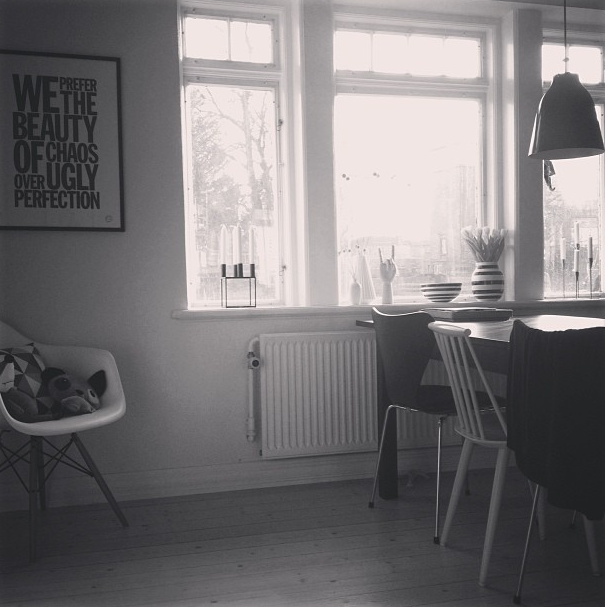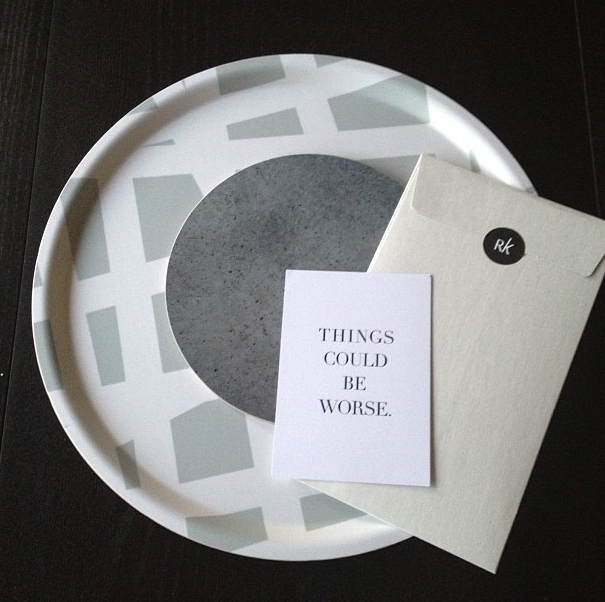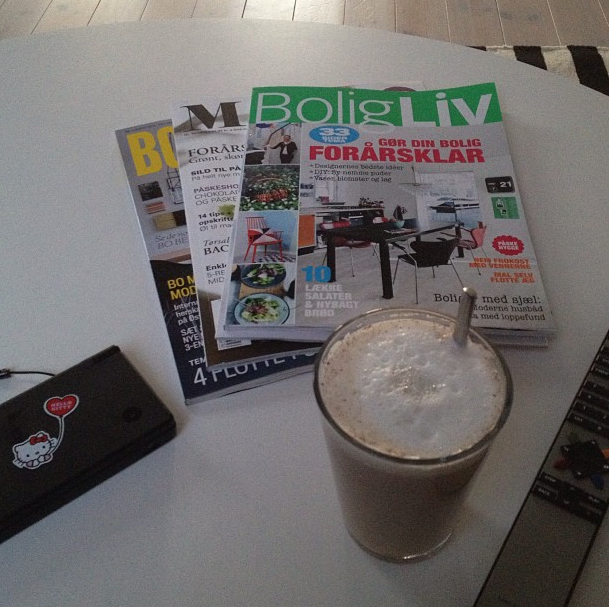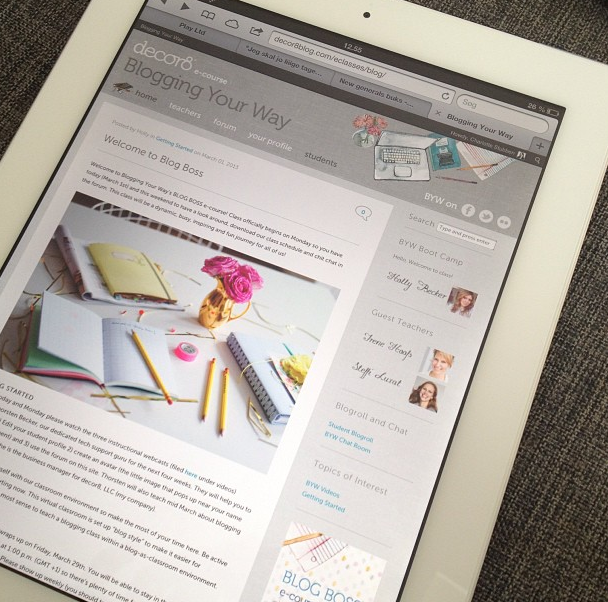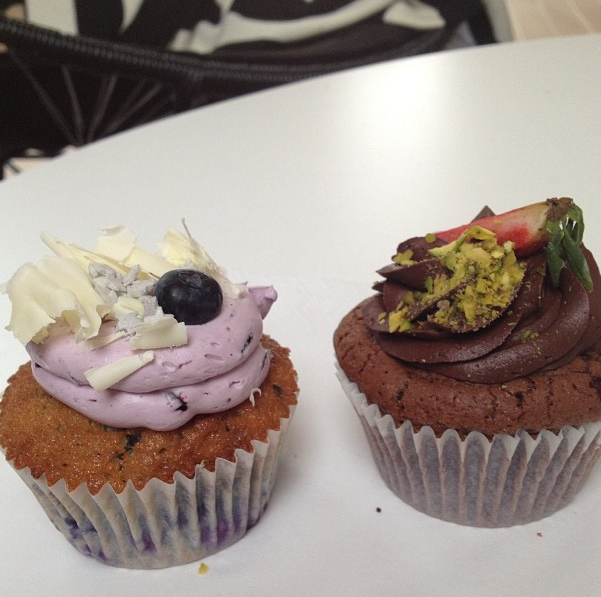 This is a quick view of some of the things I did enjoy during the week.
There's a new confectioner in town – which is really great! We've tried a few cupcakes already. It's quite addictive, I must warn you. If you live near Aalborg, do check out Kageri'et.
I've been getting ready for class, which starts on Monday. This time it's Blogging Your Way Blog Boss with Holly Becker. I cannot wait to meet all the other students.
And I did a bit of shopping (final sale) at RK design, which I'll really miss. Because she had such a lovely collection and it was always a really nice experience doing business with her. But I did buy a few last things, which I really love.