I went to Aarhus last night to attend a Kähler Design event arranged by the Danish magazine Boligmagasinet. The editor in chief of Boligmagasinet Louise Lehrmann welcomed the 40 invited guests to Kähler Spisesalon and an inspiring evening began.
The owner of Kähler, Frantz Longhi took us back in time, and the short version of the Kähler family and history was told. Visions, new products, 'how it's made' and information about what to expect from Kähler in the future were all part of the evening.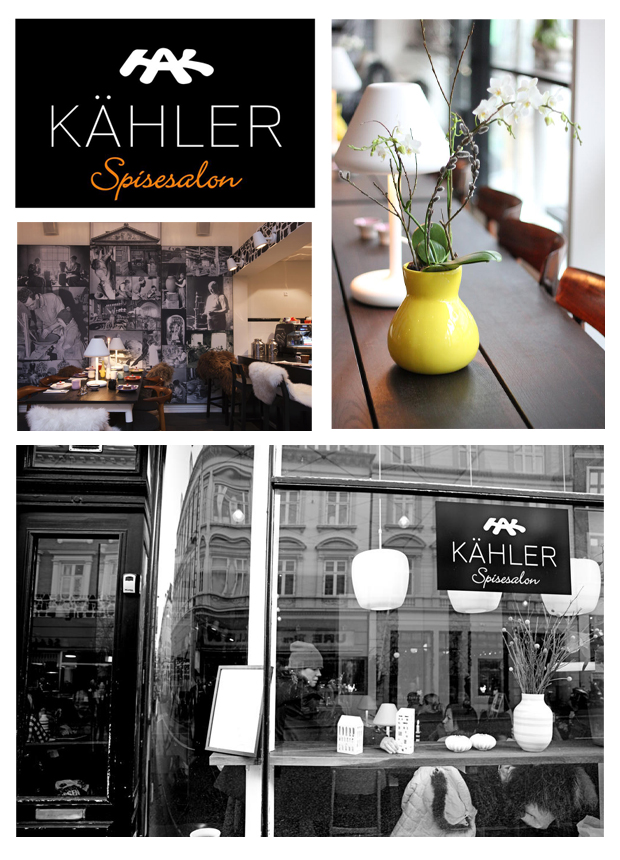 The designers Mette Bache and Barbara Bendix Becker told their story, and how the beautiful Urbania lighthouses and the vases Botanica came to life.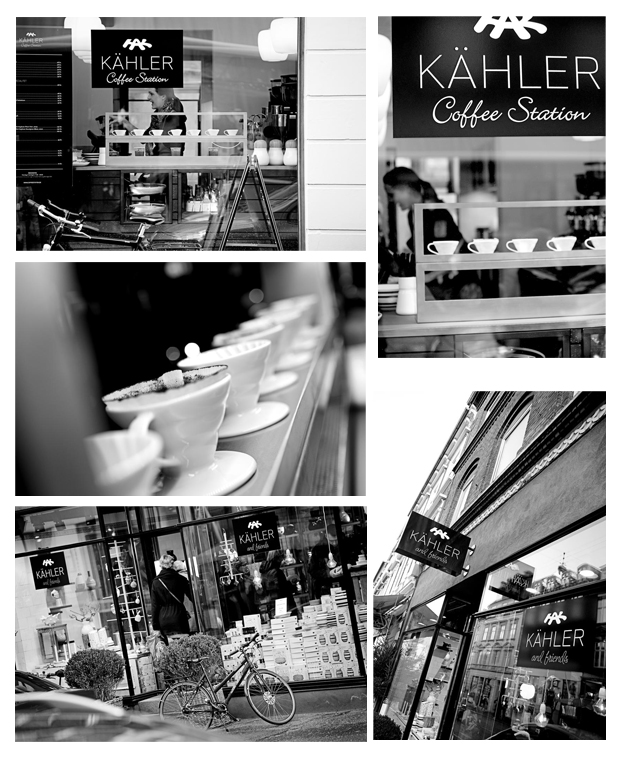 While the guests listened, a three course dinner was served. Delicious food and wine, and I went home inspired and with a bag full of Kähler goods. As I had hoped for, the goodie bag contained the beautiful Love Song vase, and we did a bit of shopping in Kähler and Friends before heading north.
See more pictures from the event on Instagram.
Source: Kähler press