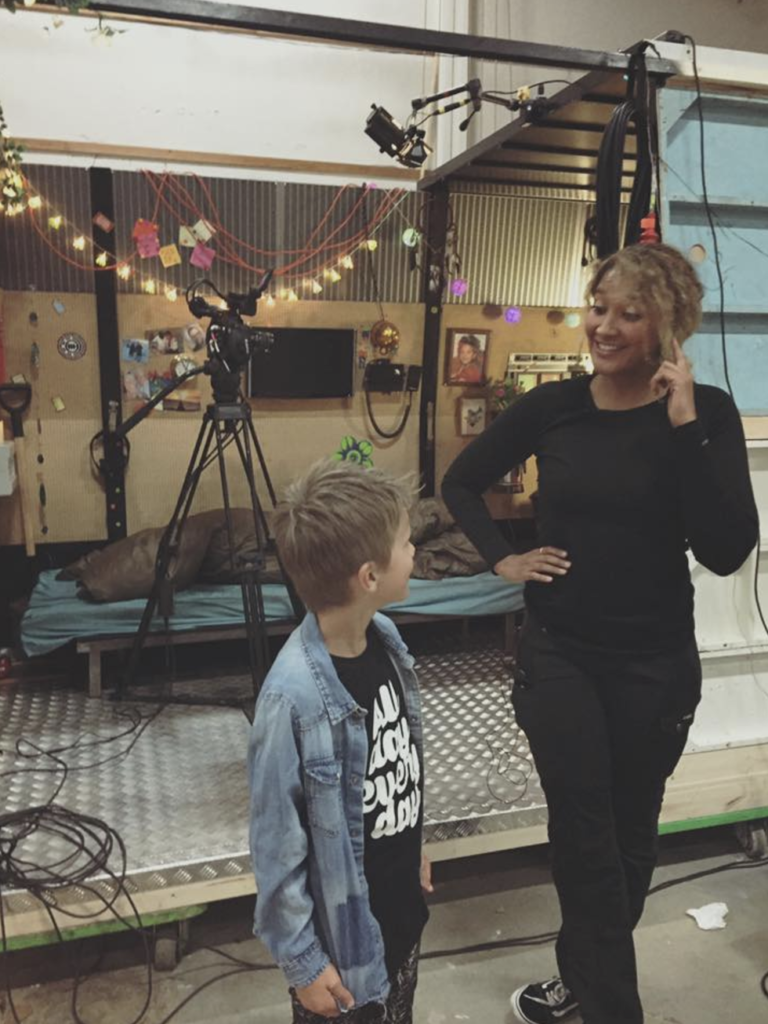 – William and Isabel Ndiaye on the set in Copenhagen – 
August has been craaaazy to say the least. But it was so much fun as well. One of the highlights – without a doubt -my son participating in a new program on Ramasjang (Hemmelige Dyr). The crew had to film him both here in Aalborg and in Copenhagen. He had such a great time, and loved every minute of it. 5 minutes after they stopped filming in Copenhagen he said "Can I participate in something else – this is so much fun". We'll have to see about that. For now, we'll just enjoy this great first experience and see what happens next. His episode will air in late October – if they stick to the plan.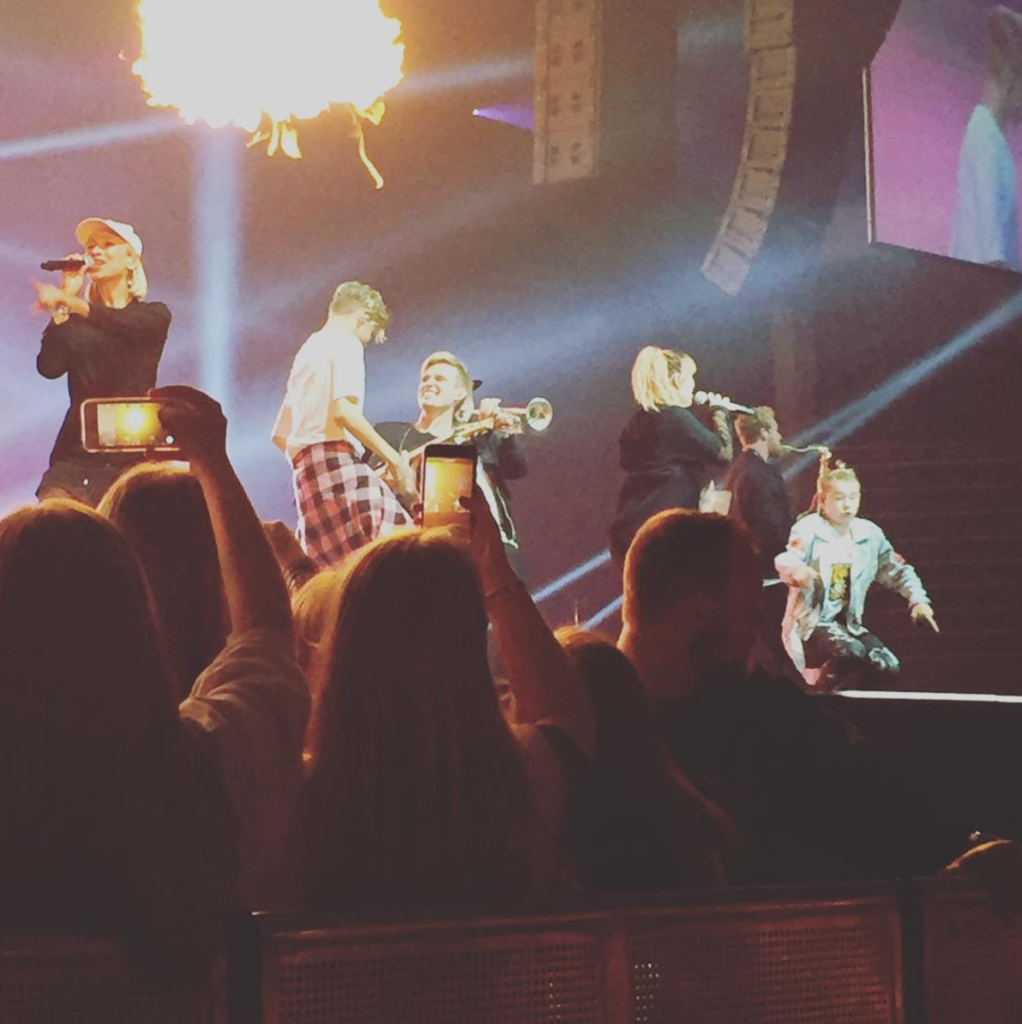 September – I welcome you
September was kicked off with a blast of a concert – at least if you ask my 11-year old girl. Marcus and Martinus visited Boxen – and of course, so did we. Seeing my girl and her friend having the time of their lives – screaming, dancing, crying, recording half the concert on their iPhone and just taking it all in was worth the trip. And I couldn't help but go back memory lane, thinking about my very first pop concert (New Kids on the Block in Gothenburg, Sweden).
So, now you know some of the reason why I haven't been posting quite as often as I would have liked to this past month. Hopefully, we can sit back and relax a bit more in September, and then I'll have time to do some serious blogging.
Have a lovely day <3