It's been one of those weeks where I've hardly had any time to open my Mac and sit down and relax, so that's why I've been so quiet. We've had a quiet weekend with the kids but spiced it up with a bit of a fever.
The little one was not his usual self yesterday after a hard night without much sleep and a fever. So the best thing was to keep it simple. My girl and I went shopping for stuff for our Christmas decorations while the boys slept at home. But strangely enough, we didn't buy anything. So either we're too picky, or else there isn't much to buy this year. So I've decided that we should bring down the Christmas boxes from the attic and have a look.
I haven't had much time to prepare posts this week, but I did find time to look for black and white inspiration. So have a lovely Sunday and enjoy these rooms.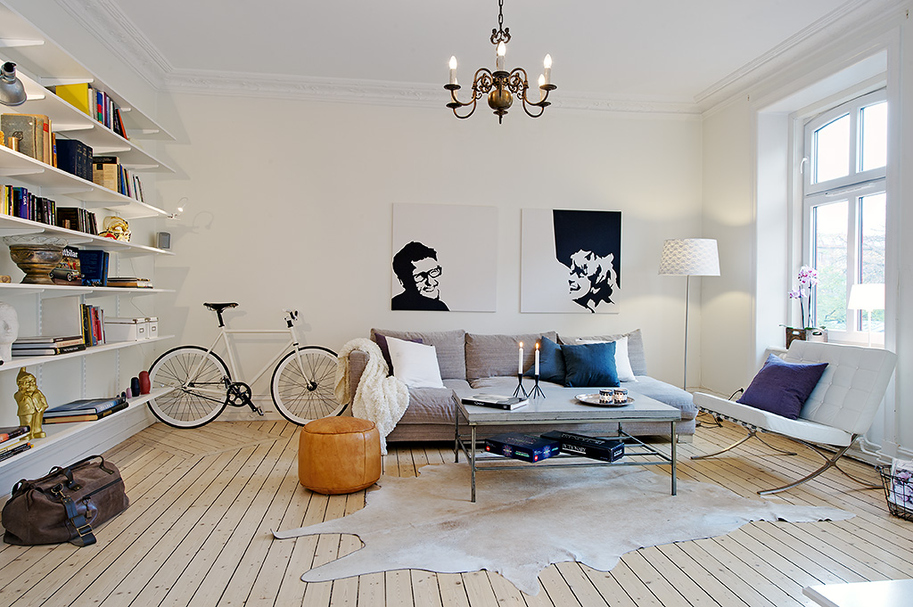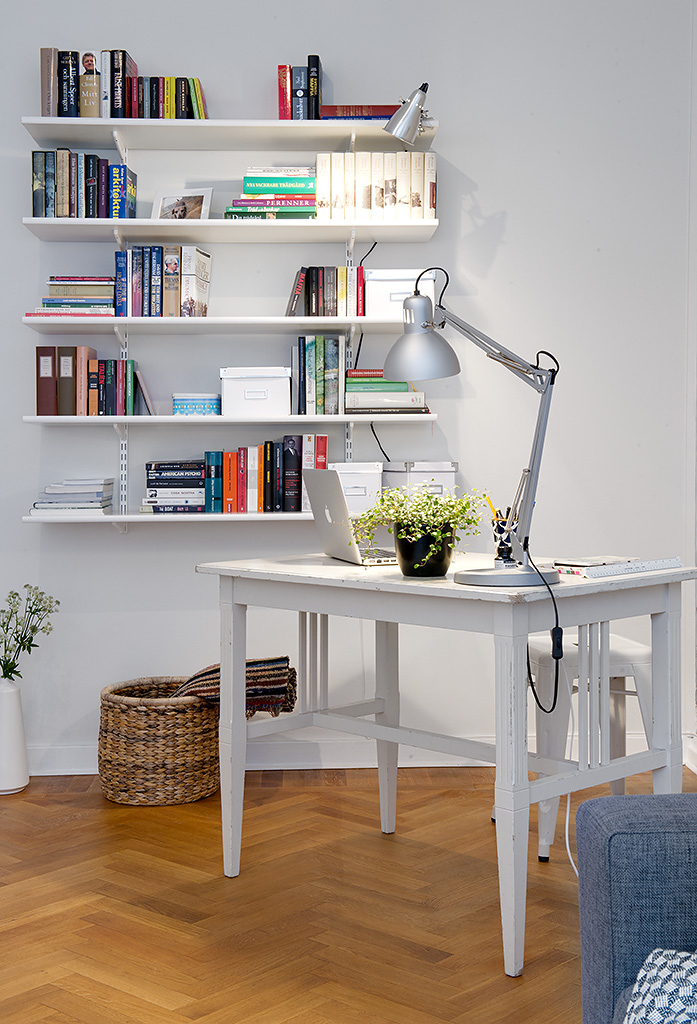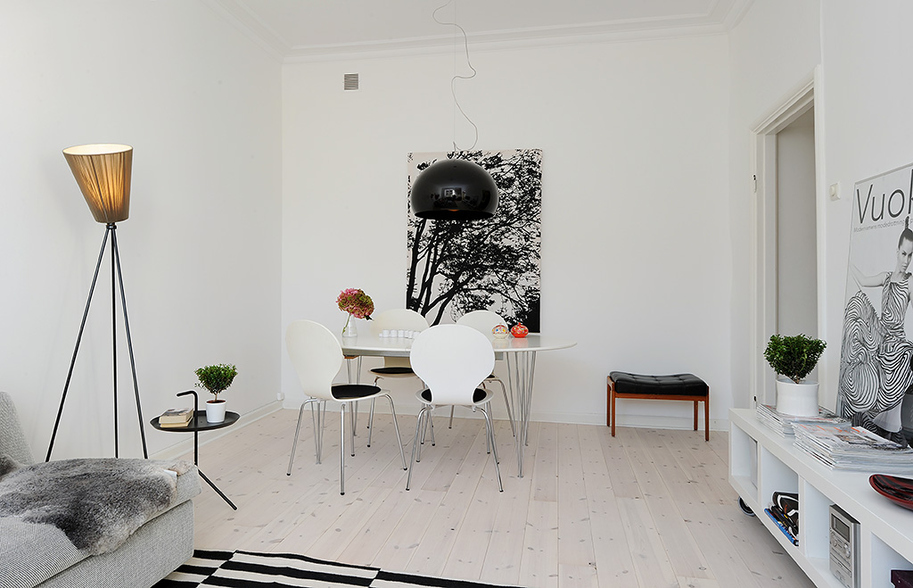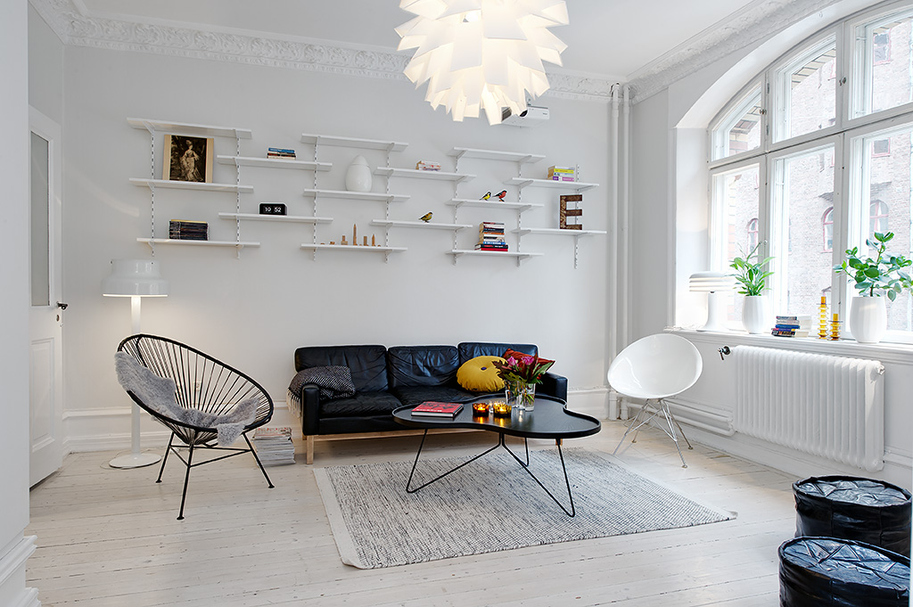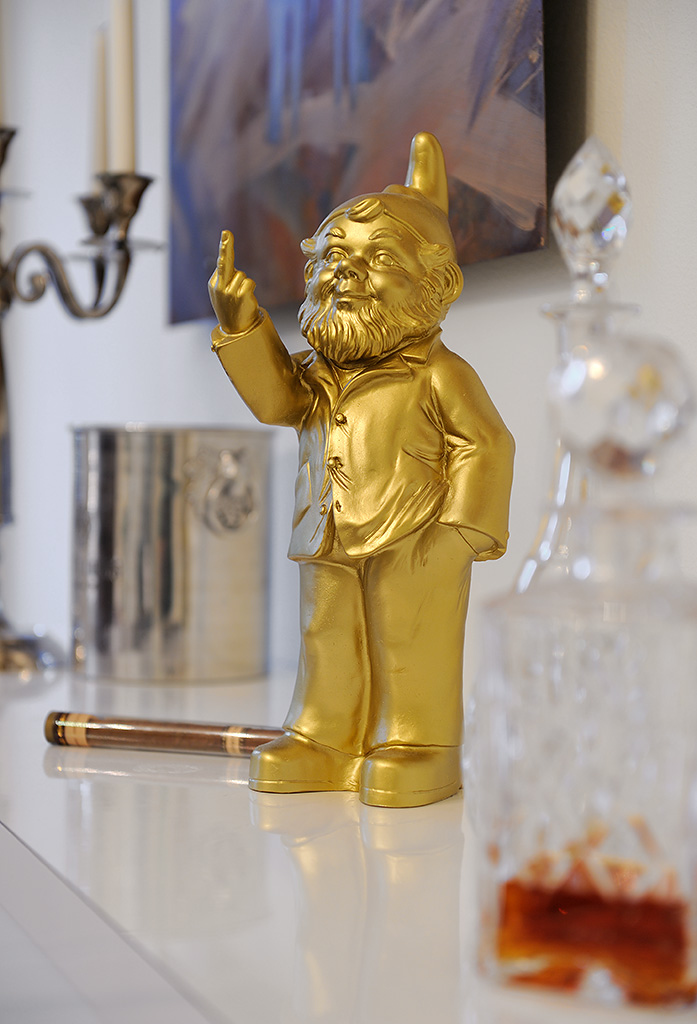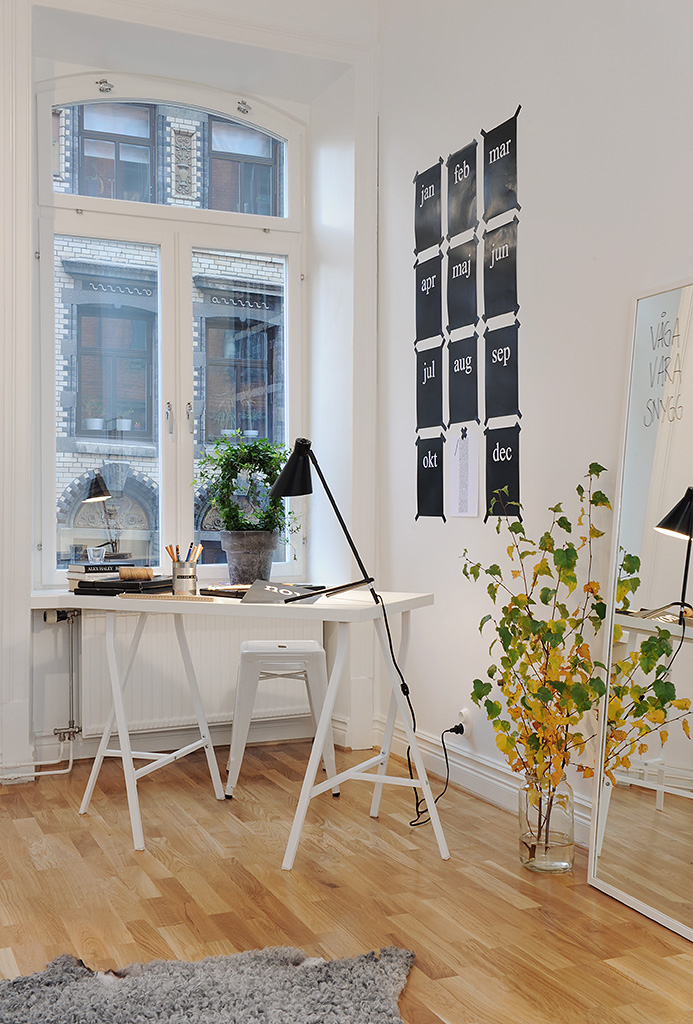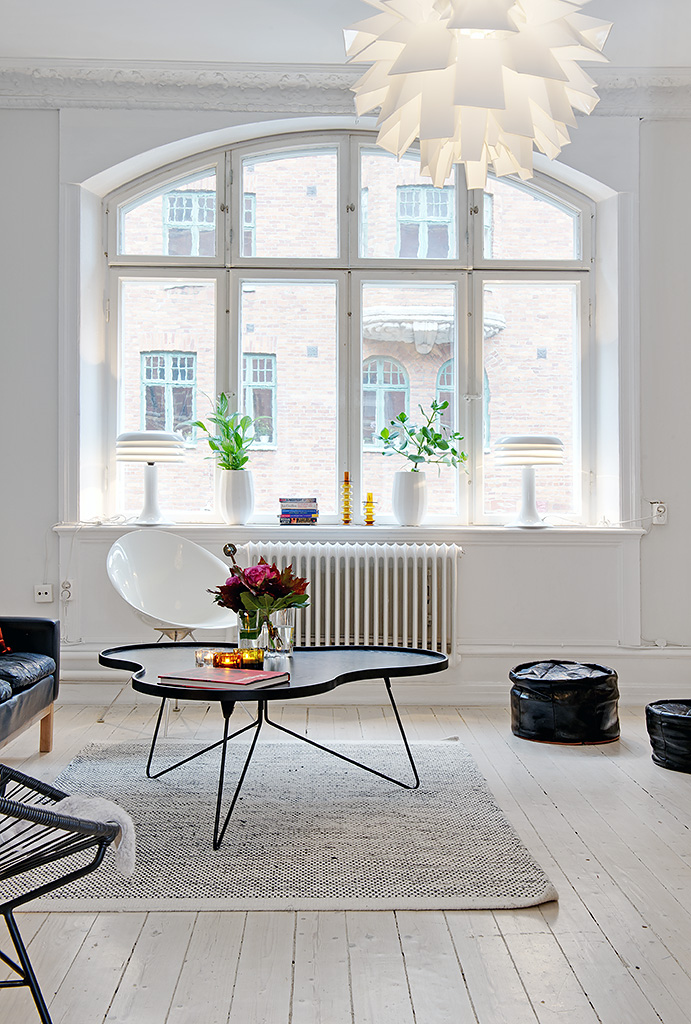 Images: Alvhem