It's the beginning of week one. I'll try and participate more in fatmumslim's March Photo a Day Challenge. This is my challenge: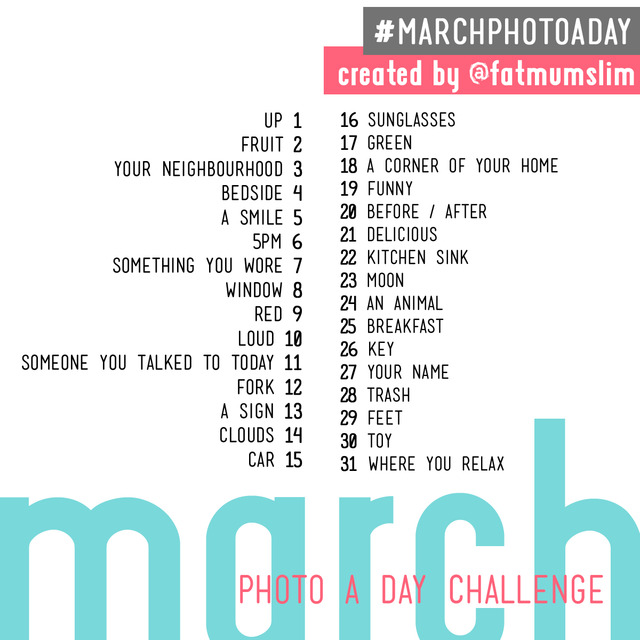 So to end this week, I want to share with you my four pictures from the first week of March.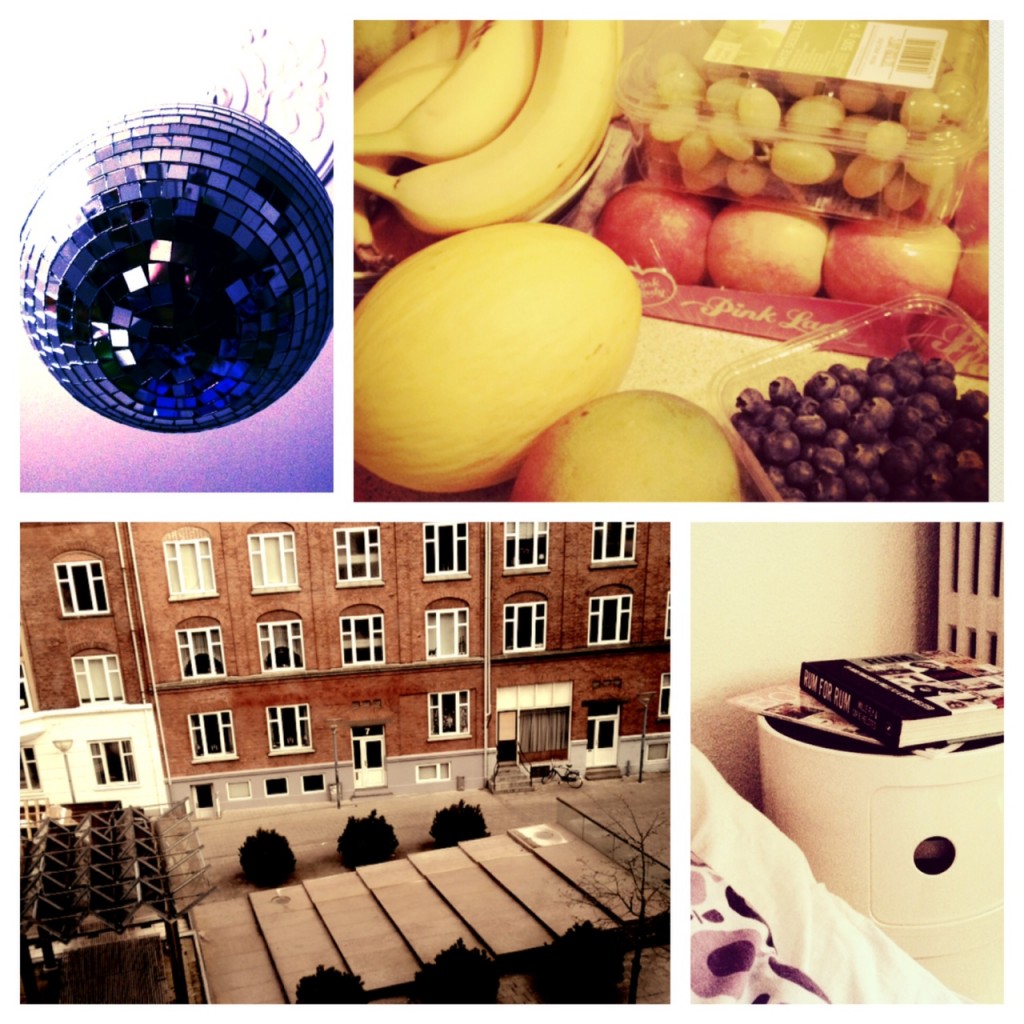 The first one is Up – inside my kids' room. The second one is Fruit for the weekend. Then a glimpse of our Neighbourhood taken from our living room window. And the last one is my Bedside. Just seconds after I woke up this lovely morning.
As always, you can follow my daily photos via Instagrid.me. And if you want to know more about Instagram, fatmumslim has made a great Instagram Cheat Sheet.
Have a nice Sunday.