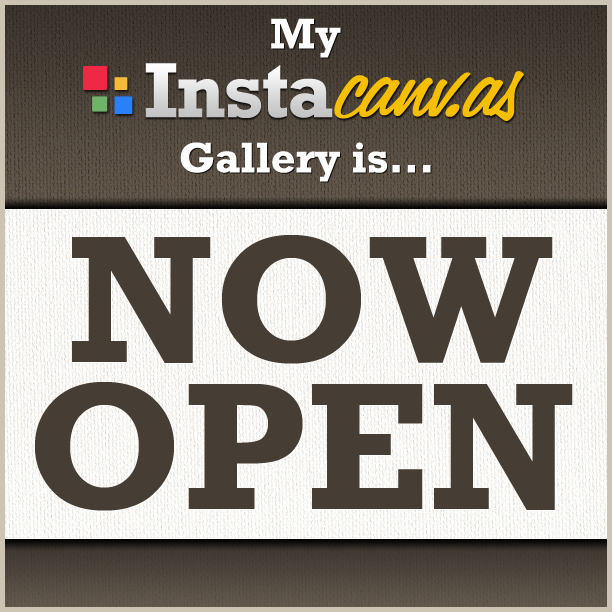 This week my Instacanv.as opened for business. It'll be a fun experience for me – no doubt about that. I think it is a wonderful idea to be able to buy beautiful art from all over the world.
You can see all my pictures in my gallery right here.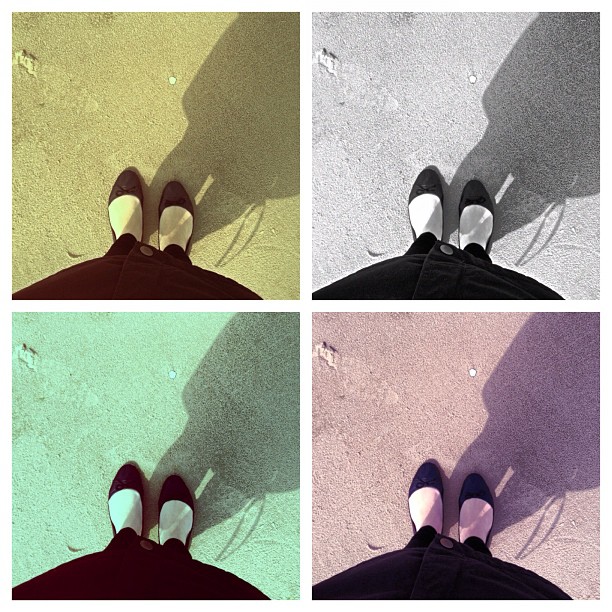 I'm off to see the carnival here in Aalborg with my family – so have a nice and warm day out there.