We're packing everything in boxes right now – and it's quite a mess around here. But next weekend, we get the keys to our new home. So therefore it's a bit quiet around here, I know. But I want to share with you a few pictures from my week. As always, you'll find lots more on Instagram.
It's sure is strange packing it all in boxes once more. But hopefully, this is the last time for a very long time. We drove by our new house today, and we cannot wait to begin our 'new' life there.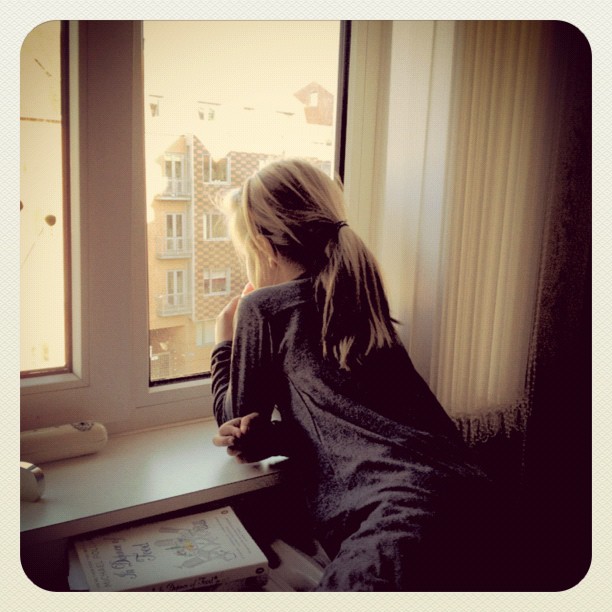 My cute girl looking out the window. Older boys are skating outside, and she finds them rather fascinating.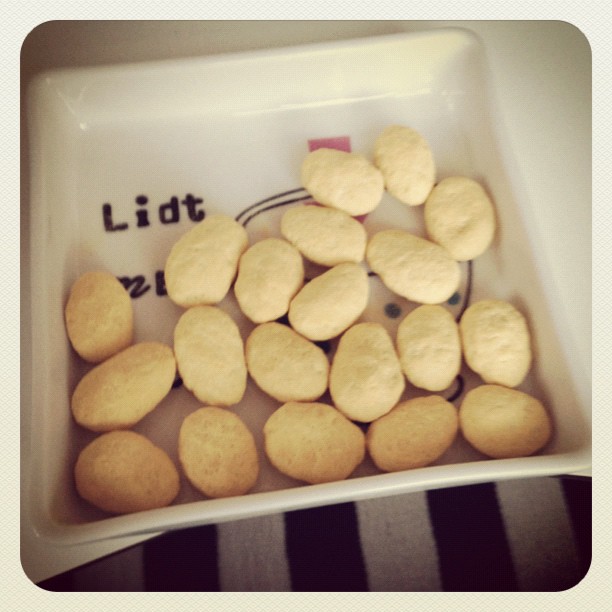 Relaxing in our sofa last night after a wonderful afternoon which turned into dinner with a lovely couple and their adorable kids.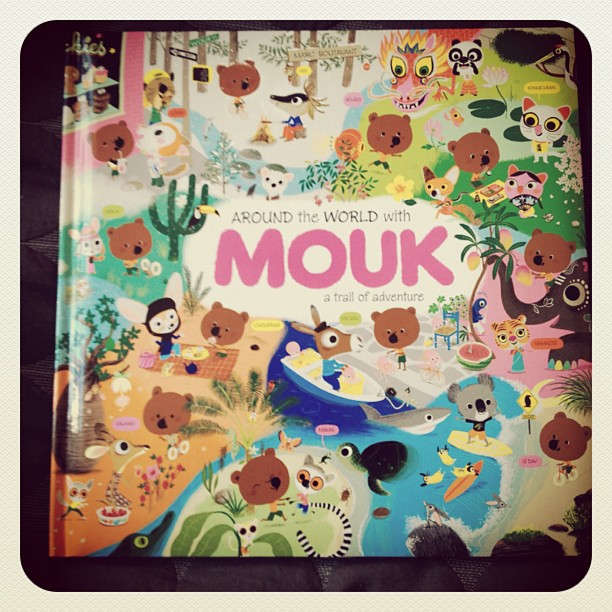 One of our favourite books right now.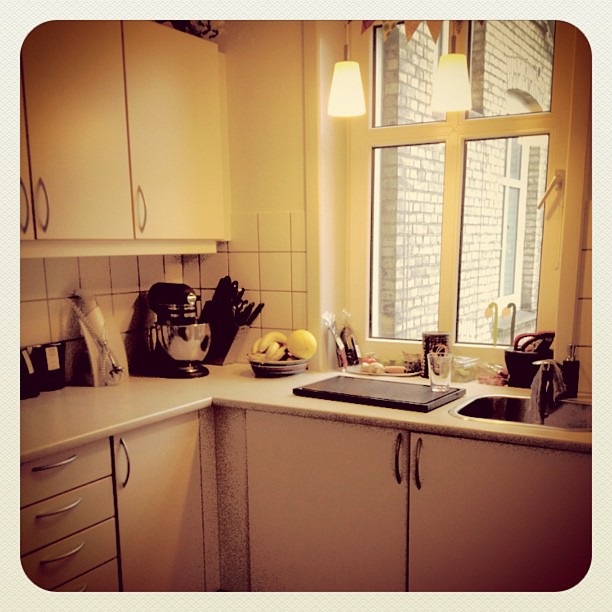 For the Photo a Day May challenge I had to take a picture of our kitchen earlier this week. So this is what it looked like, before we started packing.