It's been an amazing week so far. Yesterday, I turned 33 – and my wonderful family woke me up with flags and a birthday song. It was magical. I got the most amazing print by Therese Sennerholt – and I cannot wait to hang it on the wall. And I got the wall clock City Hall by Arne Jacobsen. It's been on my wishlist for ages – and I cannot believe how we could live without a clock in the kitchen for so long.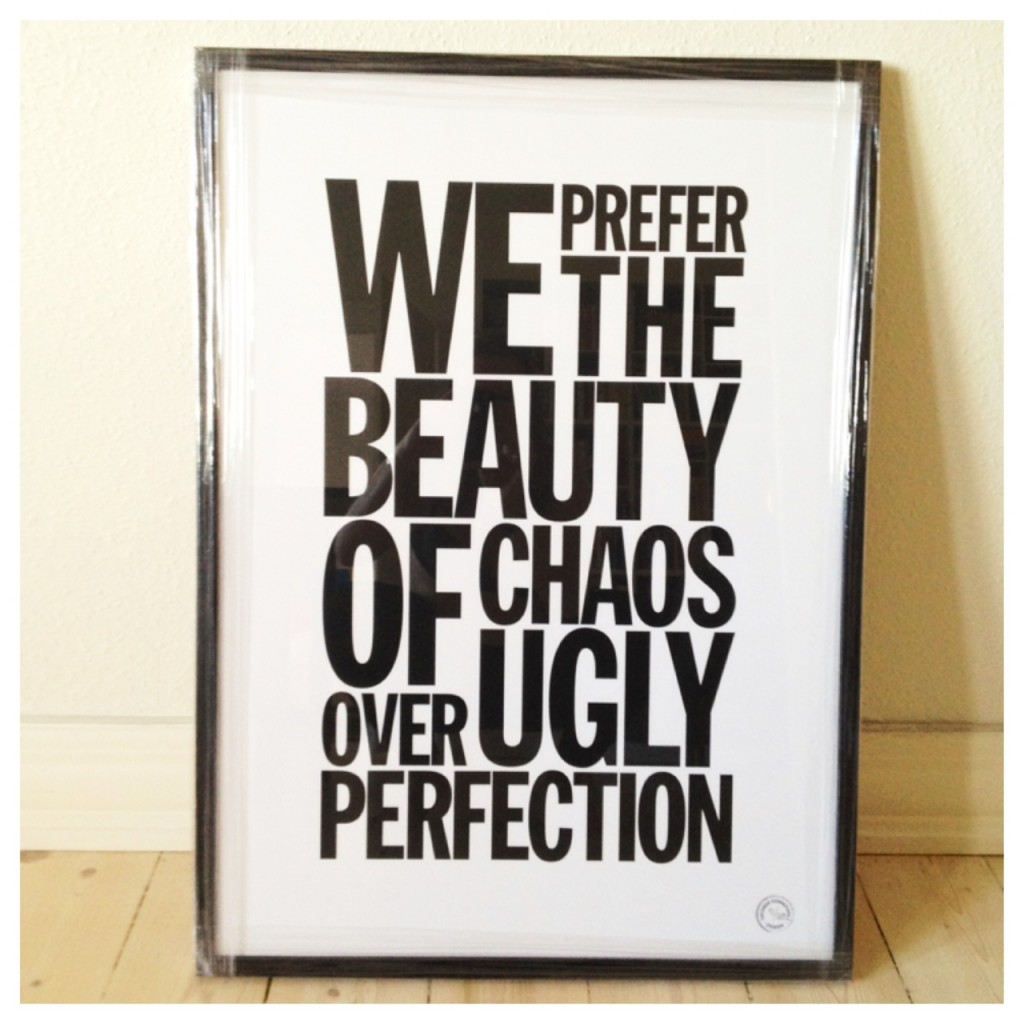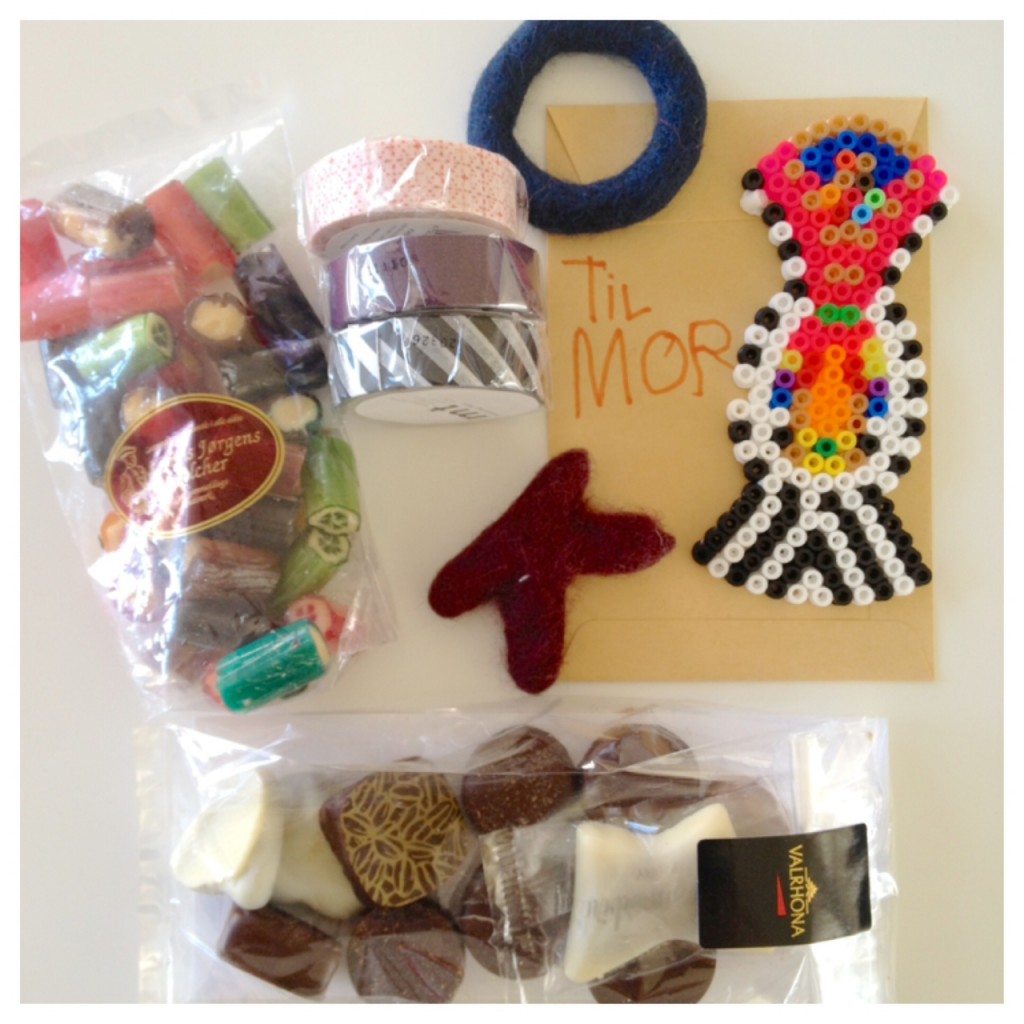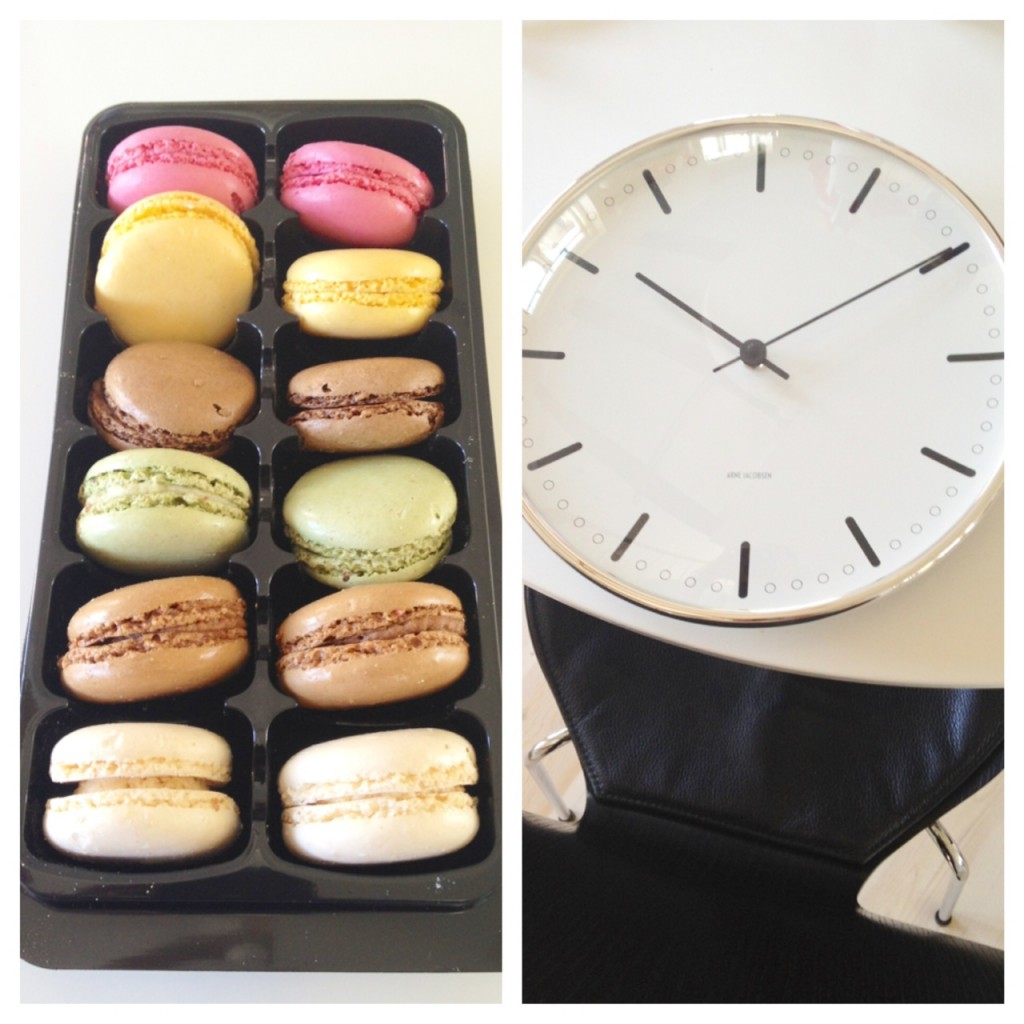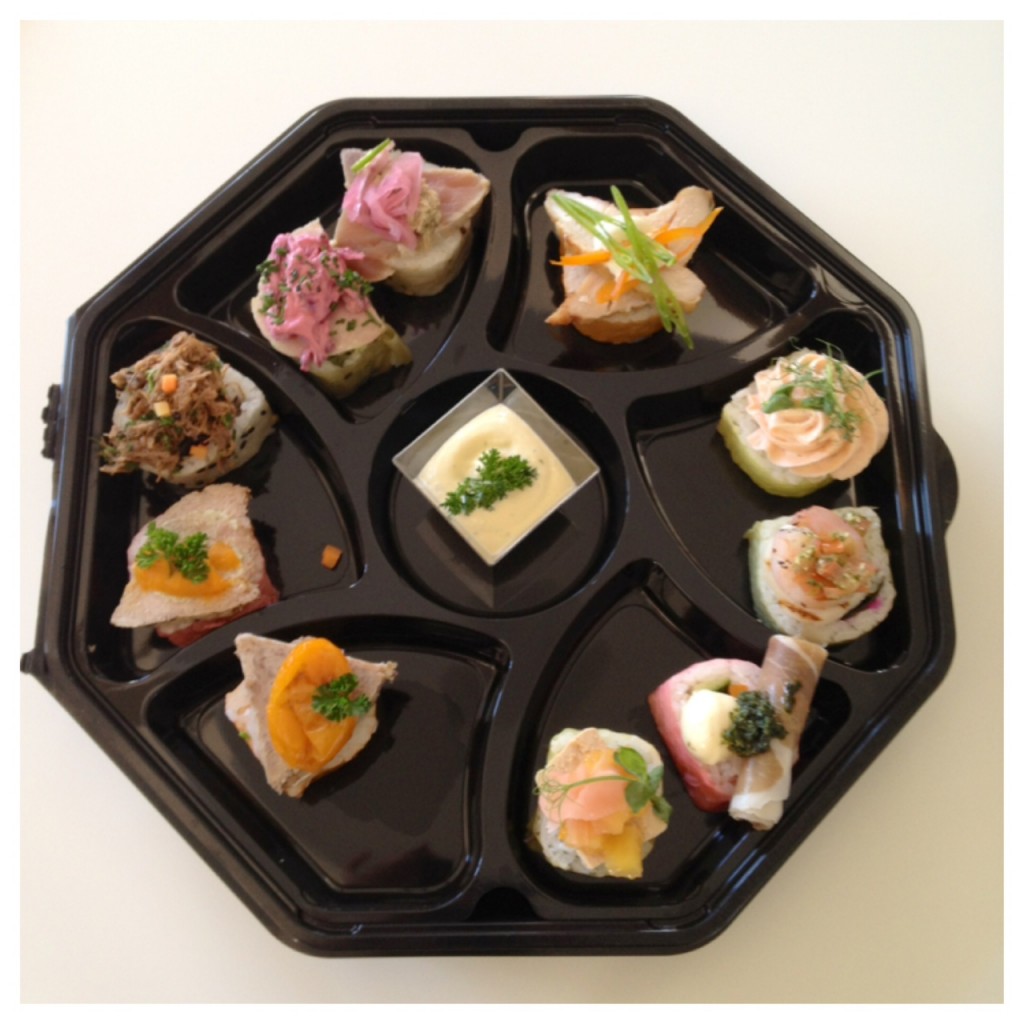 But today was even more special. My not so little girl anymore started school today. It was a big day for her – and for us as well. It's the first time for us, so we're experiencing a lot of different emotions.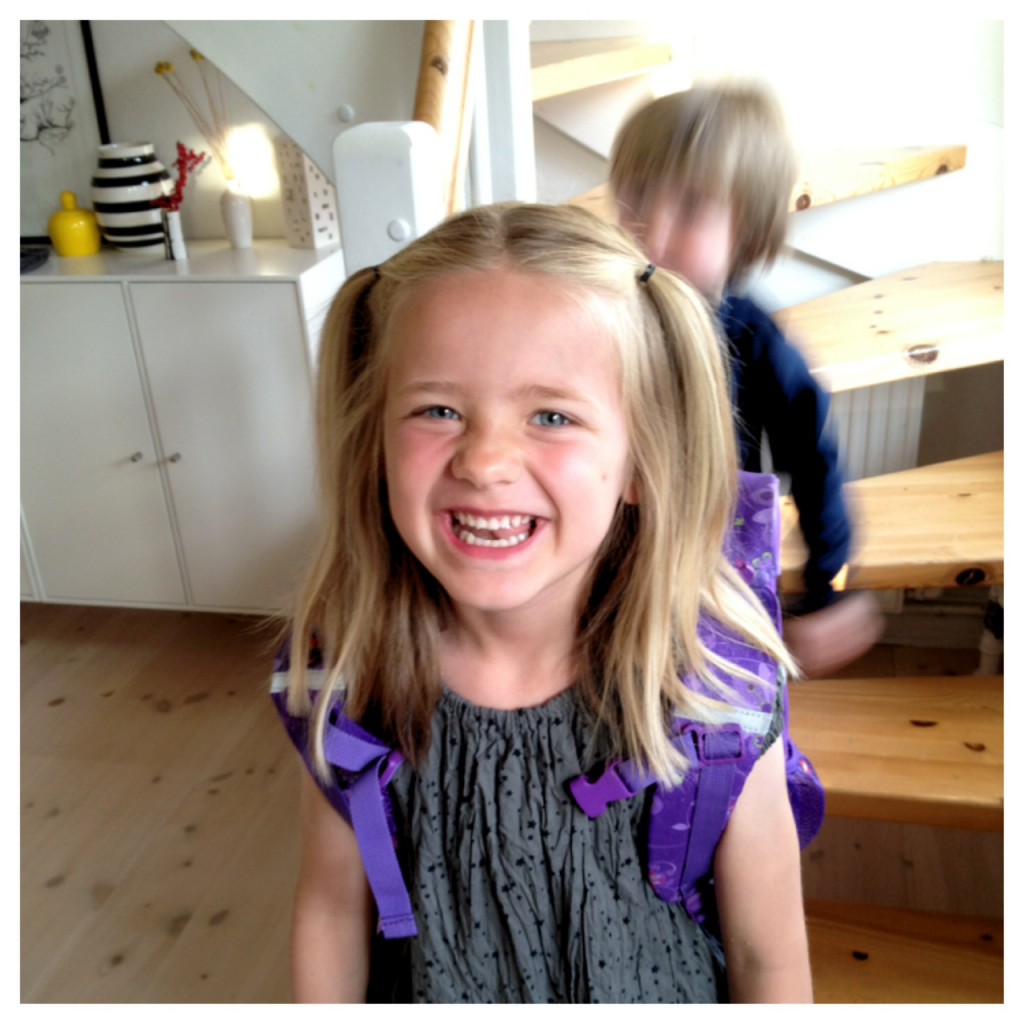 We celebrated her day by going out to eat afterwards – she picked out the place – and a few of her new classmates came to eat there as well. It sure has been an eventful day. I'll be relaxing with a stack of new magazines, when the kids are asleep tonight that's for sure.