After a rather strange and rollercoaster week last week, I didn't feel like blogging. So I took some time off to get things sorted out. And of course these things took place while we were packing our whole life in boxes. It has indeed been an unusual week last week. But I'm hoping this week will bring a whole other perspective and clarity on things.
Today, I registered for one of my favourite e-courses – Blogging Your Way with Holly Becker from Decor8. I've taken her course before, and cannot wait to see what the 2.0 edition will bring. Class begins on June 1st – so I'll be learning, blogging and moving at the same time. I hope to see some of you there.
To end this post I'll share with you a few of my favourite pictures from my week on Instagram. My two favourite little people in the world, Limfjorden on a sunny day and the best thing I did today BYW 2.0.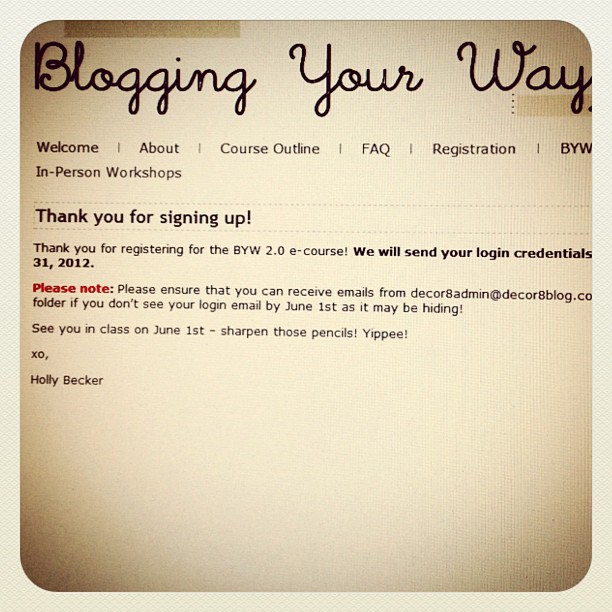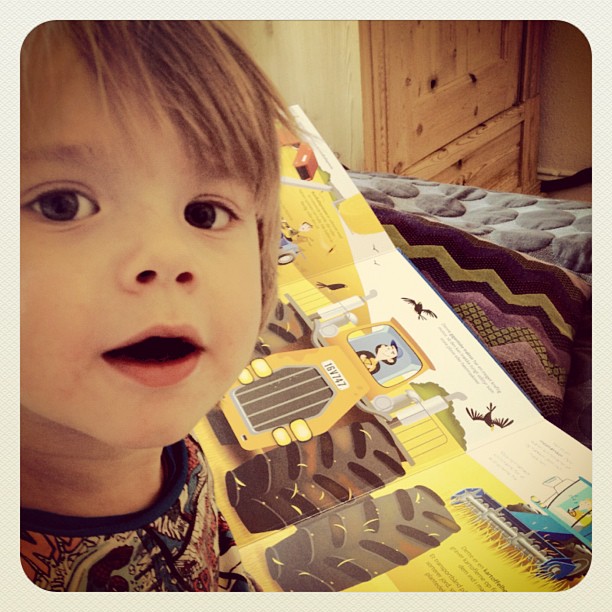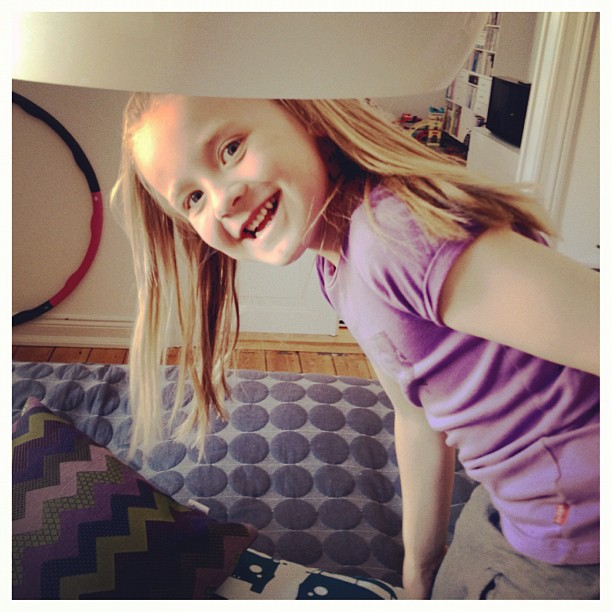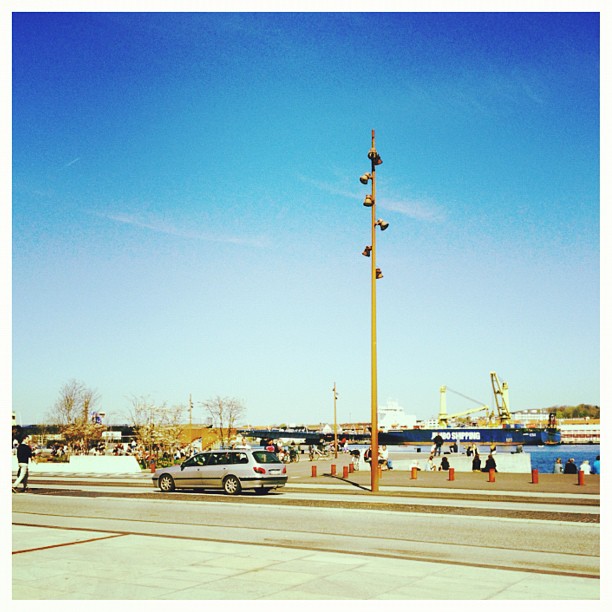 Images: Espresso Moments