While I'm busy buying gifts for the whole family and friends, I decided to pick out a few things from my own wishlist to show you.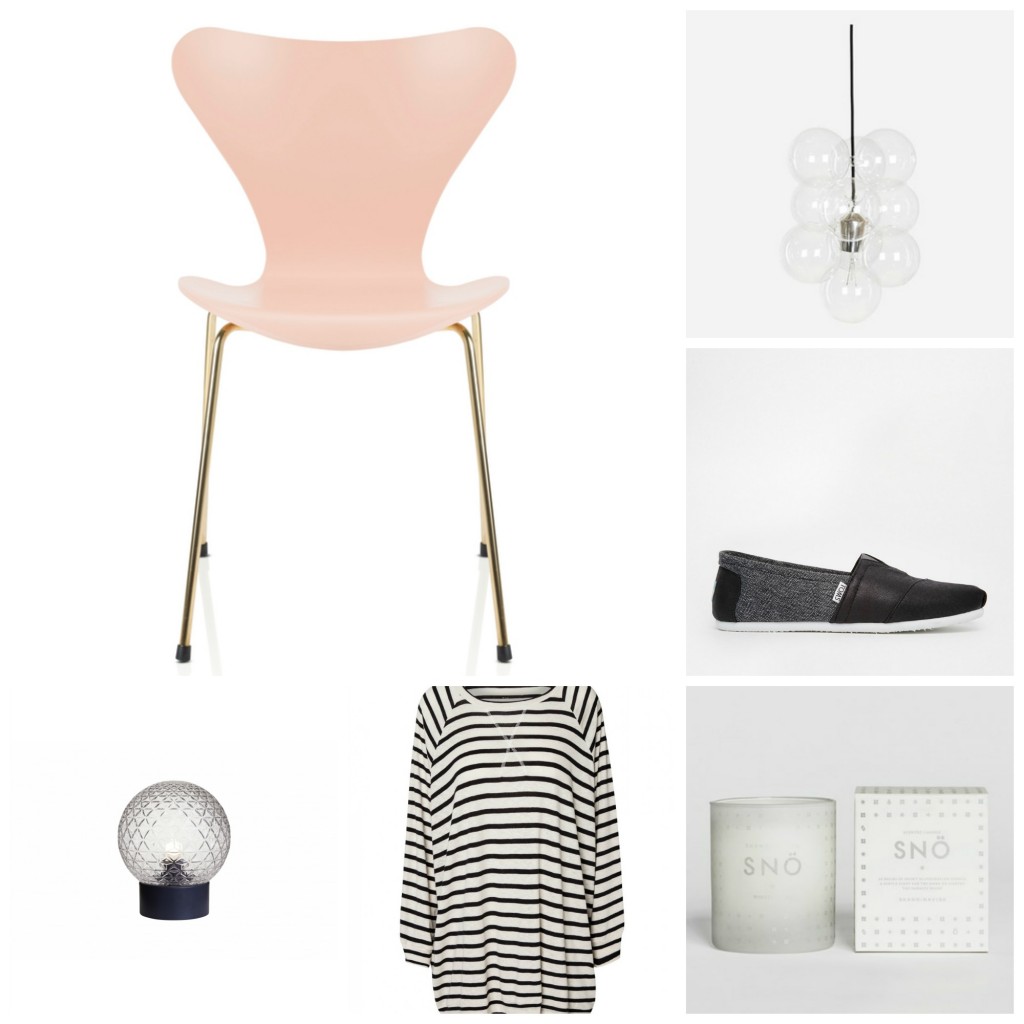 On my wishlist this year:
Check out my Pinterest board right here for more inspiration and to see my ongoing wishlist. I update it from time to time during the year, and then I pick out some of the gifts I've collected and email the links to friends and family. Somehow, they are not as impressed by the whole Pinterest thing as me 😉 Hopefully, one day they'll see how practical it really is.