I've recently discovered the design studio Blacklist. The design studio is based in Sydney, Australia. It was founded in 2008 by husband and wife Nathan and Jaynie Johnson. Blacklist produces a range of art prints, stationery and paper goods, which I'll show you below. I've picked out a few things from the collection, which I would love to have in my own home.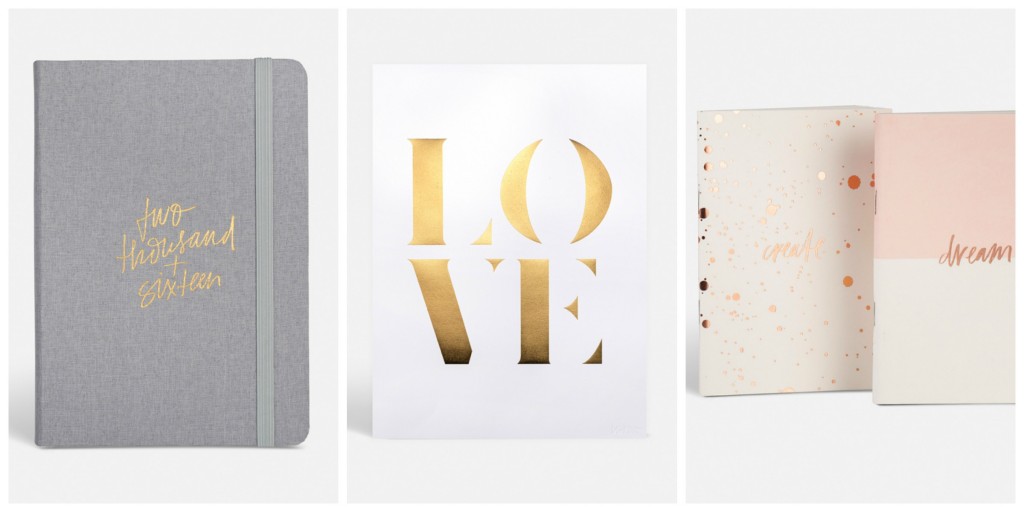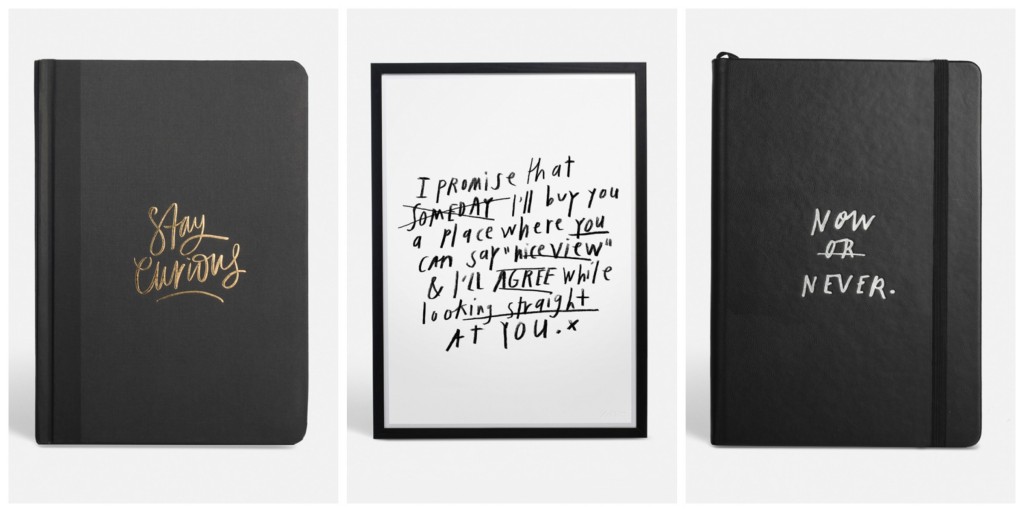 1. 2016 Diary – grey
2. Love print
3. Pocket Notebooks – blush
4. Travel Journal
5. Nice view print
6. Now or never notebook
For more information check out the Blacklist blog or the two Instagram accounts @blackliststudio and @blackliststore.