Did you enjoy the summer in Paris with your kids? Or maybe a trip to the lovely city is just around the corner? I've found the perfect way for kids to discover or remember Paris.
On the blog Made by Joel, I've found the cutest miniature travel size paper Paris.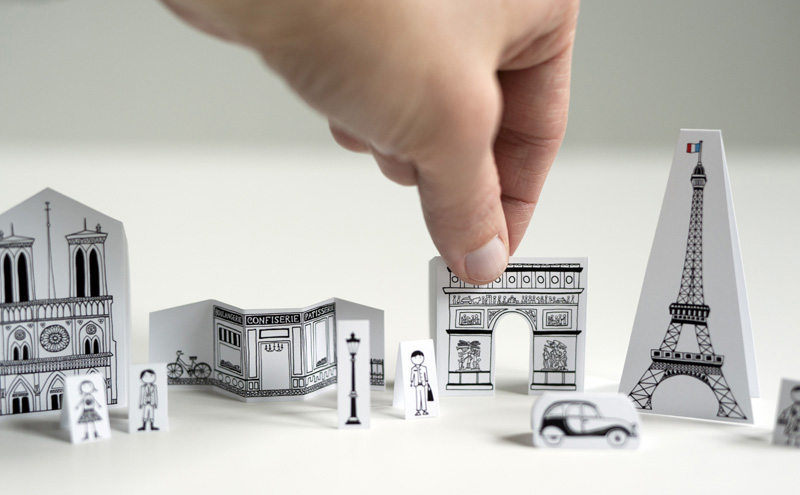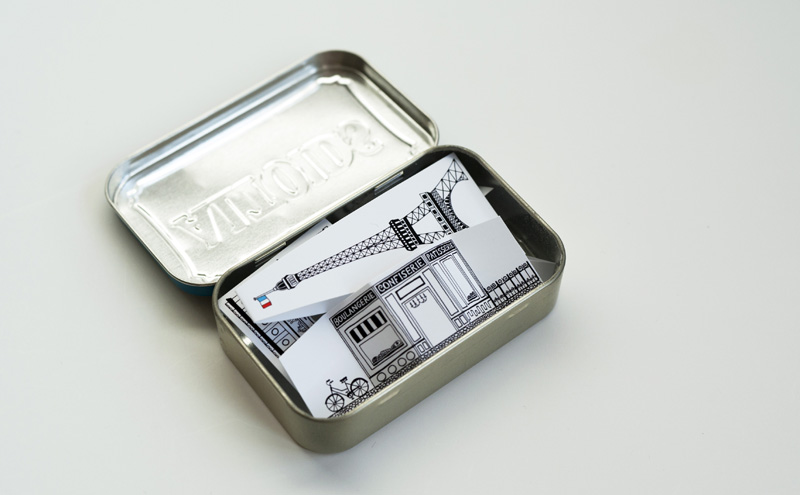 Get out your scissors and create a miniature version of Paris that'll fit right into a tiny box. It's perfect for kids and parents on the go. If you're looking for a larger version, you can print it right here.
Made by Joel has a really cute selection of paper city toys. Take a look around and maybe your kid will be playing with dinosaurs in Sydney in a few days.