I always look forward to see what's next from Kähler, don't you?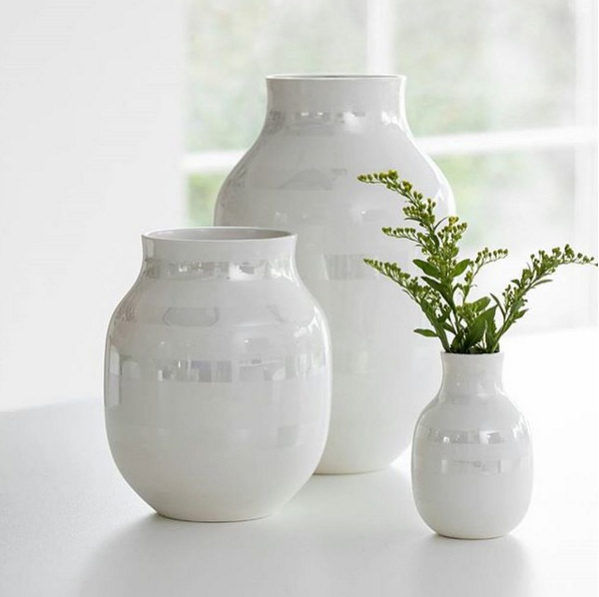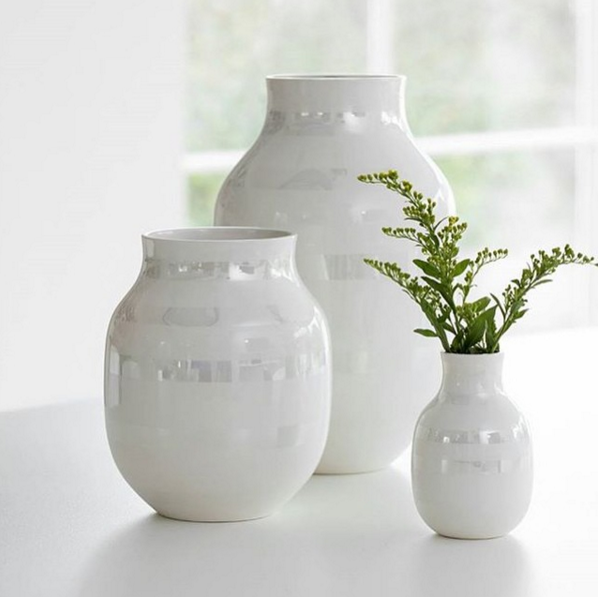 Yesterday, social media were buzzing about a new pearly striped Omaggio from Kähler's new SS16 collection. Kähler showed their new collection in Copenhagen, and soon after pictures of their new vase hit social media. Check out their ss16 collection on Instagram and look out for the hashtag #kählerss16. I know, I'll be keeping an eye out for the new pearly Omaggio. I really want to see it in real life before deciding if it should join my Kähler collection.
What do you think about the new Omaggio vase?
Image via Instagram @kahlerandfriends