February is coming to an end now- even though I actually feel like it has just begun. I love the fact that the sun is shining and everything looks so inviting right now.
I haven't been quite as active with my daily challenge this month – but this week I did manage to snap a few pictures. Here are my favourite ones. You can see the rest on my Instagram photos right here. (You can also follow me @espressomoments).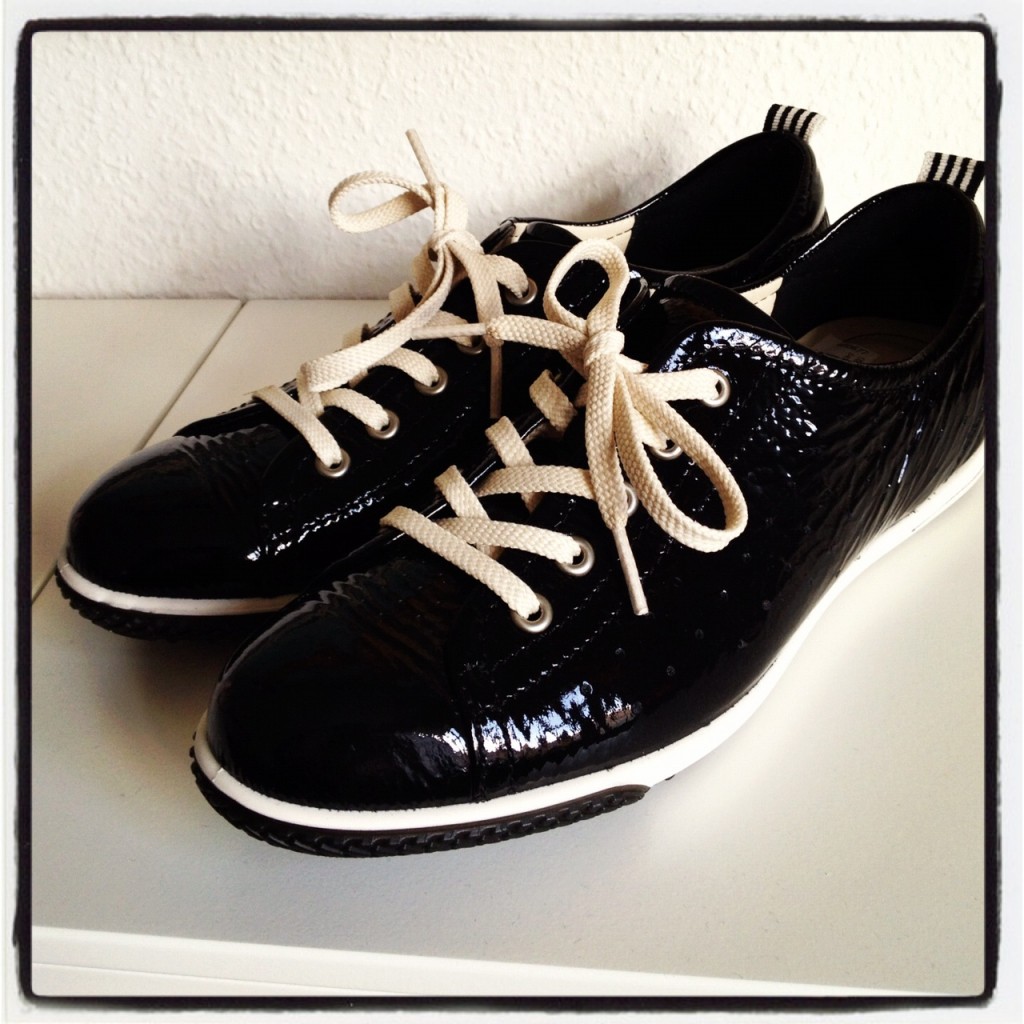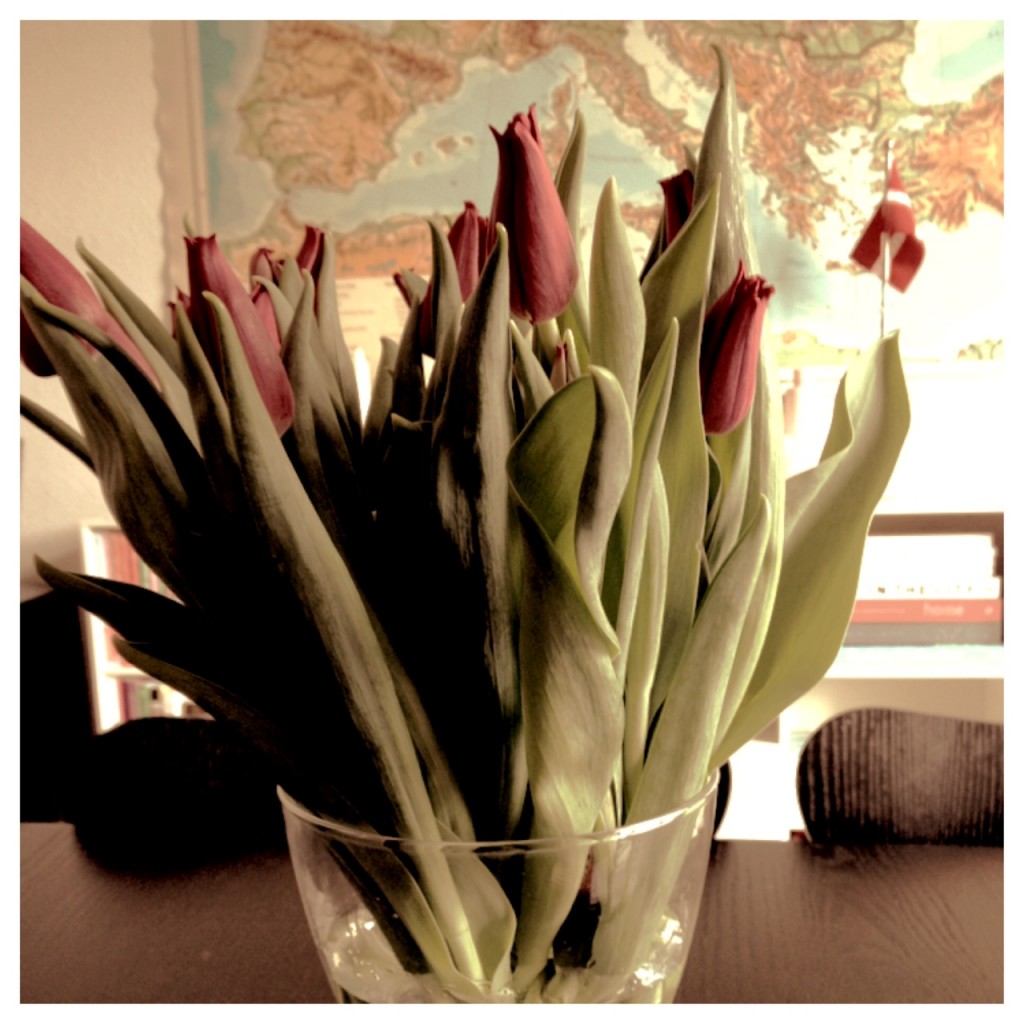 My favourite new shoes – I spotted them last weekend and it was love at first sight. Day 24's challenge was inside my bathroom cabinet – so here is a glimpse of what I use on a daily basis. And the last photo challenge was green. I don't think I own anything green, so luckily for me my mother visited us yesterday and she bought these beautiful tulips for me at the local market.
Images: Espresso Moments