I've almost come to the end of my first month of the Photo a Day Challenge by fatmumslim. It's been an amazing experience, and I think I might continue doing it in February as well. It's such a fun project and I really enjoy it. You can participate in the February challenge as well. For more information visit fatmumslim's blog here.
But here are my favourite photos from week four: Day 26 – colour (my favourite Muji pens), Day 23 – something old (my son's cute Juno bed) and Day 28 – light (from Kähler).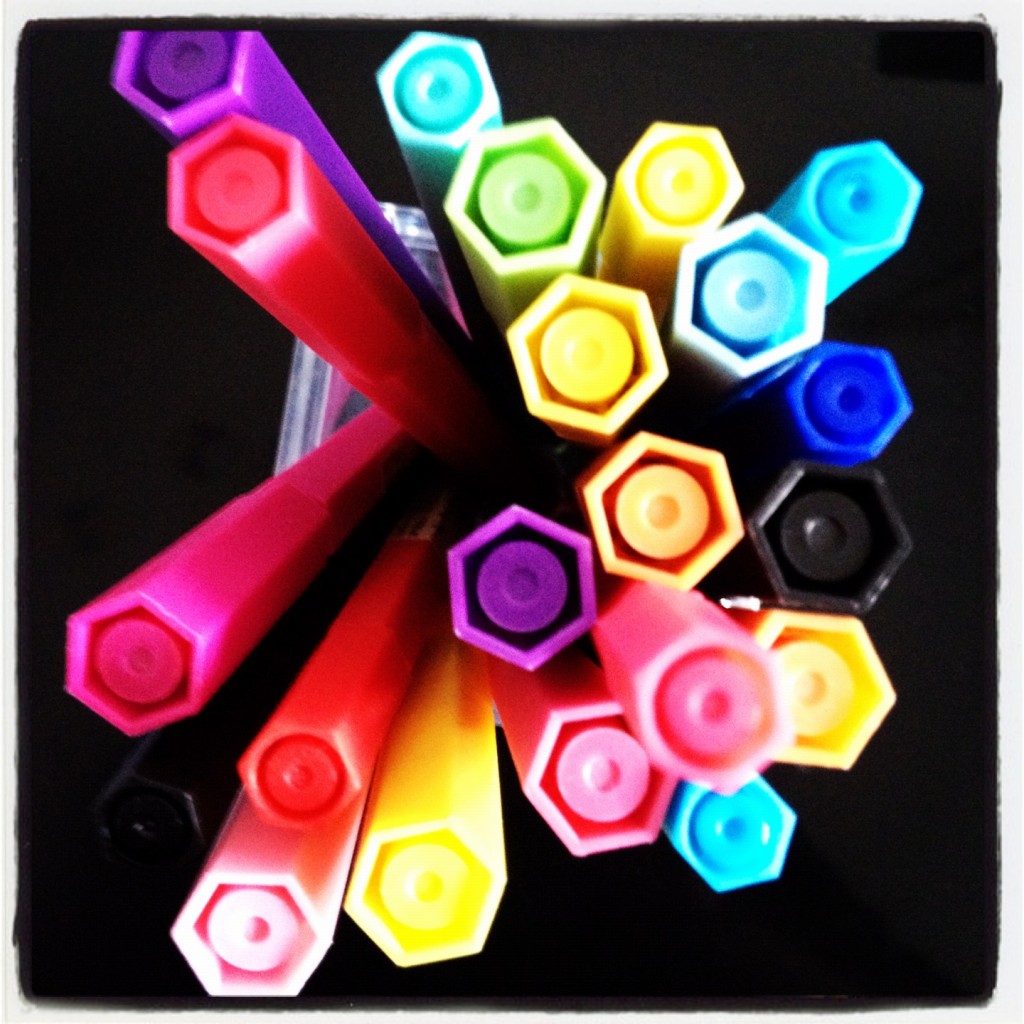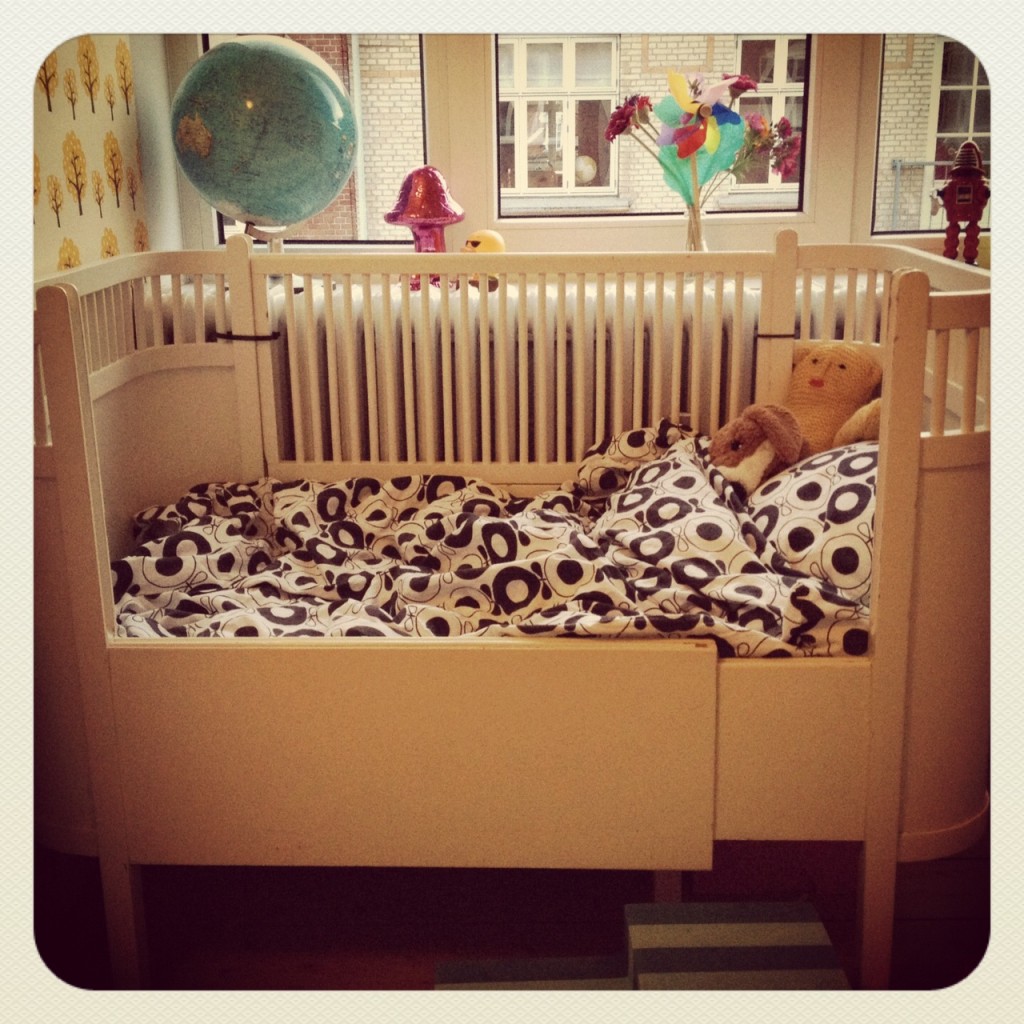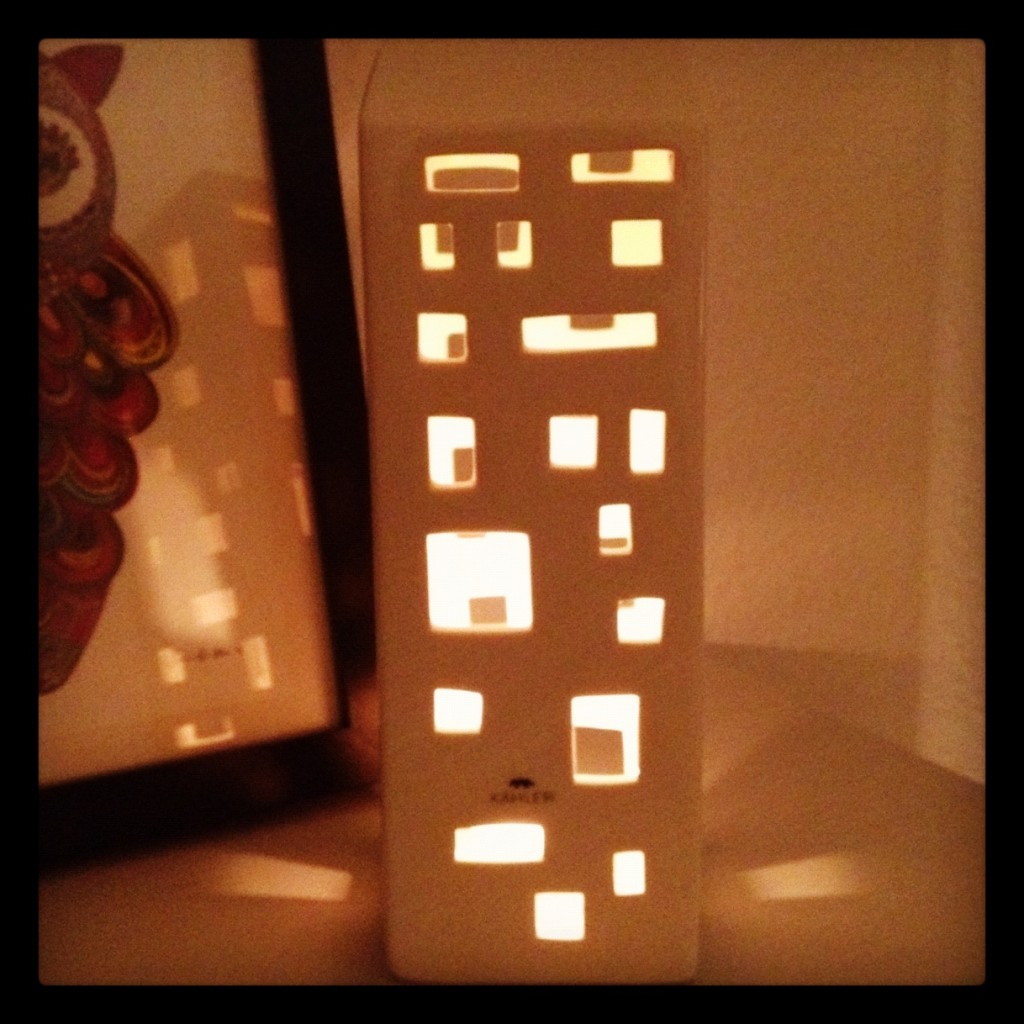 Here is a look at my February Challenge. I would really recommend you to join in the fun.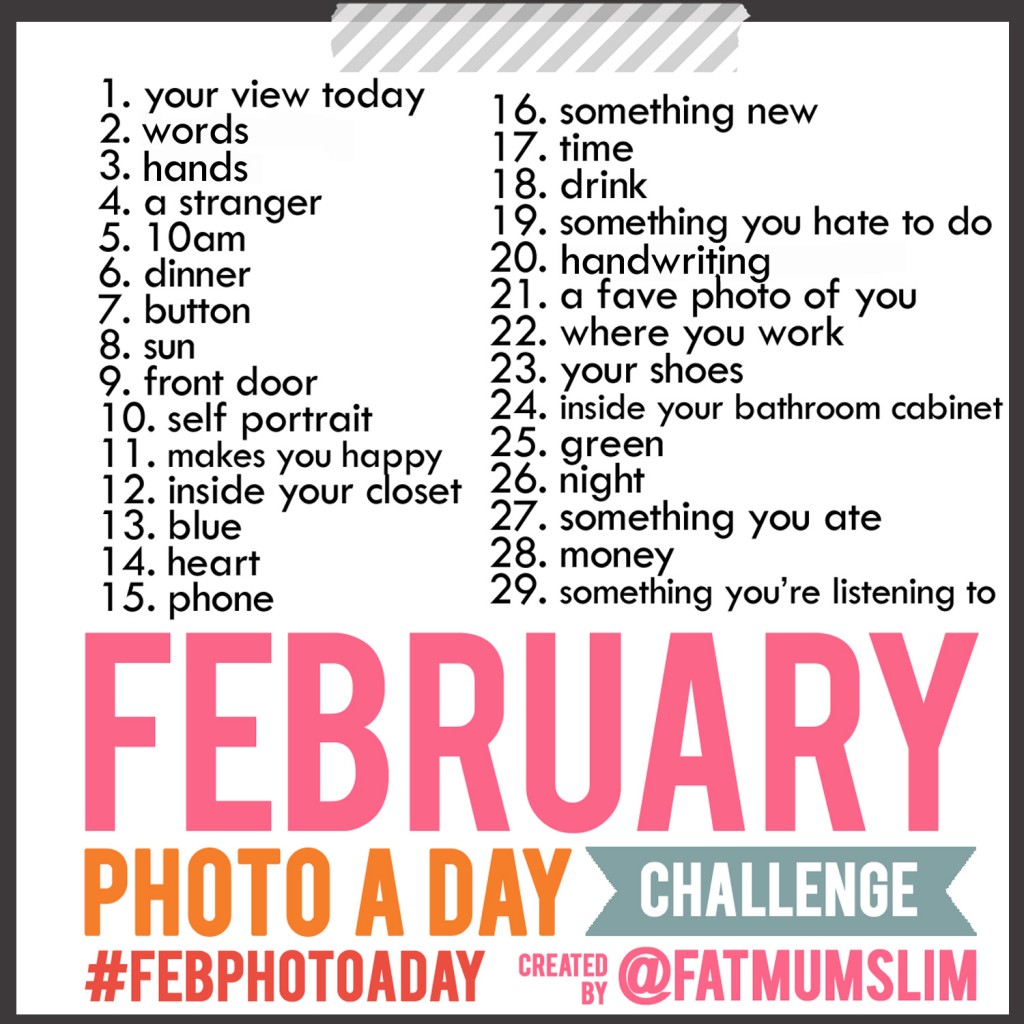 Images: Espresso Moments, fatmumslim