I've been following Weekday Carnival for quite some time now, and I've been so impressed by how lovely and tidy her home is. But yesterday I returned to her blog after almost six days away from my computer, and her post thrilled me. I'll tell you why.
I'm a interior design junkie, and I love to see how other people live. But what bugs me the most is the fact that every picture is styled to the point where it's almost impossible to believe that someone actually lives there.
Riika Kantinkoski, the voice of Weekday Carnival, took her readers on a rather different home tour. She let her reader in on what her home also looks like. Which was so fulfilling, because she had the curage to show that life isn't always styled to perfection. I hope you'll enjoy the pictures just as much as I did. I'll show you the two sides of her home. For more inspiration, you should stop by her blog right here.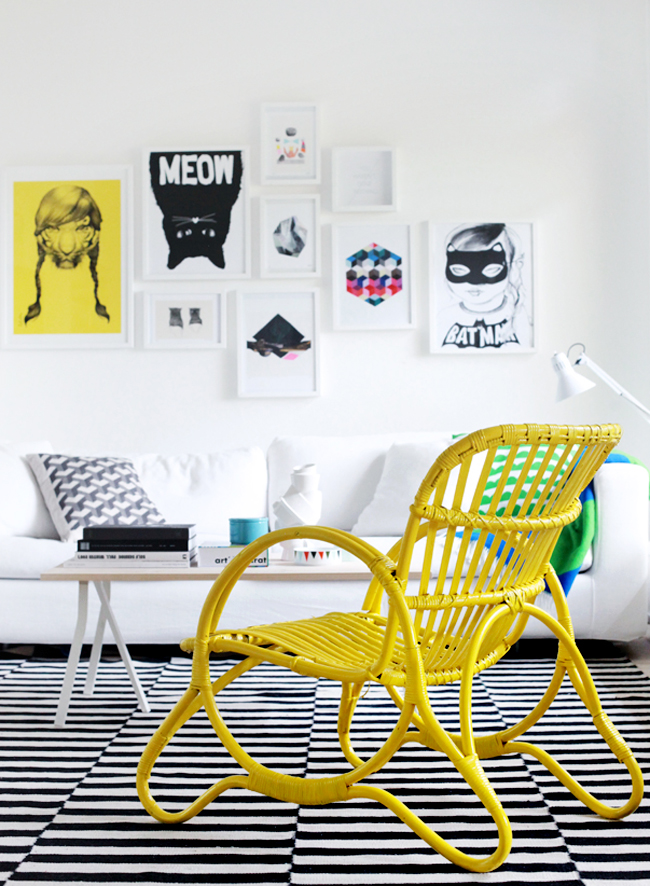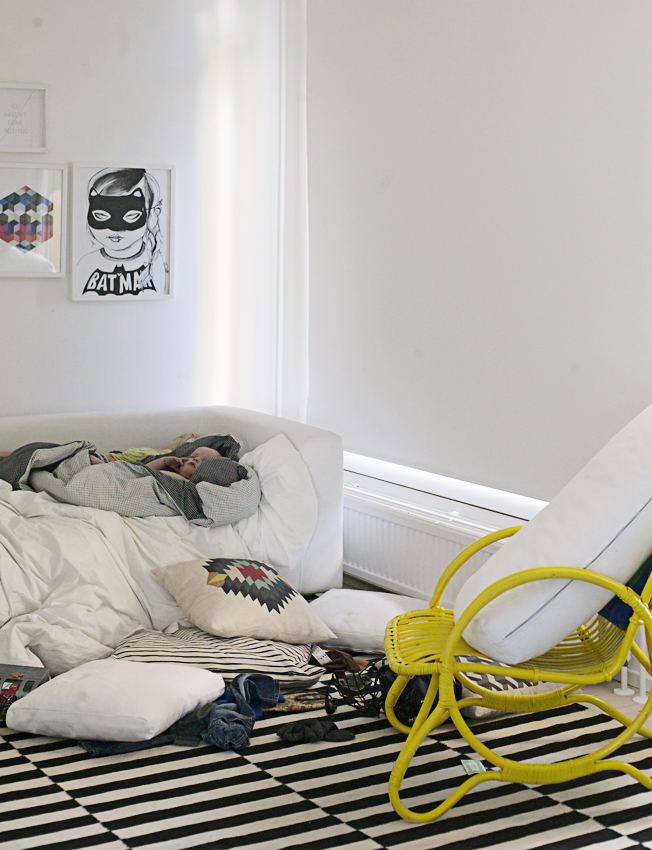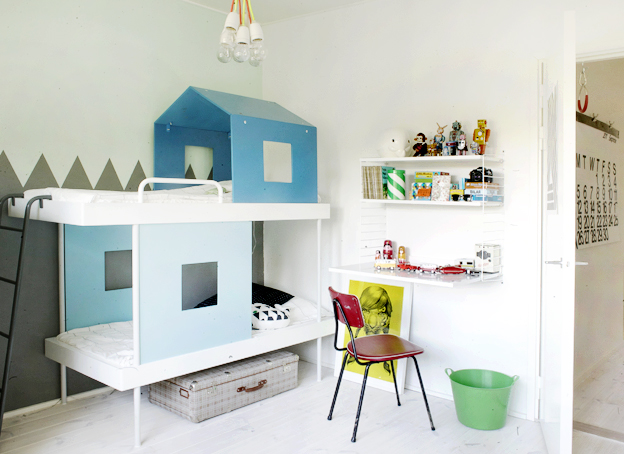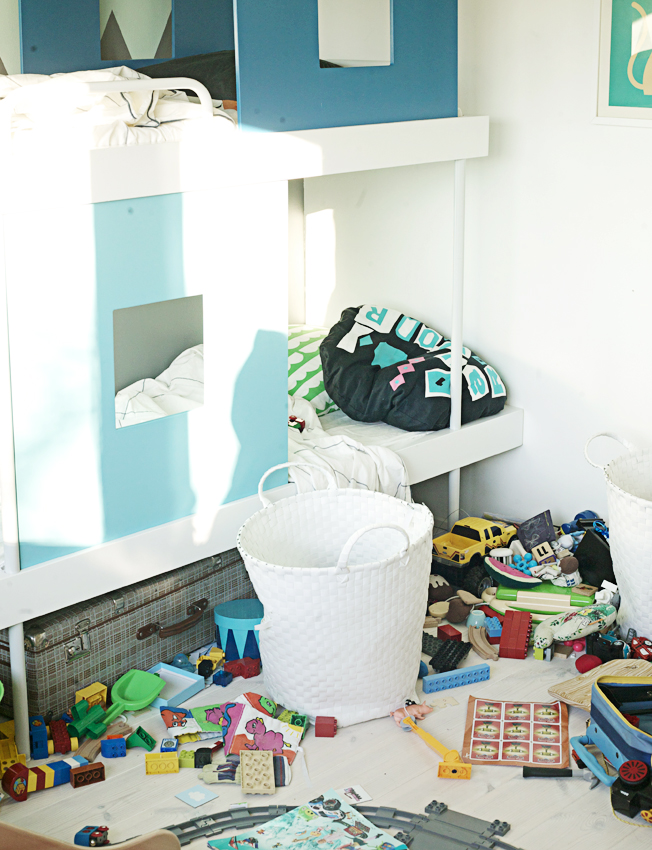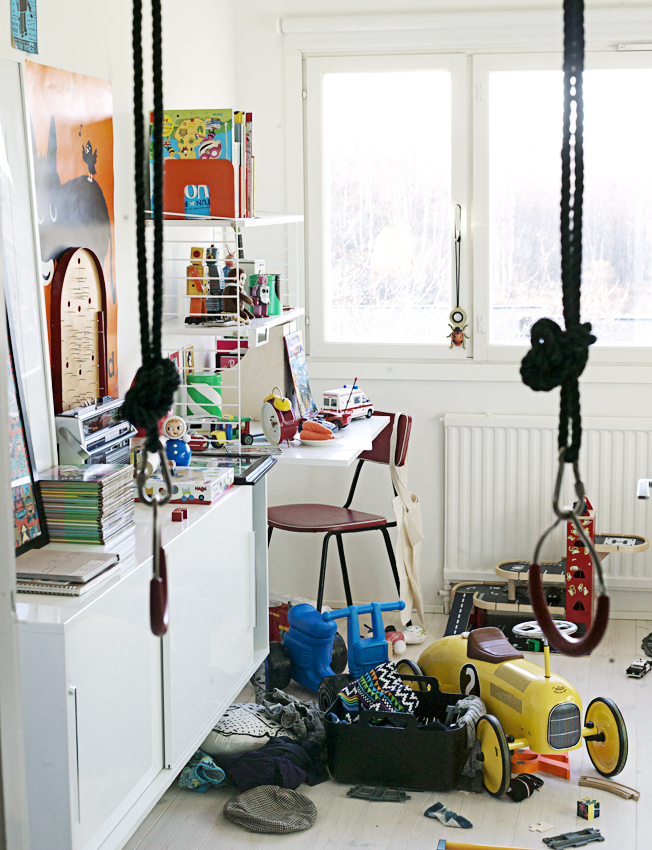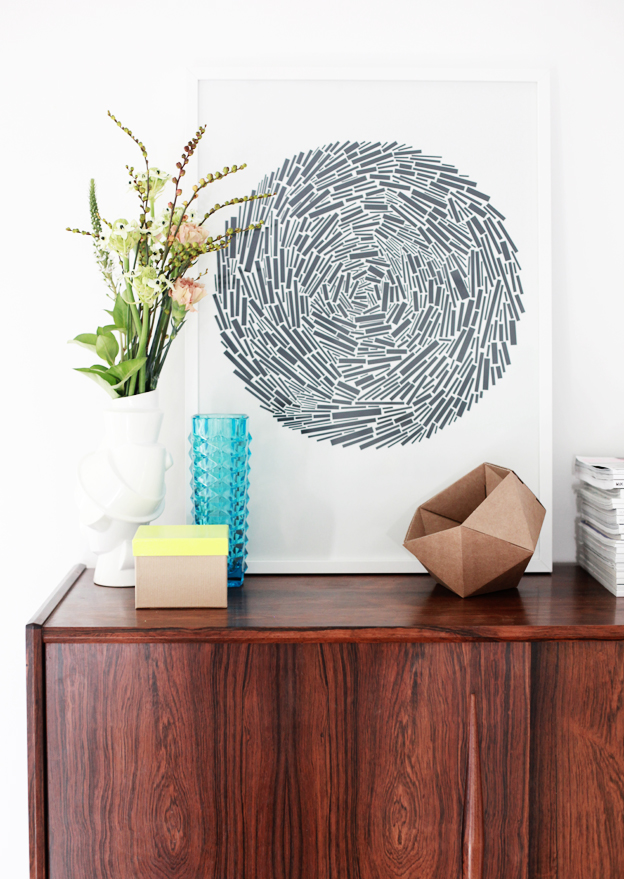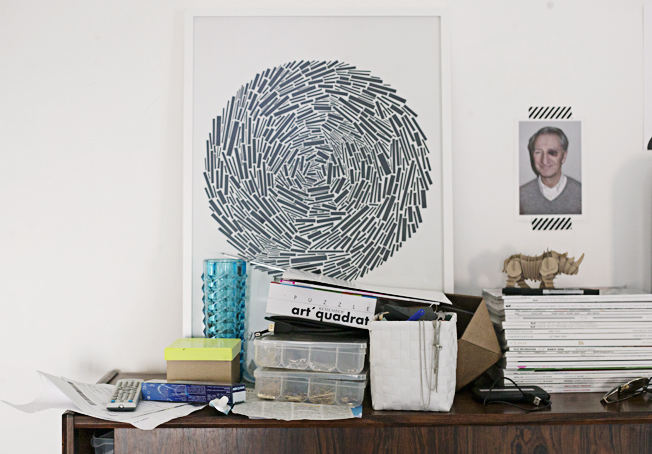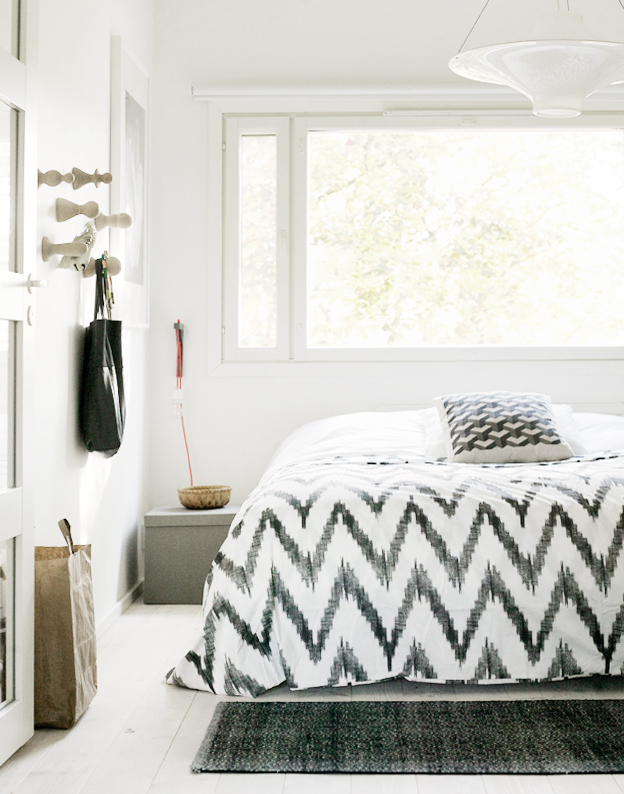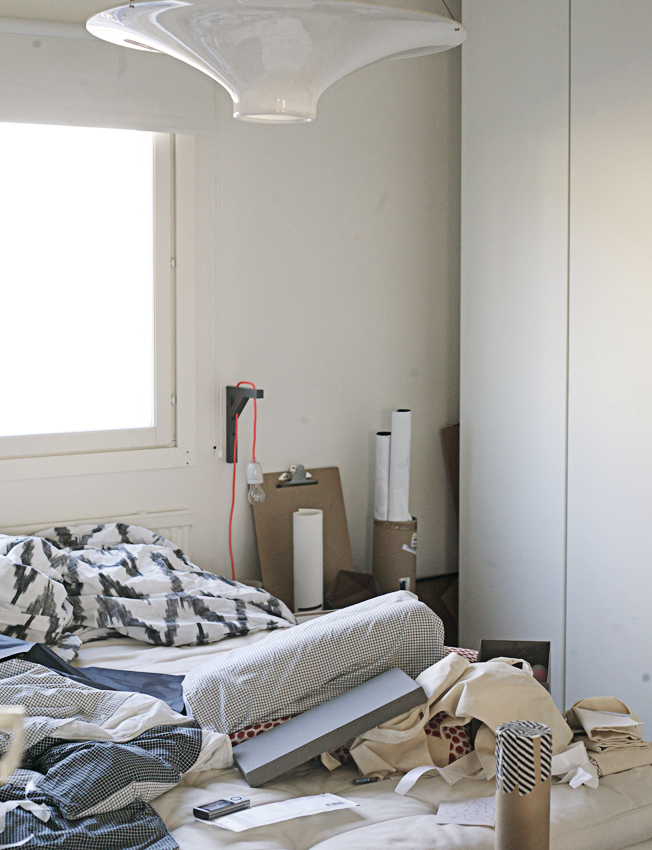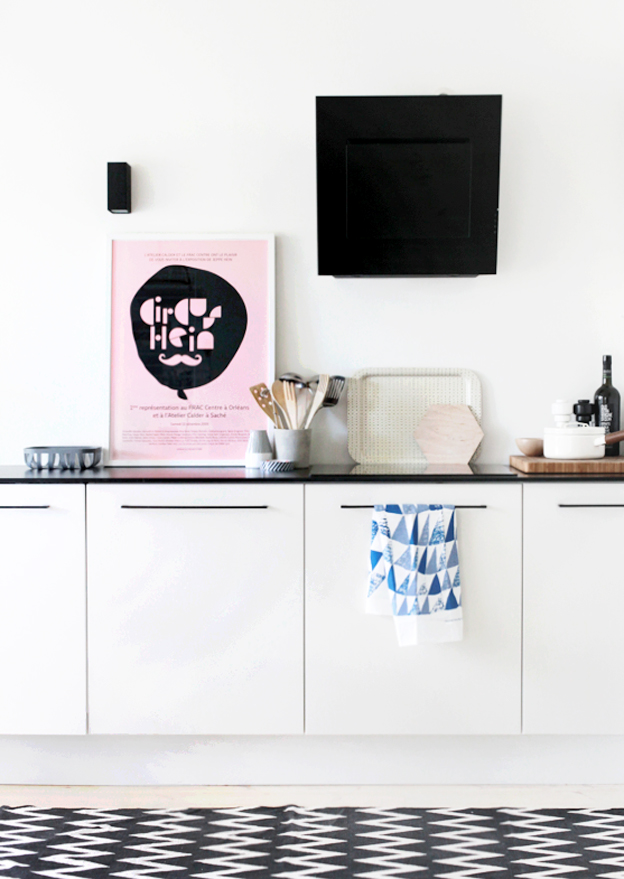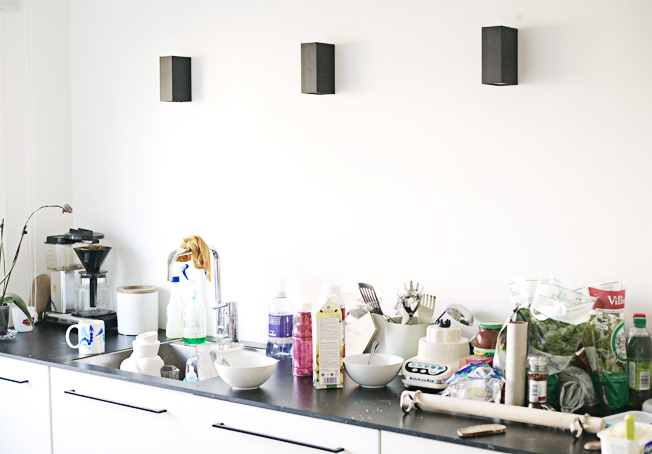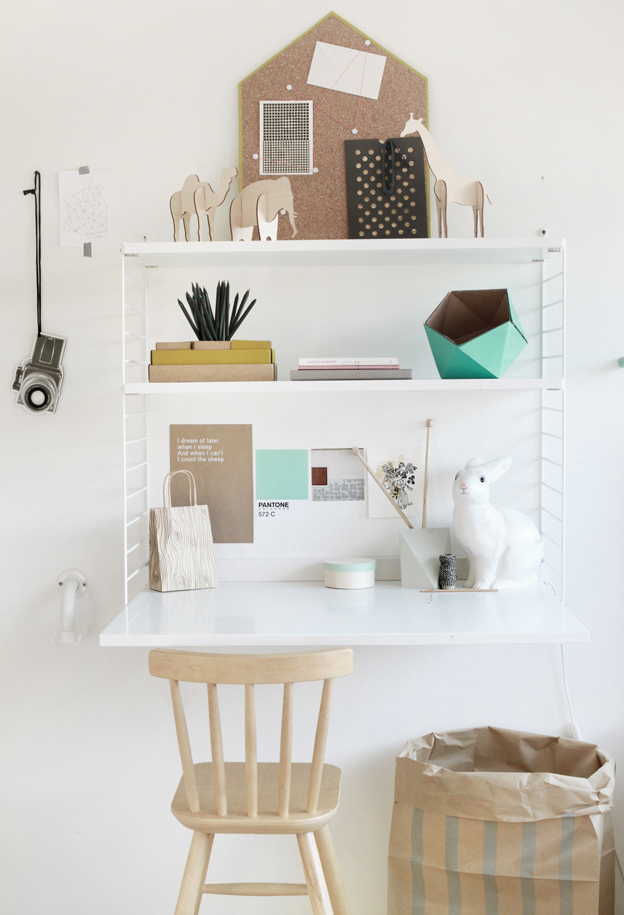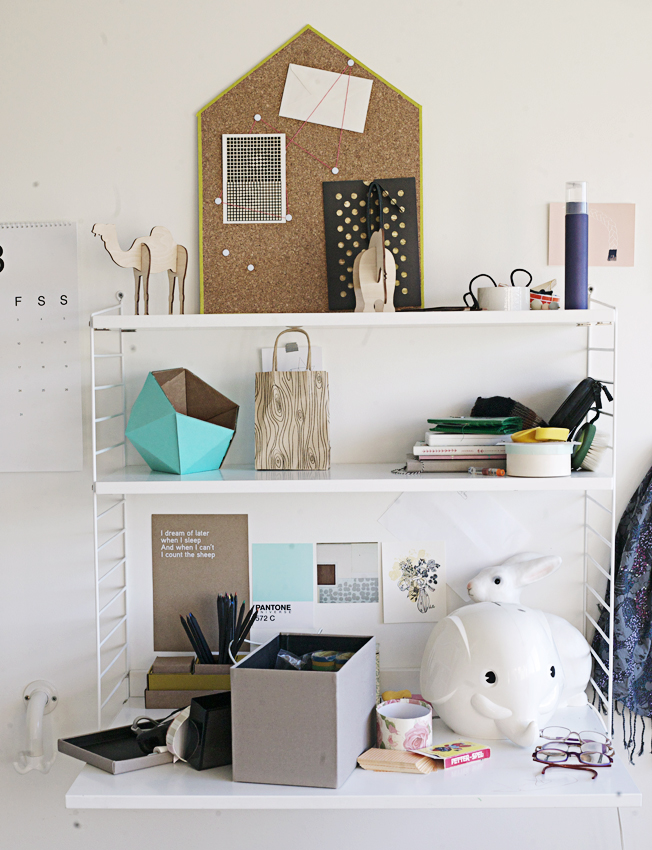 She also encouraged others to email their pictures, and it's a fun project. So hop on over for more tidy vs mess pictures.
Source: Weekday Carnival