A long time ago, I showed you how to spice up your Ikea kitchen with fronts from &Shufl.
Today, I want to show you another option, if you want to make your Ikea kitchen more personal. Reform, which is based in Copenhagen and founded by Jeppe Christensen and Michael Andersen in 2014, has made it possible to combine kitchen fronts and tabletops with Ikea's popular modules.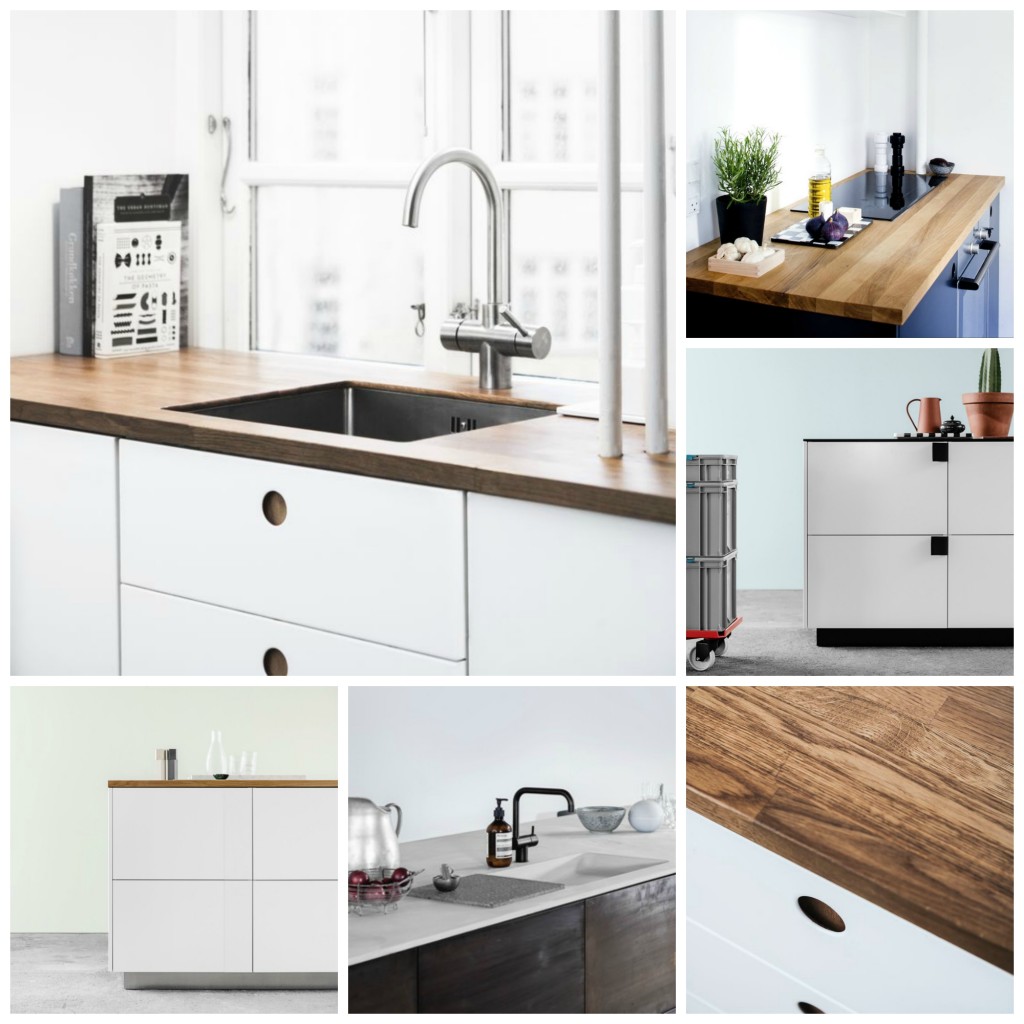 I love how it is now possible to custom make an Ikea kitchen. Reform designs kitchen fronts and tabletops, and with collaborations with internationally acclaimed Danish architects like BIG – Bjarke Ingels Group, Henning Larsen Architects and Norm Architects, well it makes for some very interesting options, when creating your personal kitchen.
Pictures: Reform