I've found this small space, which is rather interesting. I don't know about you, but I believe that decorating a smaller space takes much more skills and creativity, than to decorate a larger space. Of course there are difficult aspects of both.
When I'm looking for inspiration for our own flat, I tend to look through my archive of smaller spaces, because they are filled with fantastic solutions. Because when it comes down to it, we all have the same basic needs that we need to make room for in our home. The only difference is the amount of space.
What do you do, when you are looking for inspiration?
This space is special in more than one way. This is the second home of the owner – the city apartment in Copenhagen. If I remember correctly, he lives with his family somewhere outside the city.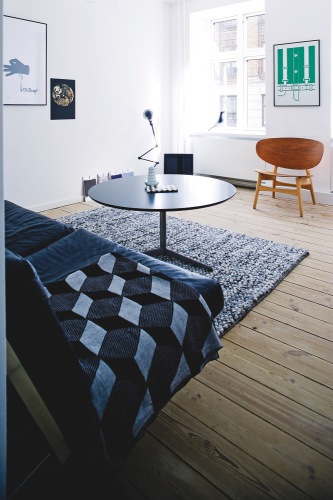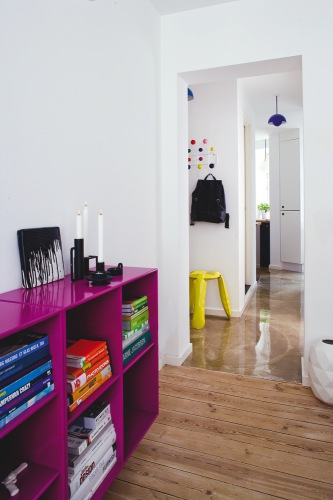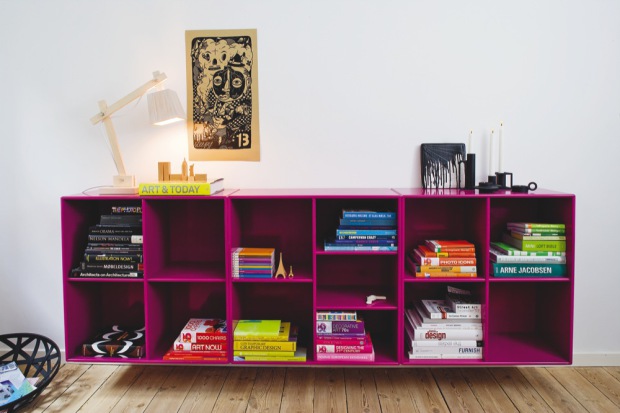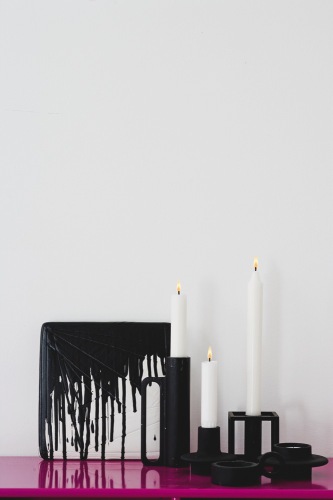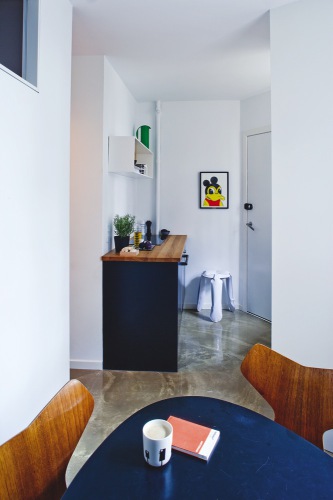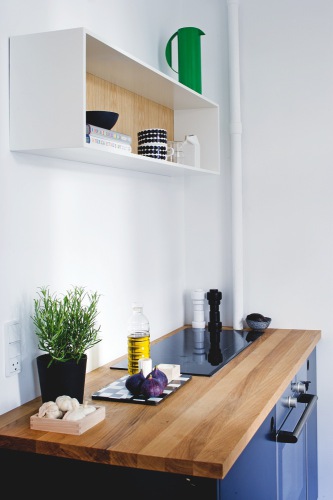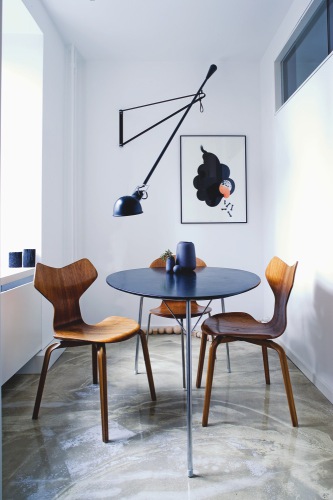 Images: Bolig Magasinet