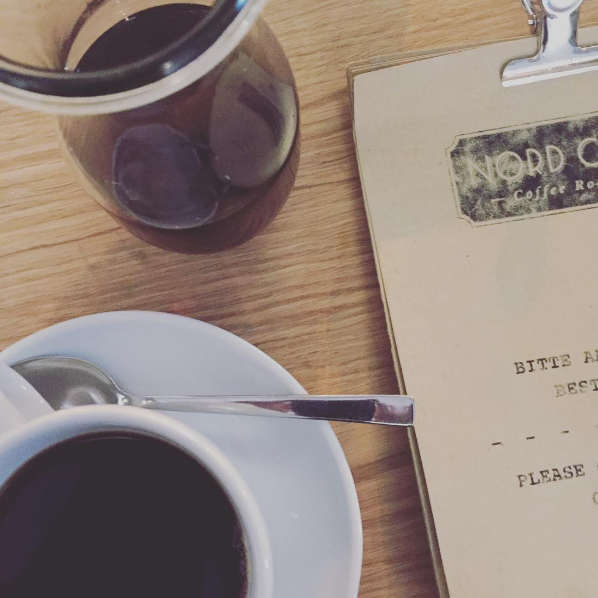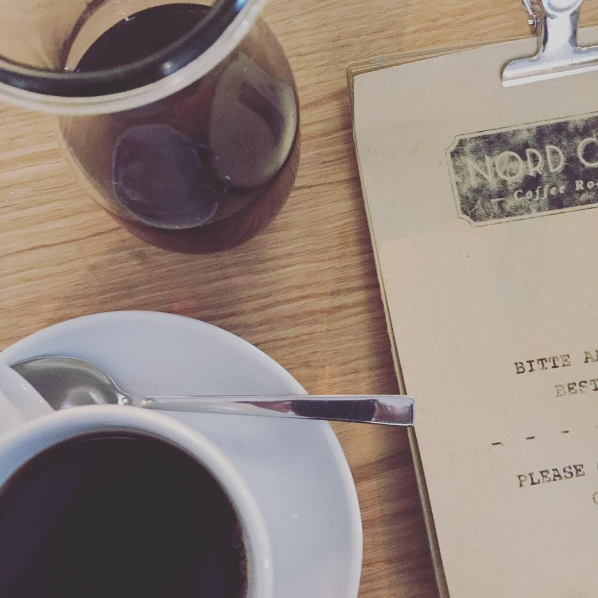 After spending a wonderful long weekend in Hamburg last weekend, I've been really busy at work. Things are changing and my head has been elsewhere.
I want to give you a few tips about where to eat in Hamburg – but I'll have to leave it for another post. I'm in love with the city, and my husband did some amazing research and found quite a few spots worth writing about.
It's already the second Sunday in December, and I'm still trying to figure out what to buy for my family. Right now I should be shopping online for some of the presents, but I just don't know what to buy for all of them.
We've been baking and making chocolate treats for Christmas today, and the rest of my family is relaxing right now. I think I'll join the kids for a Christmas movie now, and do the shopping some other time. Have a lovely Sunday <3