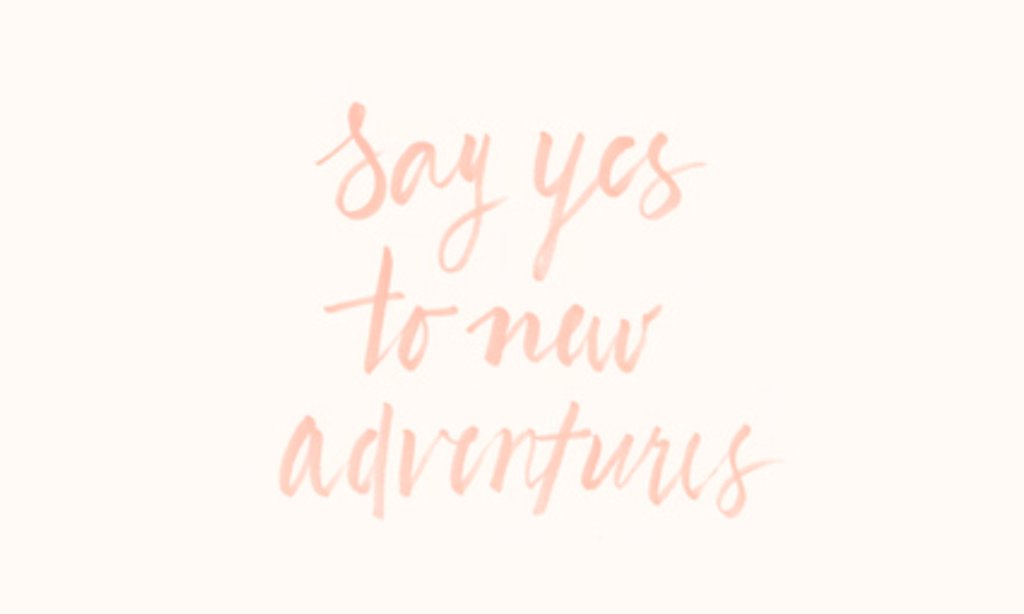 Not blogging that's for sure. But I've missed it so much, and it's the same every time I take a break (voluntarily or not) I end up missing this place a lot.
For the past 3 months, I've been studying to get a diploma in Digital marketing and getting numerous Google certifications. It's been hard work, and last week I aced the exam. Hopefully, I'll be able to find a job within this field of work. I'm willing to work freelance, part time and full time, I just really want to contribute to something meaningful. So if you know anyone, got a small business yourself or you're looking to hire someone like me – check out my profile on LinkedIn. And let's have a talk.
Making room for storage in our daughter's room
Apart from studying, I'm also planning a bit of a project at home. In the next couple of weeks, we'll be redecorating our daughter's room (again). Due to some minor problems, we need to remove her closet and give that corner some air. Therefore, we decided to go with the solution we picked for our boy's room. It's simple, looks amazing, and perfect for storage. We've bought the cabinets from Ikea, and our hallway is now filled with boxes, waiting to be assembled. Great when we've got a few birthday parties coming up.
I still remember seeing this blog post many years ago and loving every detail of it the cabinets. It took me some time, but I finally convinced my husband that it would be perfect for our boy's room. Since we're doing something similar in our girl's room, well we haven't regretted it once. Now there's just the hard work ahead of us – but I cannot wait to decorate and add some finishing touches in there. I hope it'll last a bit longer this time around.