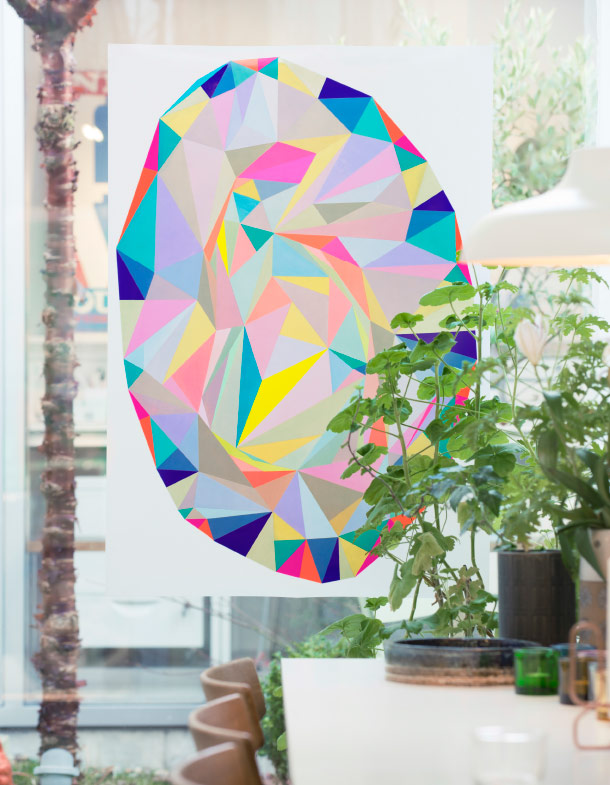 Last weekend we bought one of the posters from the IKEA street art collection.
Street art is the first theme for IKEA Art Event. IKEA invited 12 street artists from around the world to create 12 unique posters for the company.
We bought Nuria Mora to hang in my daughter's room. She loved it right away. Her little brother got so jealous, so we might have to go out there again and get one for him as well.
Read more about the project and the different artists right here.
Image: IKEA