1. Re-decorating the living room
We finally got around to moving the sofa and the TV. We've been talking about doing it for ages now. But somehow never got around to it. But after we hired our old nanny to come and clean our apartment once a week, our weekends have been amazing. We have so much more time on our hands, and can do so much more with the kids.
Here are some of the things we're going to buy for our new living room.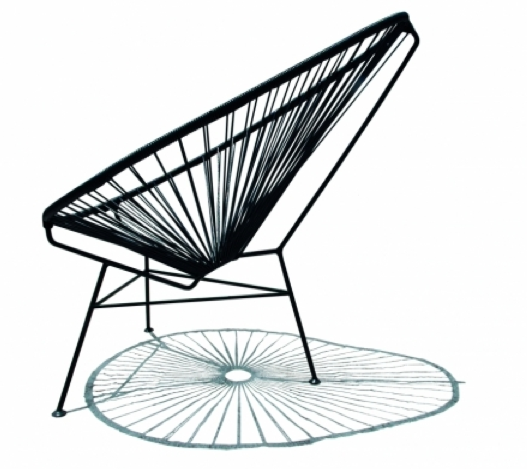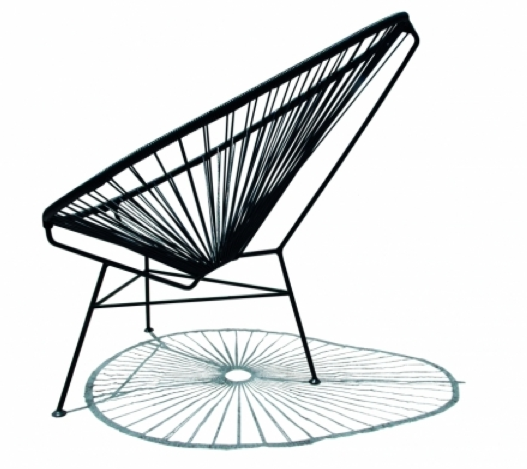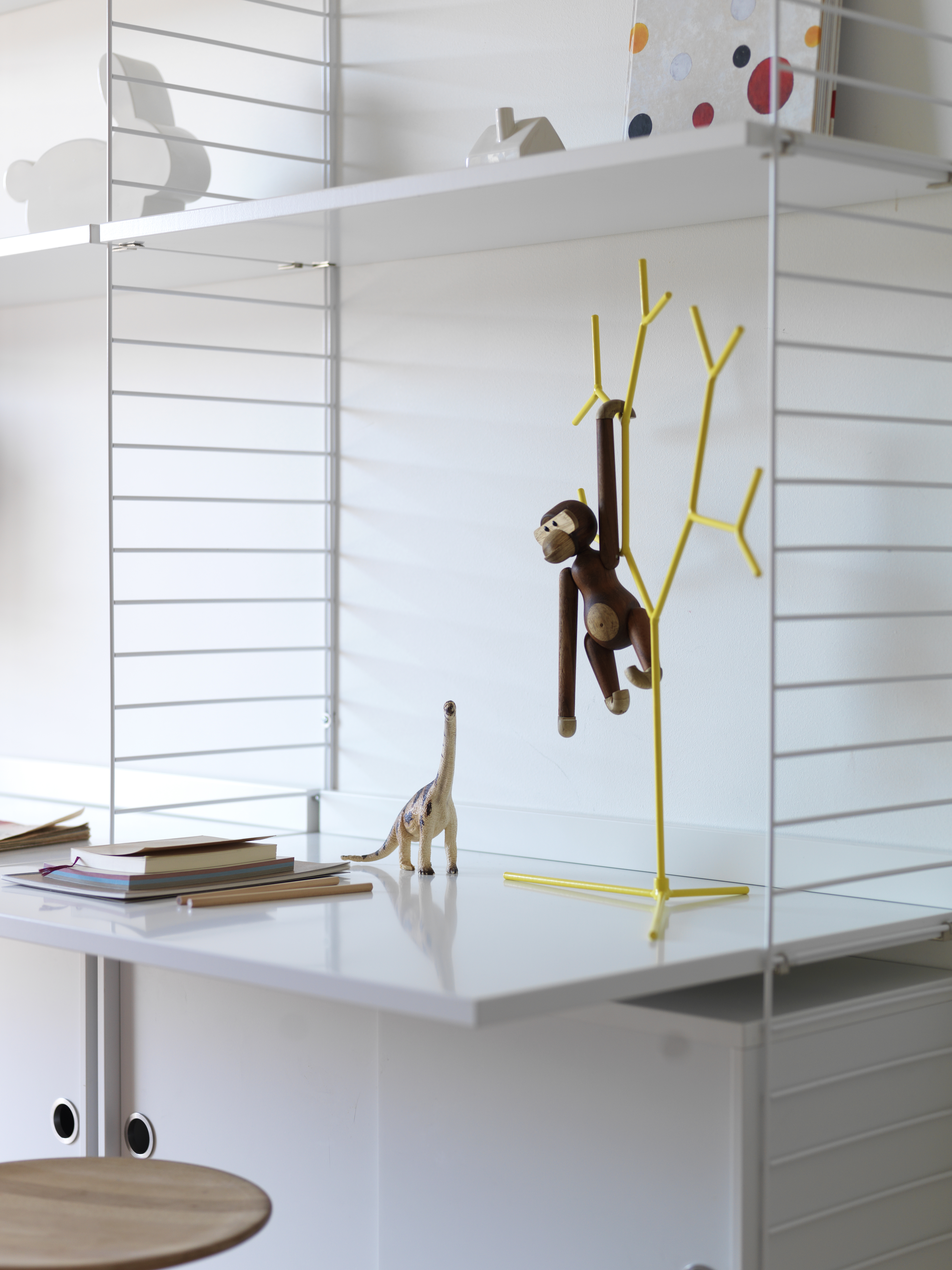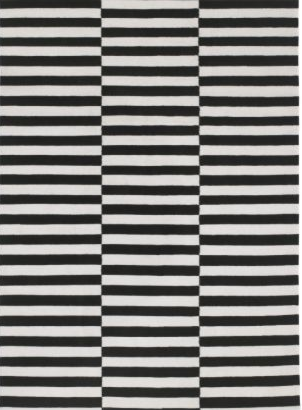 The Acapulco chair, The String desk and the Stockholm rug
I cannot wait for it to be finished. It's so much better already. So hopefully we'll have most of these things by Christmas.
2. Shopping for the kids
This week I found a a cool webshop full of clothes for the kids. It's called Elle Belle (a Danish shop), and I'll be exploring this webshop a lot more over the next few days. Maybe I'll find a thing or two for Christmas. That "Christmas" word seems to sneak in a lot in this post 🙂
3. London – Not for parents
Lonely Planet has created guidebooks for children – it's such a great idea. I have lost count of all the times I've read This is London by Miroslav Sasek with my daughter. We both love it, and I cannot wait to introduce her for this new one. Of course it helps a bit that London is her favourite destination. The new series from LP also features Rome, New York and Paris.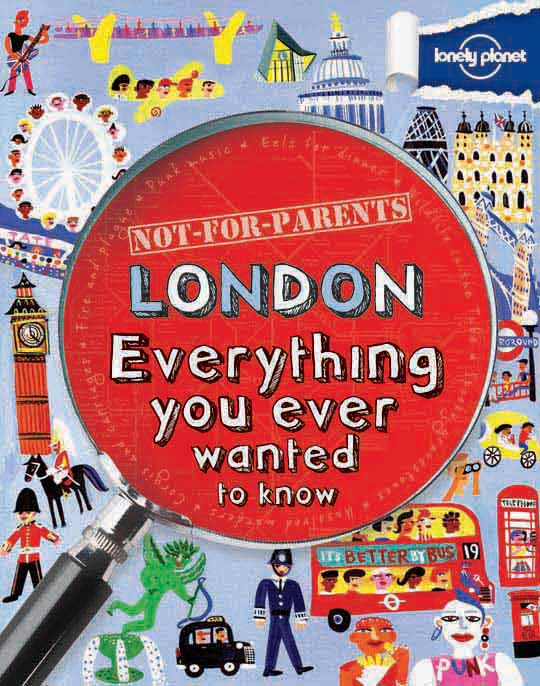 Take a look at this simple DIY lamp. I found it over at Jenny's Hus. I think I'll try something similar in our new living room.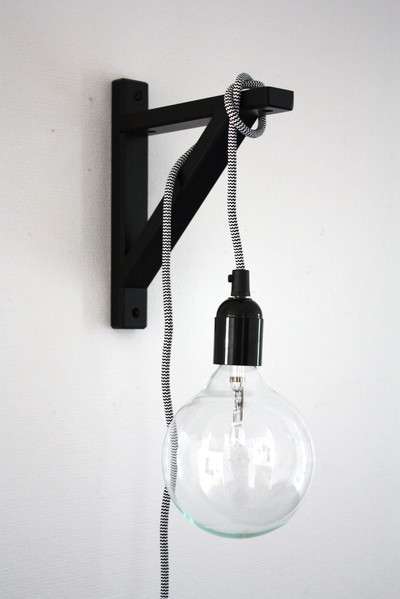 5. New member at DIB
This week I became a member over at DIB (Danish Design Bloggers). I'm looking into joining more communities in the near future. DIB looks really promising. So if you know about other networks, don't hesitate to email me or add a comment.
Sources: OKdesign, String, Ikea, via Apartment Therapy, Jennys Hus