I'm the kind of person, who likes to be on top of things. Therefore, I like to get an early start when it comes to planning the advent calendar for the kids each year.
This year we decided that they wouldn't get a gift every day of December. Instead we wanted to give them a bigger gift each Sunday. I'll do another post where I show you what I've bought for each of my kids.
In this post, I want to show you some of my favourite and most creative advent calendars that I've seen online. Hopefully, you'll get inspired to make one of these?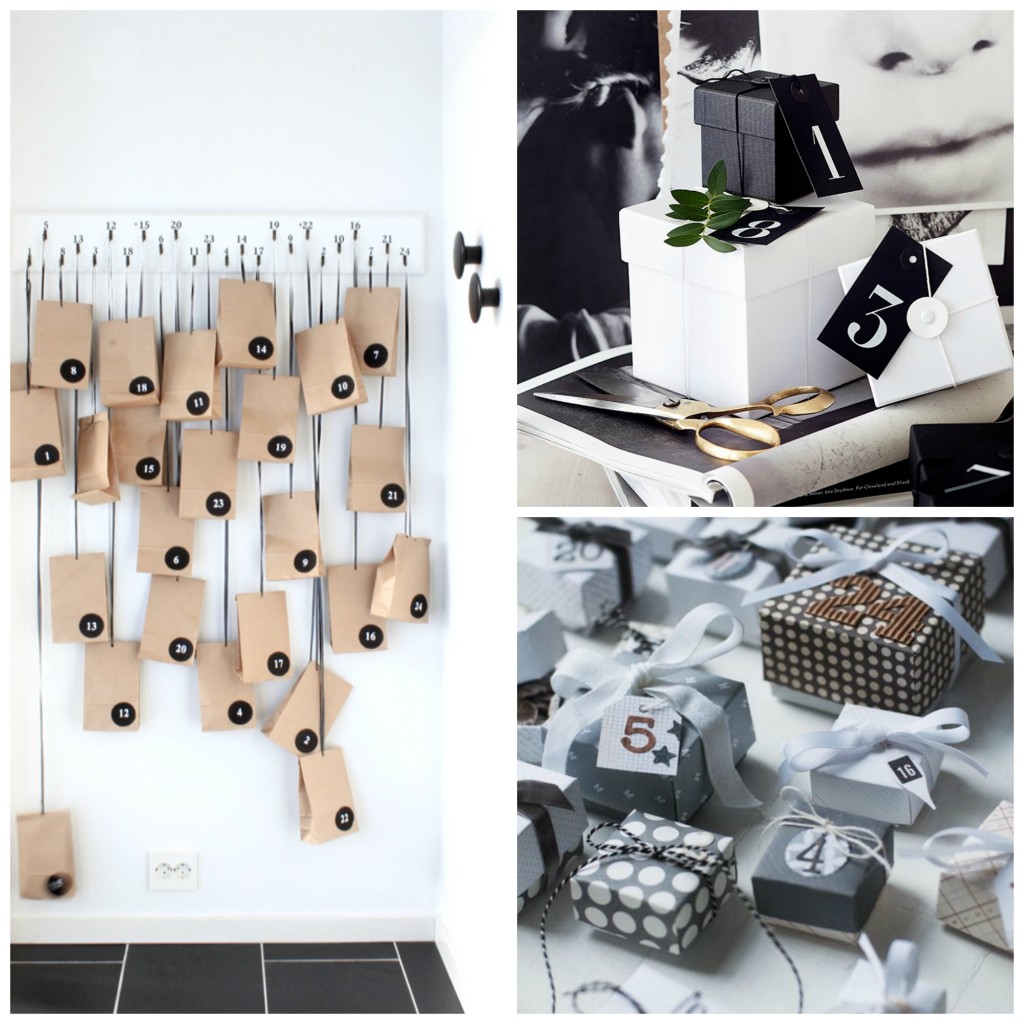 Advent calendar via Tonje Boganes | Advent calendar via Weekday Carnival | Advent calender via Traveling Mama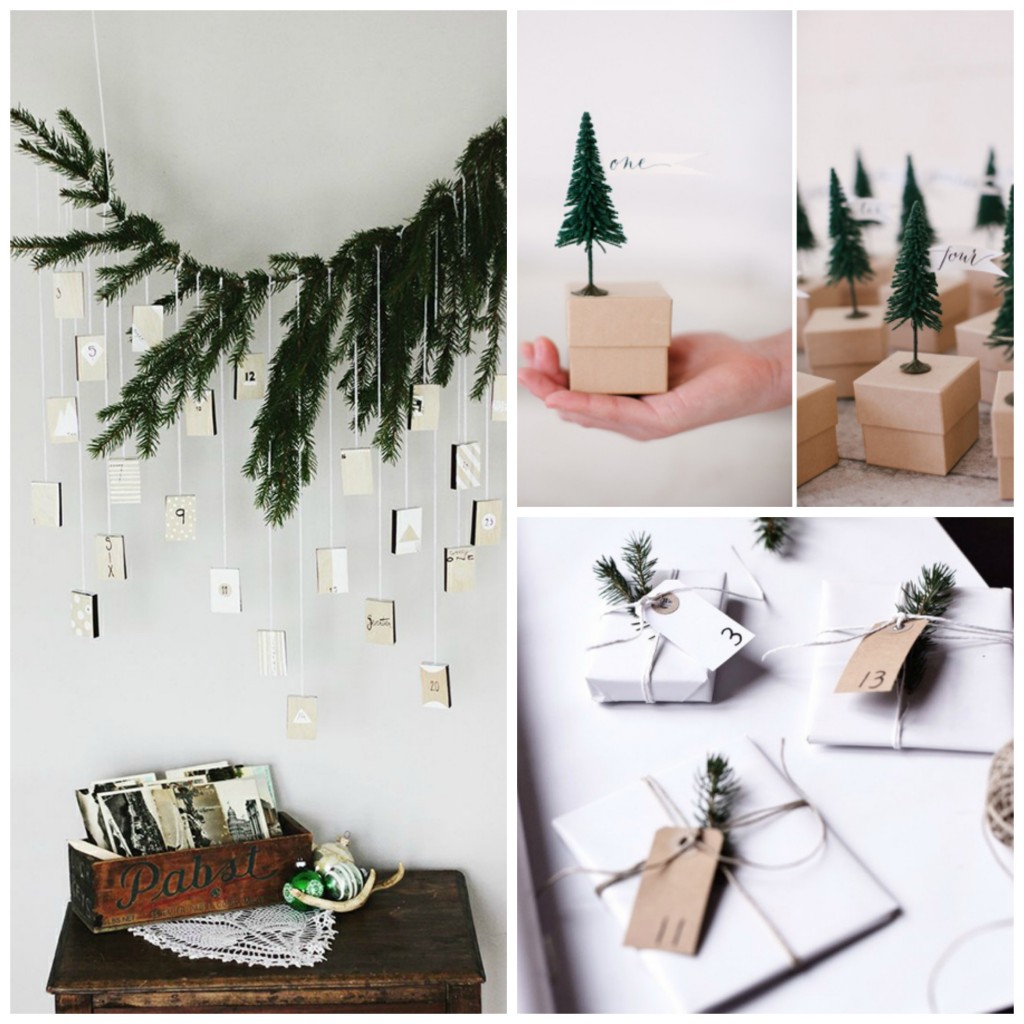 Advent Calendar via Style-files | mini tree advent calendar via Oh Happy Day | Advent calendar via Coffee Stained Cashmere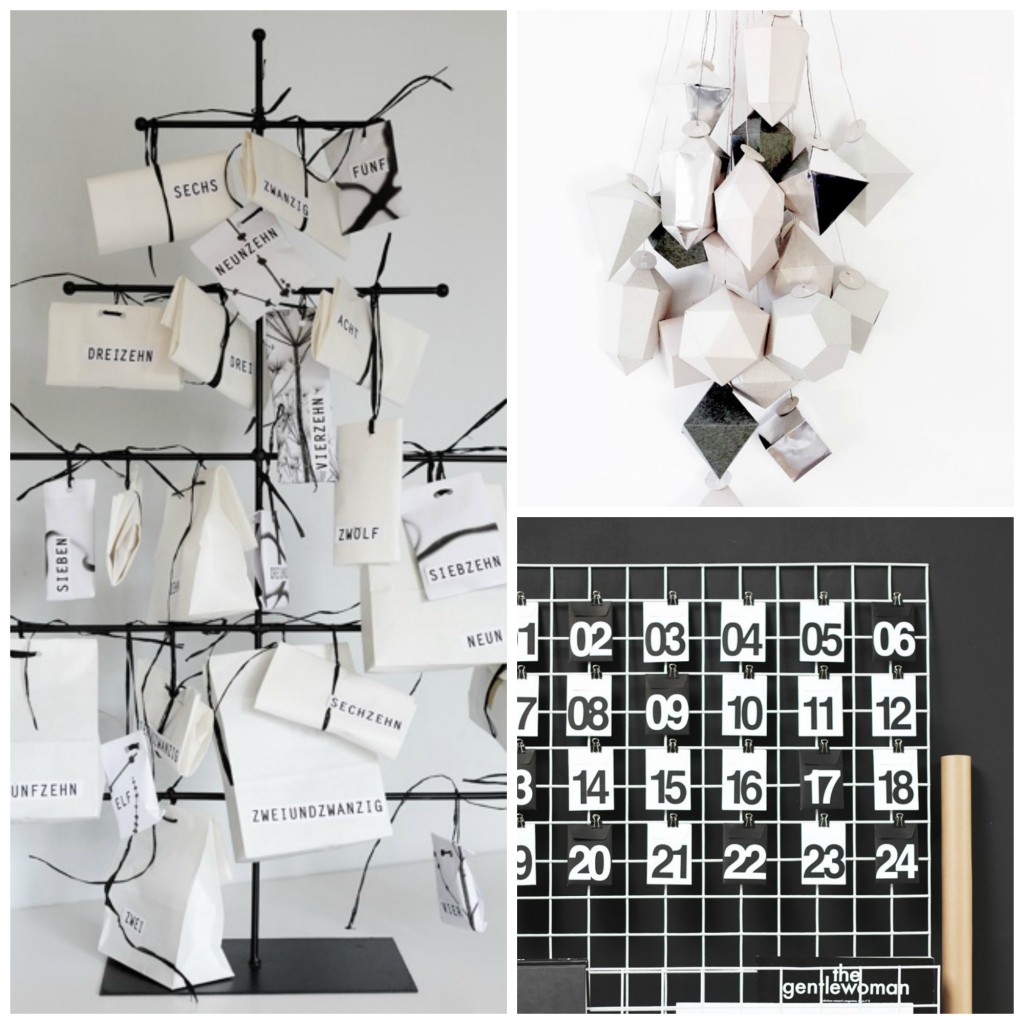 Black & White tree Advent calendar | Advent Calendar via Cherry Blossom – Find templates here, here and here | DIY Advent Calendar by My Dubio