It's vacation time here – we're enjoying the days here in our new house, as well as a quick city break in Gothenburg, Sweden. We only stayed for two days, because we left the little one at home with his grandparents. So we enjoyed the city and the atmosphere with our  girl. We wanted to spend some time with her – just the three of us – which was amazing.
I'm planning on writing a mini guide – but since we're off again soon – it will stay on my to-do-list for now.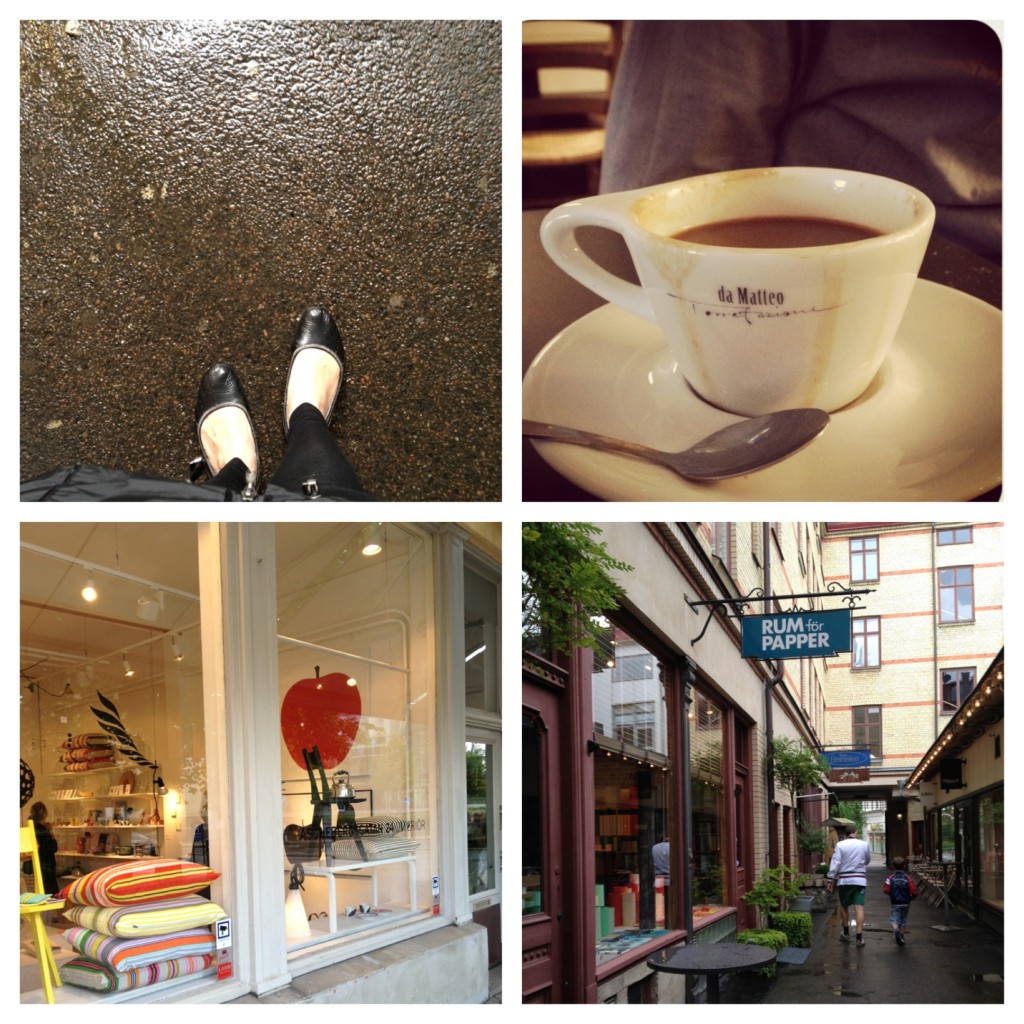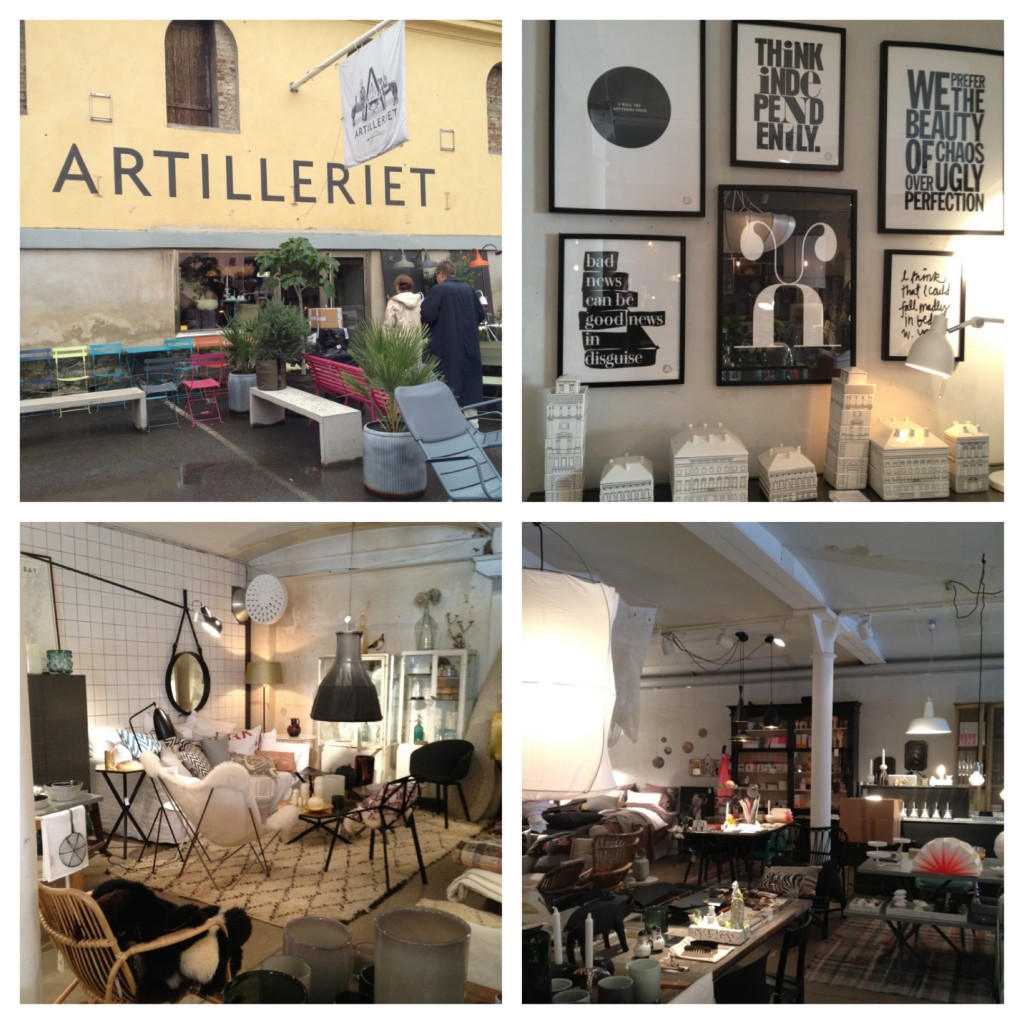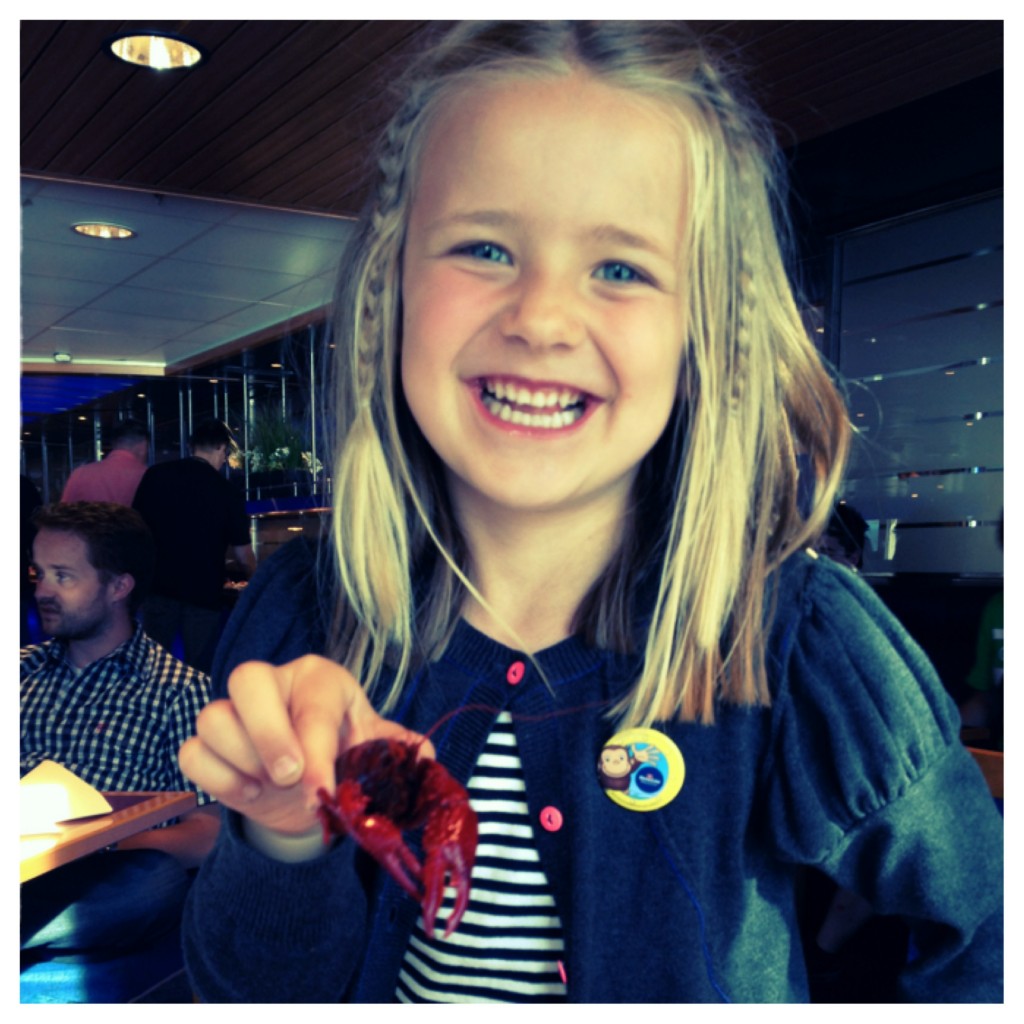 I'll return to Gothenburg in August with work – so hopefully I'll get some time to do a bit of shopping there as well. Or get a decent cup of coffee. Have a lovely day out there.