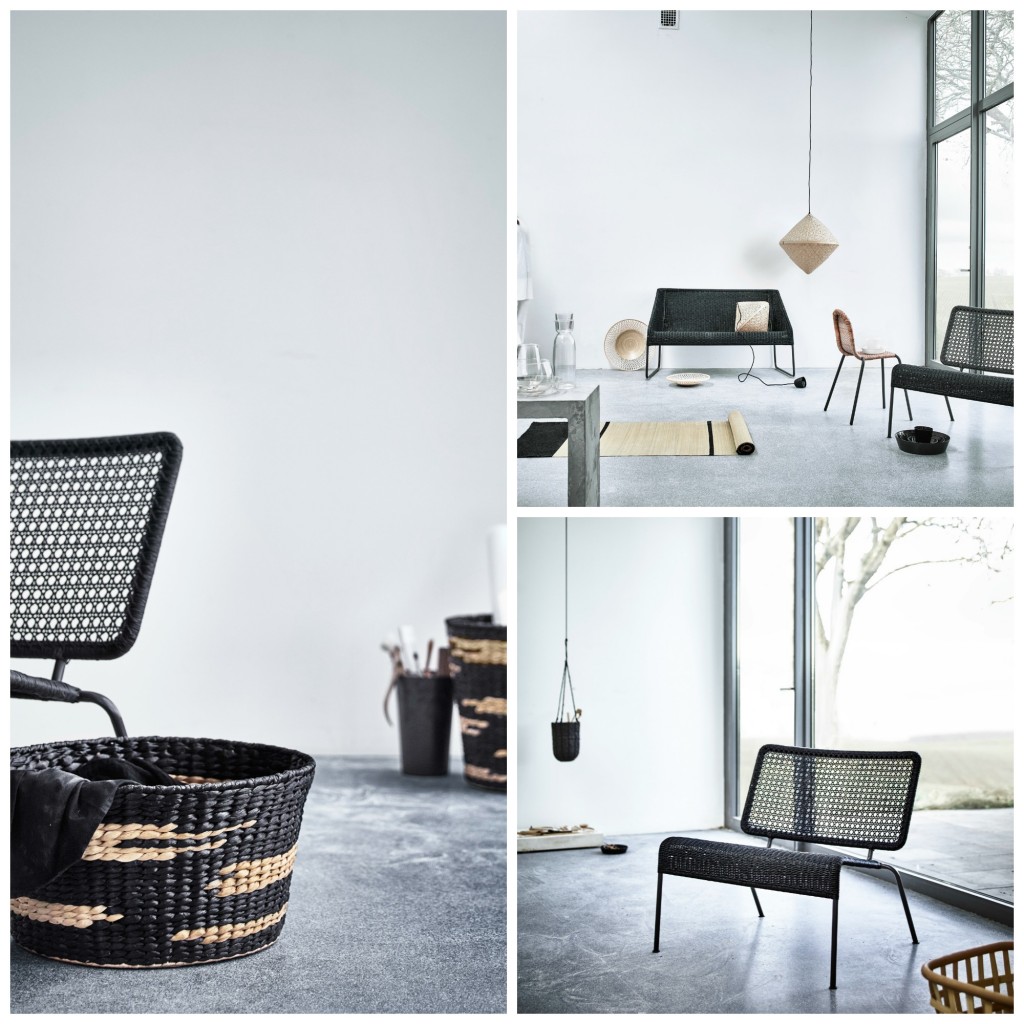 I'm over the moon about the new IKEA VIKTIGT collection. IKEA has teamed up with Swedish glass and ceramic designer Ingegerd Råman for this one.
The VIKTIGT collection ranges from handmade glassware to furniture woven from natural fibres. The items will be in IKEA stores in May 2016. I'll be first in line to check out some of the things. I especially love the furniture collection, which I would love love love to add to our home. The sofa is really high on my wishlist, so I really hope it lives up to my expectations, when I see it in my IKEA store in May. Below is a collection of some of the items, which made my heart beat a little faster.
What about you – did you find something interesting from the new collection to add to your home?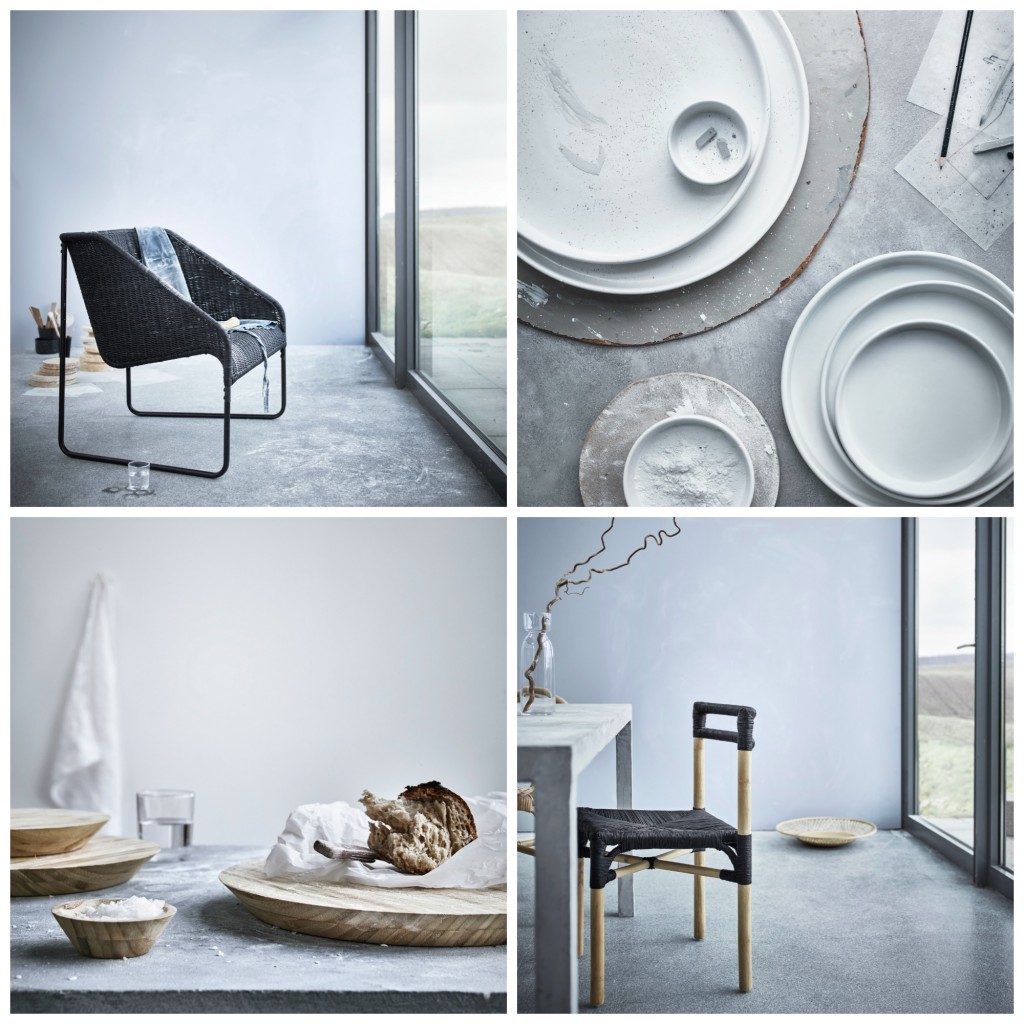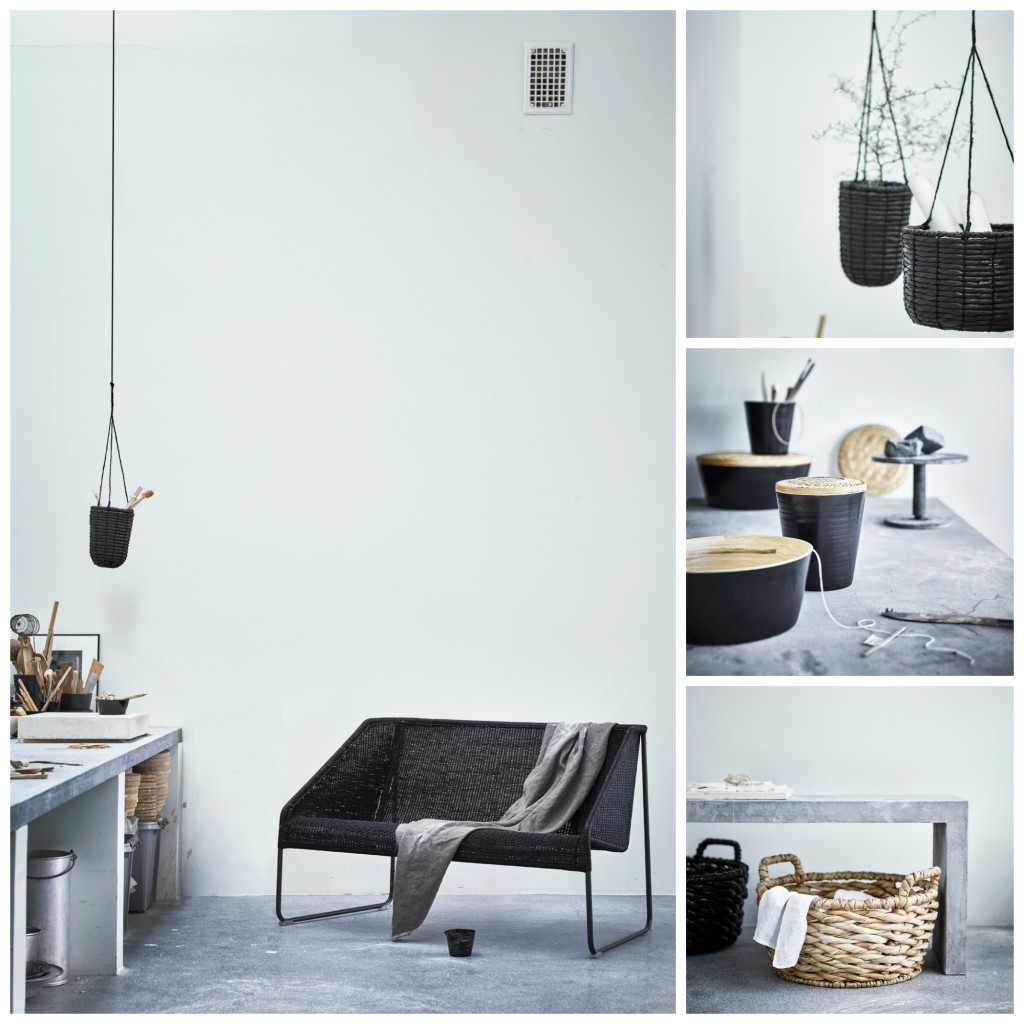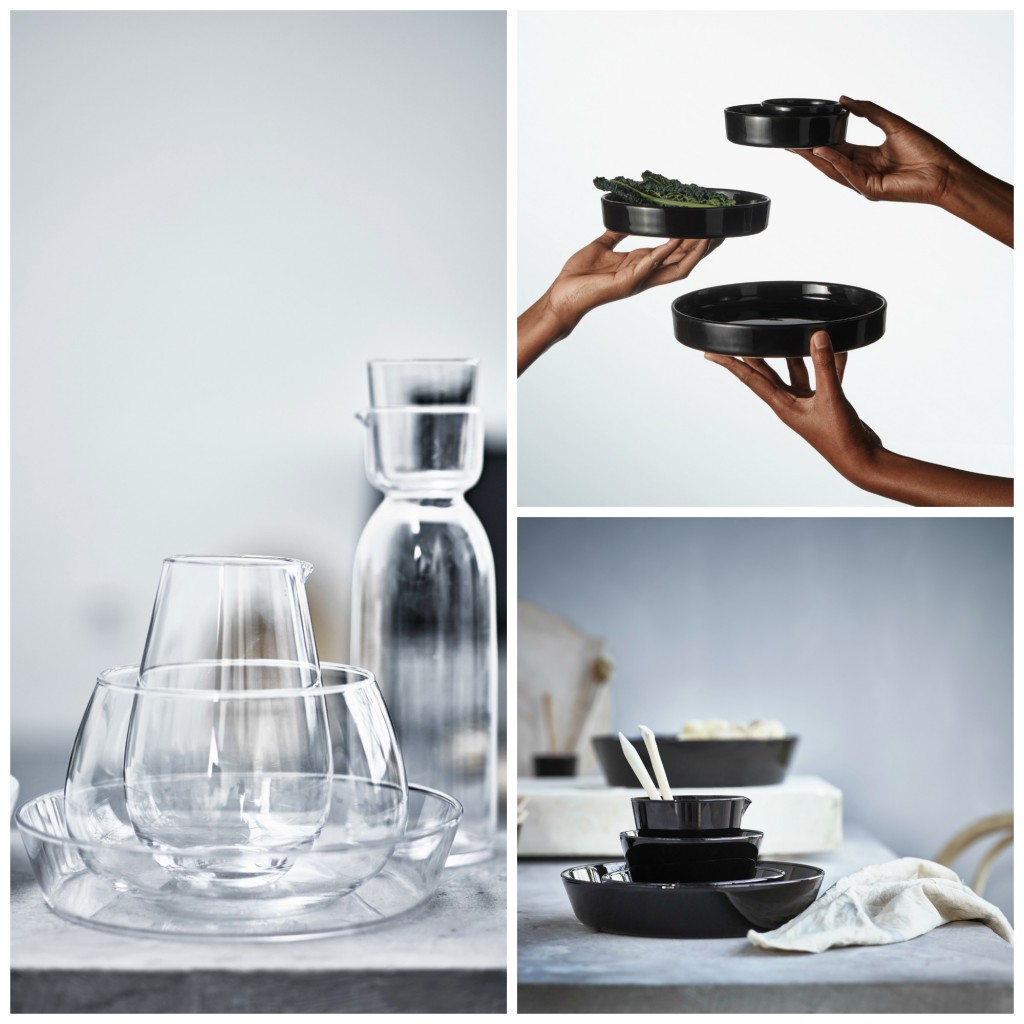 Images: Ikea