This weekend has been all about friends, family and Christmas. Saturday was the first Christmas lunch of the year in our home. A bunch of lovely friends and their kids came over yesterday. They all brought some food, and we talked, laughed, played Christmas music, ate lovely food and cakes, while the kids played and ate some food and candy.
Then we all went down to see Santa Claus light the huge Christmas tree in the city center, and danced around the tree afterwards. Then some of us headed back for more hot drinks and cookies.
When everyone left – we cleaned out most of it, read to the kids, kissed them goodnight, and watched Breakfast at Tiffany's before heading to bed. It was a wonderful day.
Today, I've been working. I was a bit behind on the Blogging Your Way course reading, but now that's done, and I'm ready for another week.
I'll go look through a lot of boxes of Christmas decorations and make myself a huge cut of coffee now. Have a lovely night out there.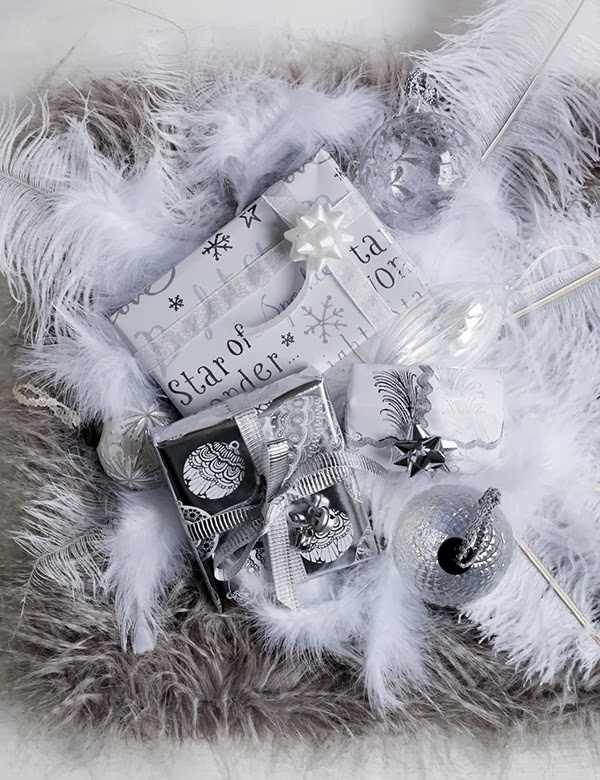 Photo via Heart Handmade