Today I've been shopping with my girl, while the boys cooked a few things for tonight. We've got friends coming over, and the kids are head over heels – talking about it non-stop and looking out the window every five minutes. It's not because we don't see them that often, the kids just love spending time with them, which of course I love.
So right now, I've got half an hour to read blogs, and get some things done on my computer. And I had to share this beautiful family home with you. I'm totally in love with the pink door! The home belongs to one half of the Bodie & FOU team, Karine Kong.
Karine lives in Brook Green in West London, and you can take a look inside her beautiful family home right here. If you want more visit Milk magazine.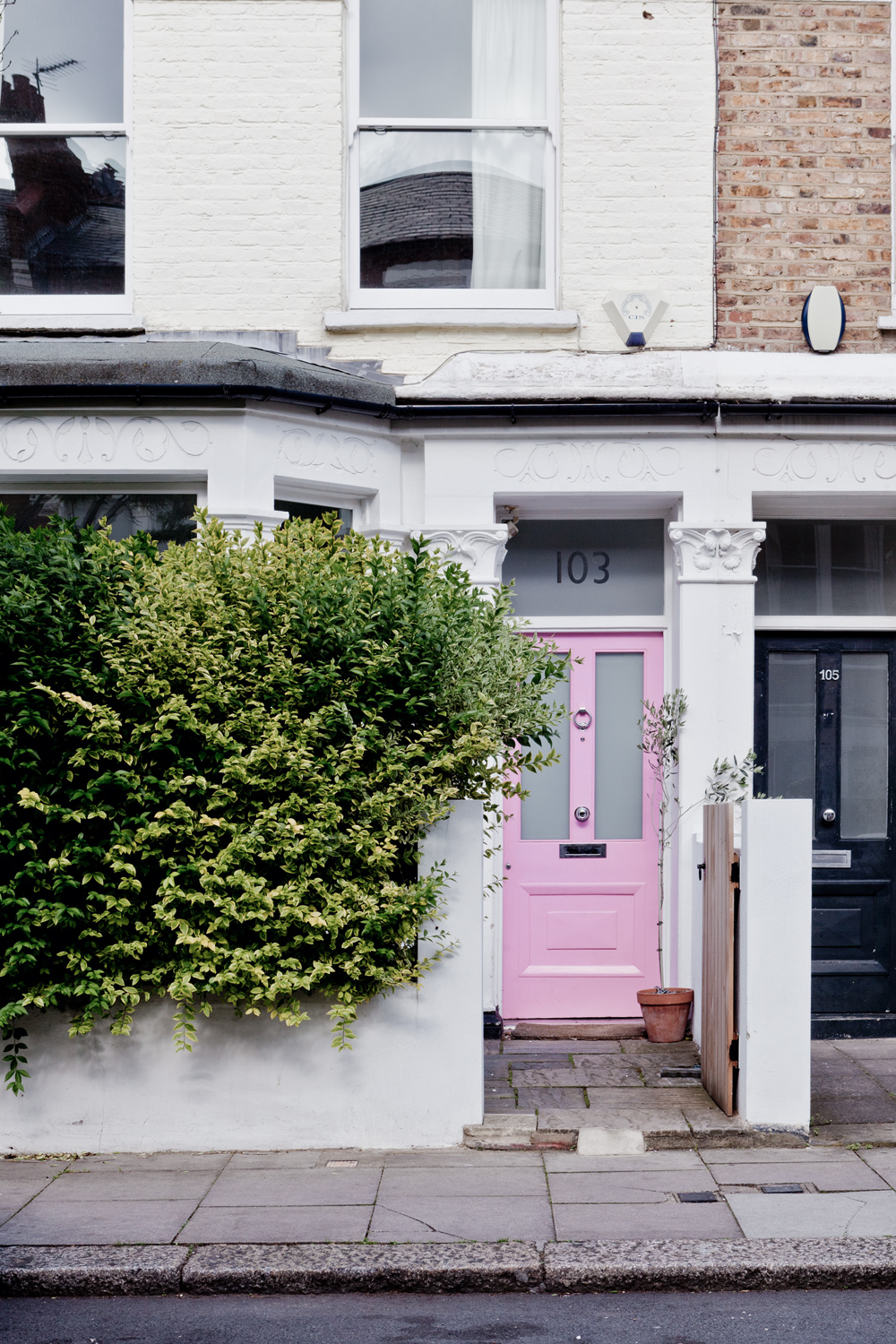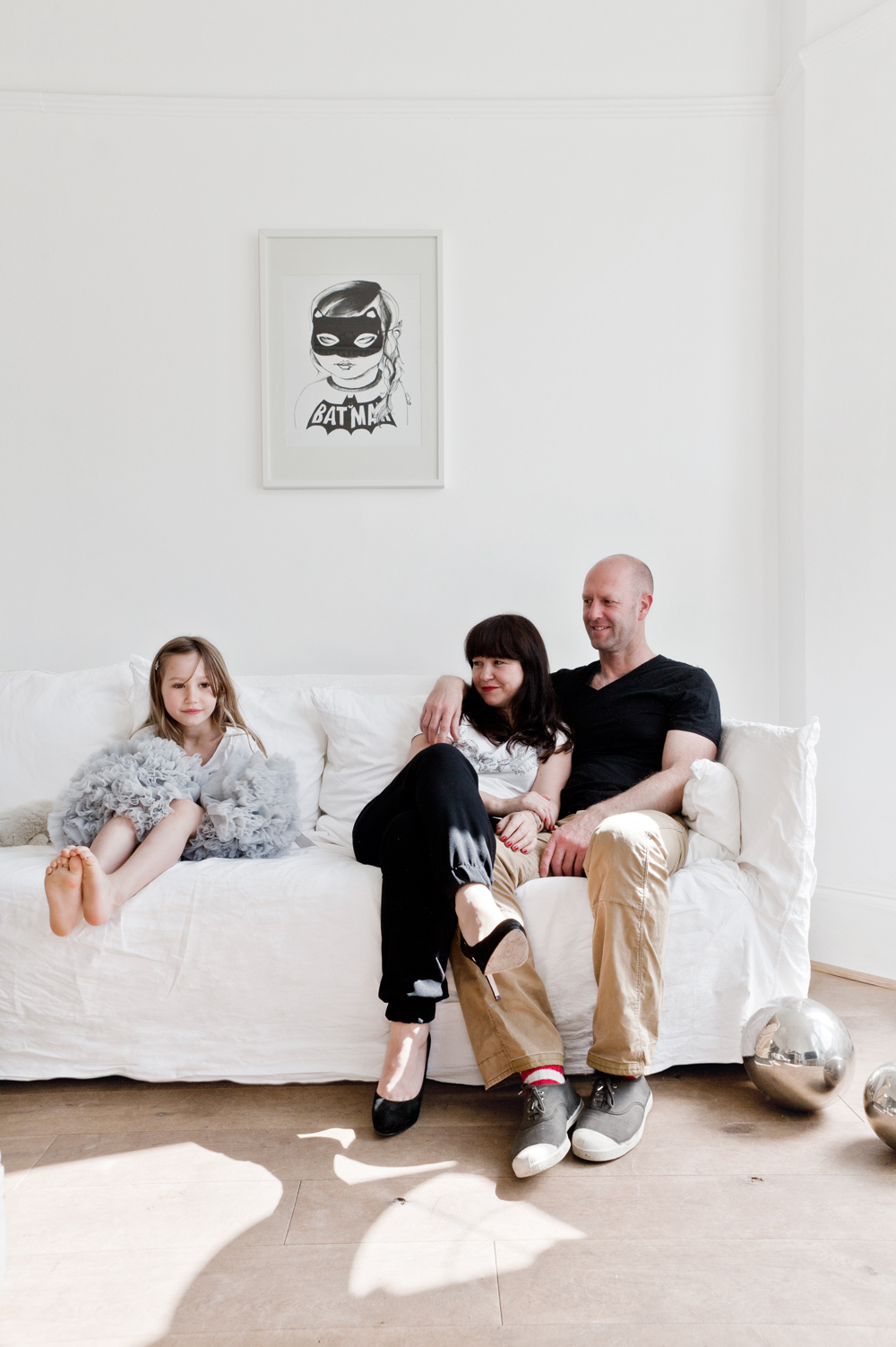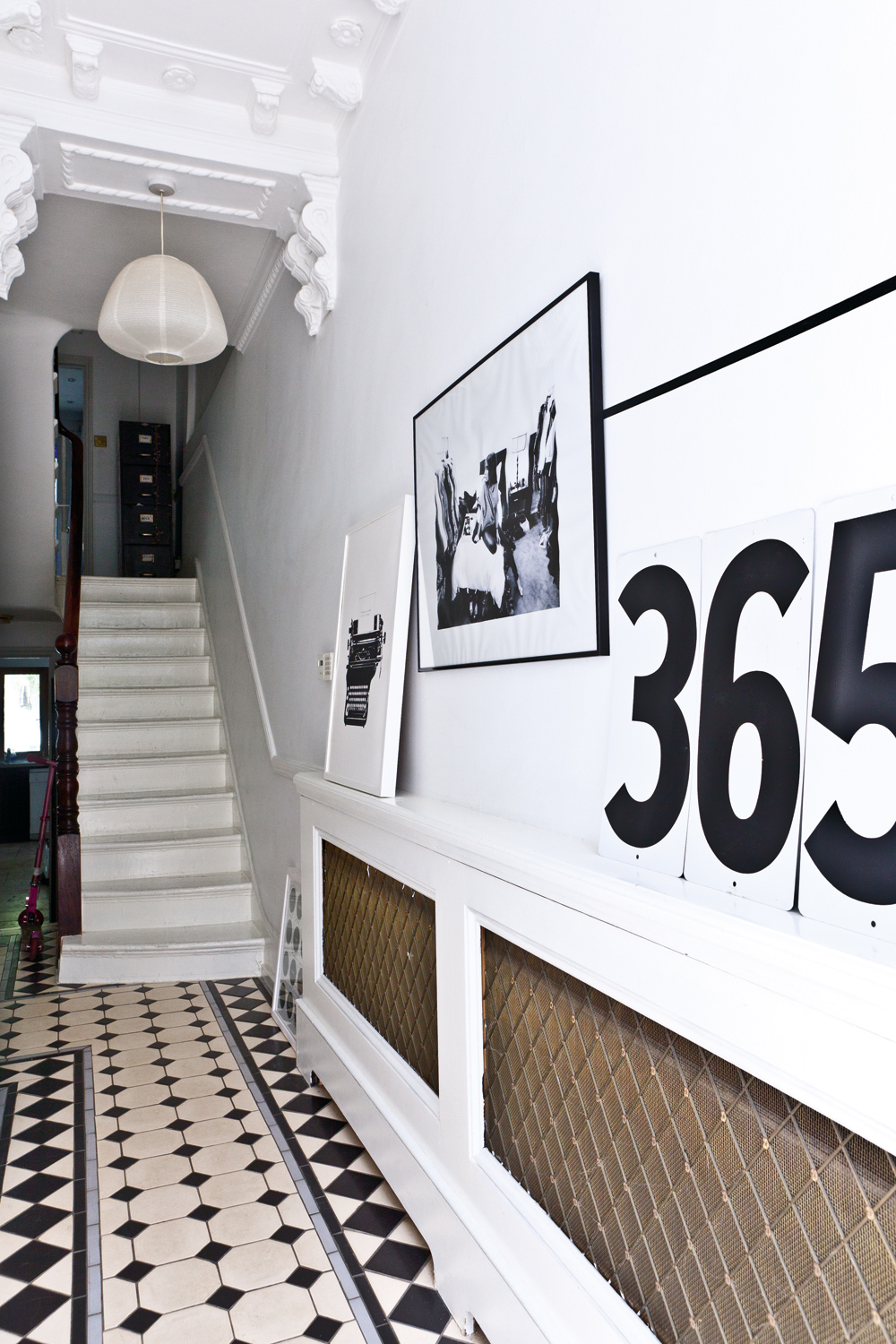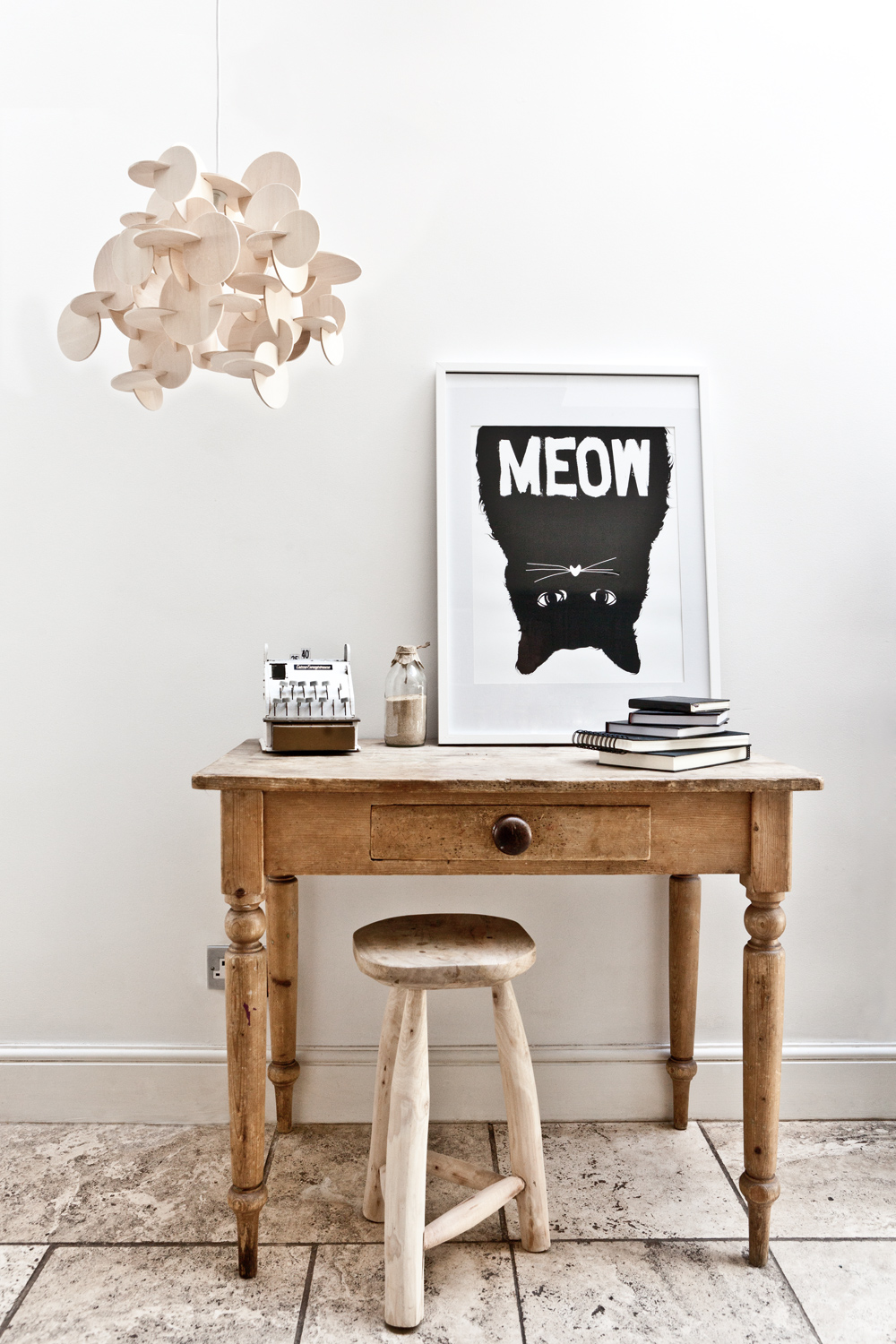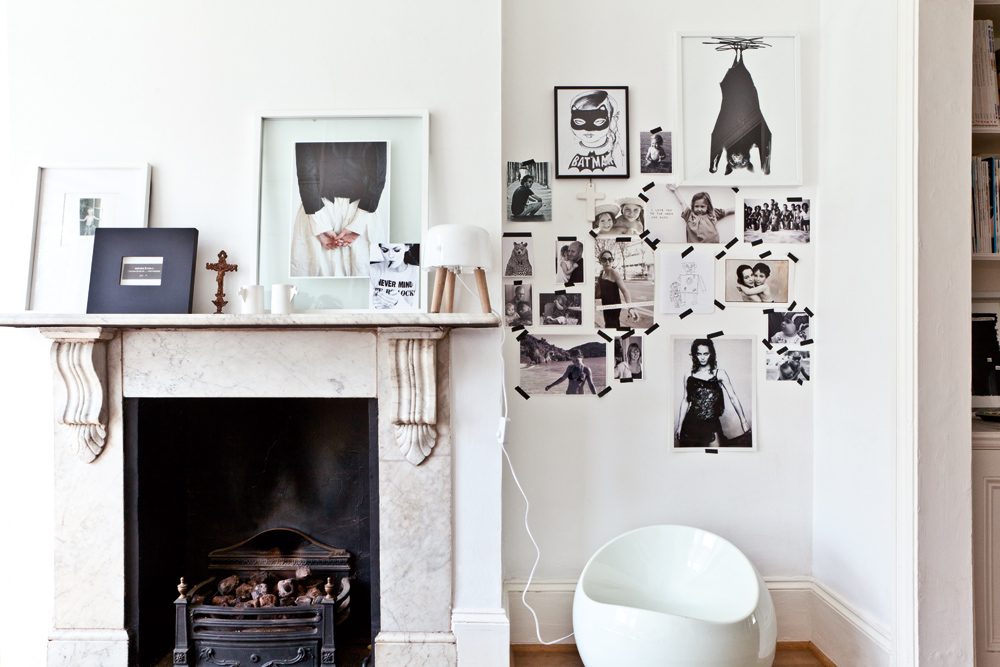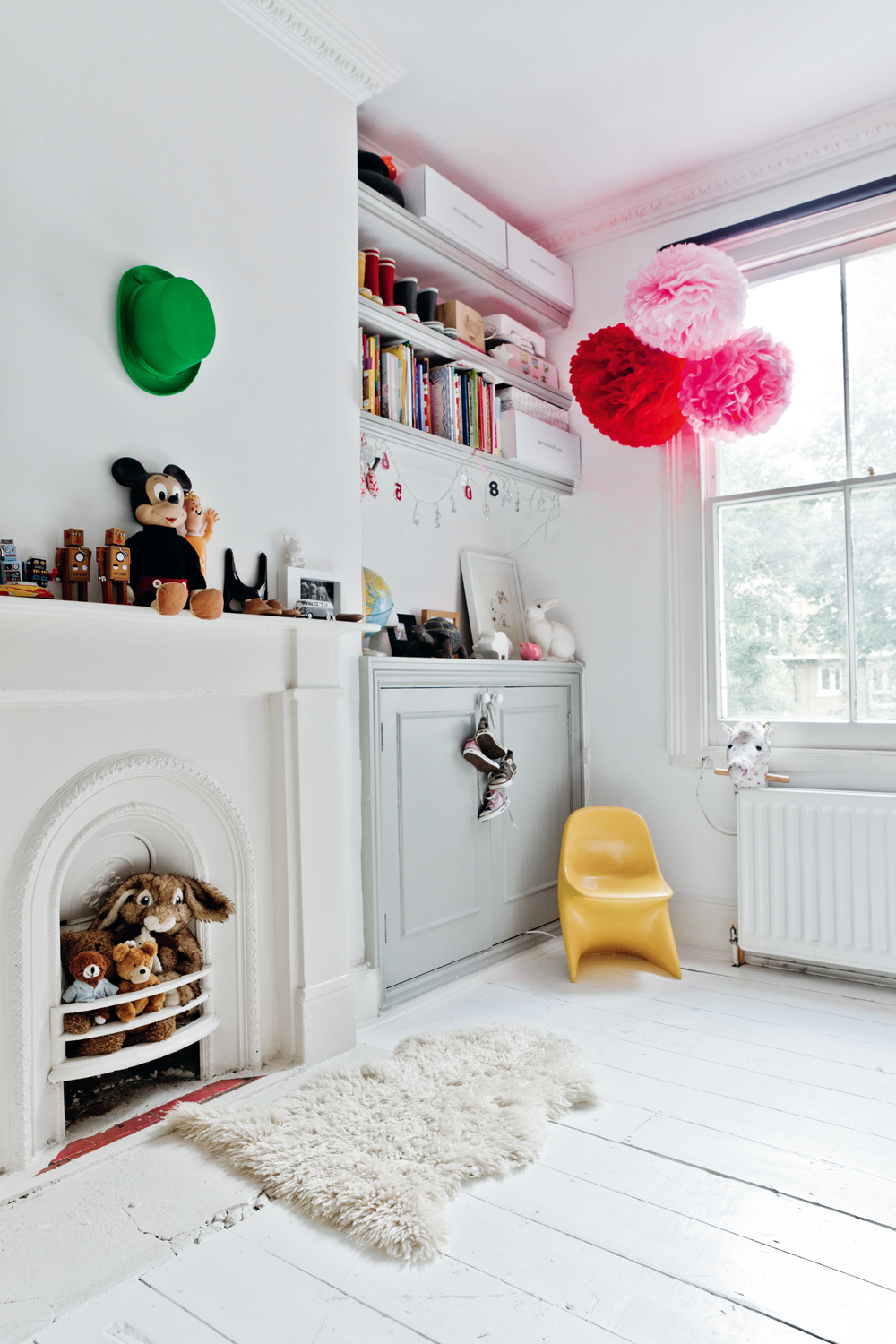 Source: Milk magazine