I never ever win anything! But this morning I was in for a great surprise.
I hadn't had time to read the latest issue of Trendenser yet, but before heading off to work, I just had to have a quick look.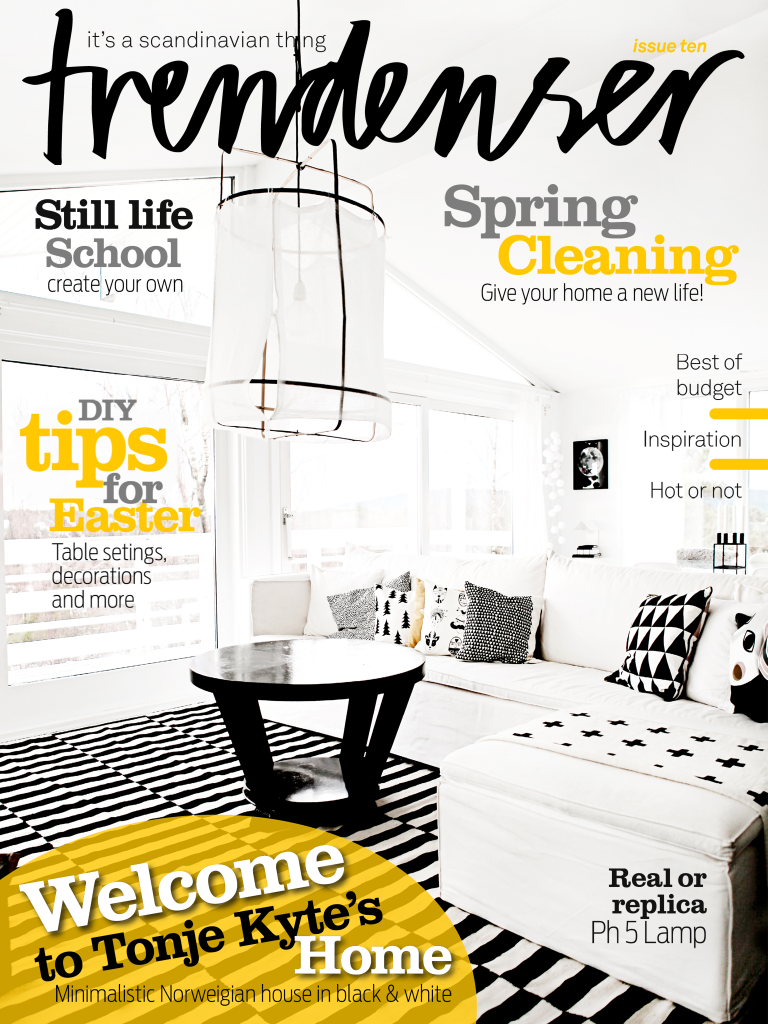 Then I found out that I actually won the Instagram competition (how cool is that?!). I'll recieve the beautiful image "Lilla Kjolen" by Lovisa Burfitt – it is on its way to Paris to be personally-signed. That is pretty amazing! I cannot wait to see it.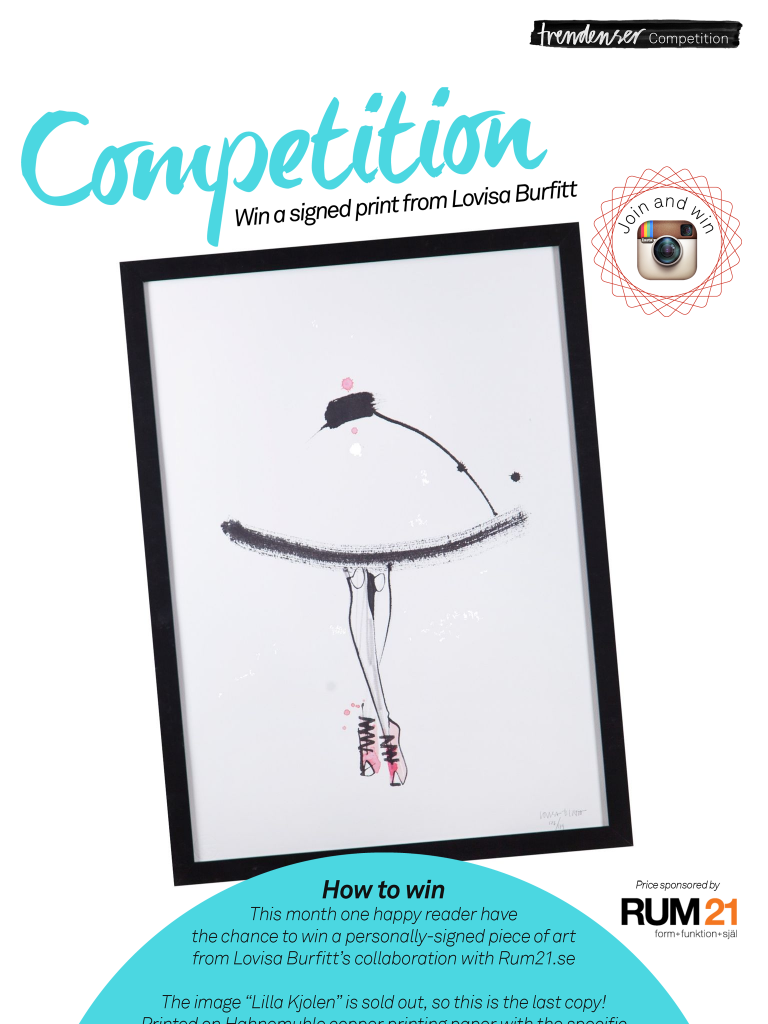 Source: Trendenser